Equipment processing
Whether at our own equipment processing centres located in key ports around the globe, or at your factory site and distribution centres, our wide range of processing services ensures that your equipment is delivered on-time and in dealer-ready condition.
A variety of processing services
As the variety of equipment types and shipping methods continue to evolve, we strive to offer value-added services that reduce your inventory costs and lead times and meet the needs of your different markets. Our skilled team of experts are familiar with construction, agriculture, mining, commercial vehicles and other heavy equipment.
Learn more about our processing services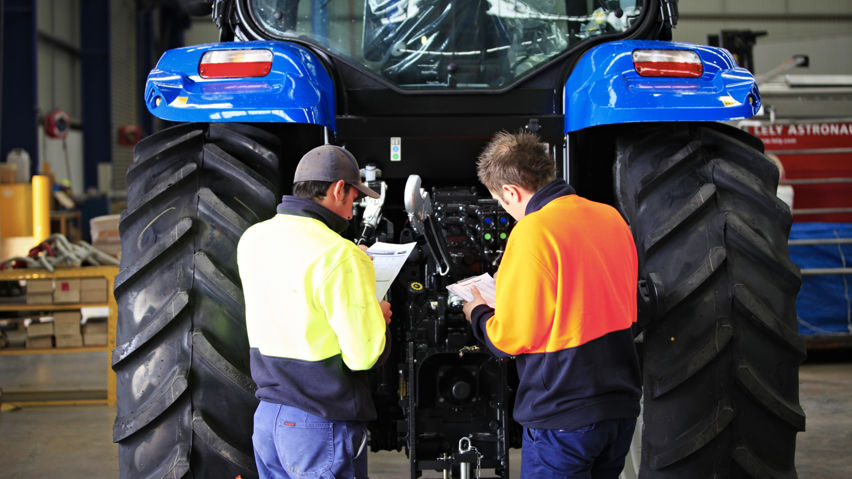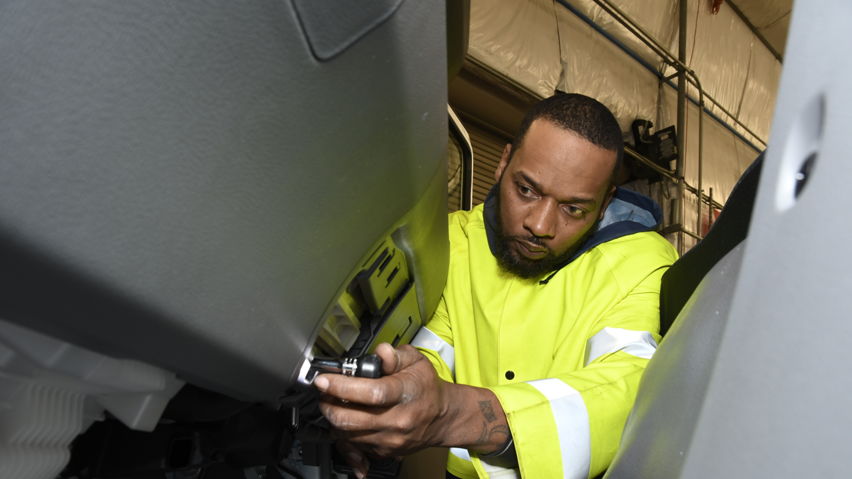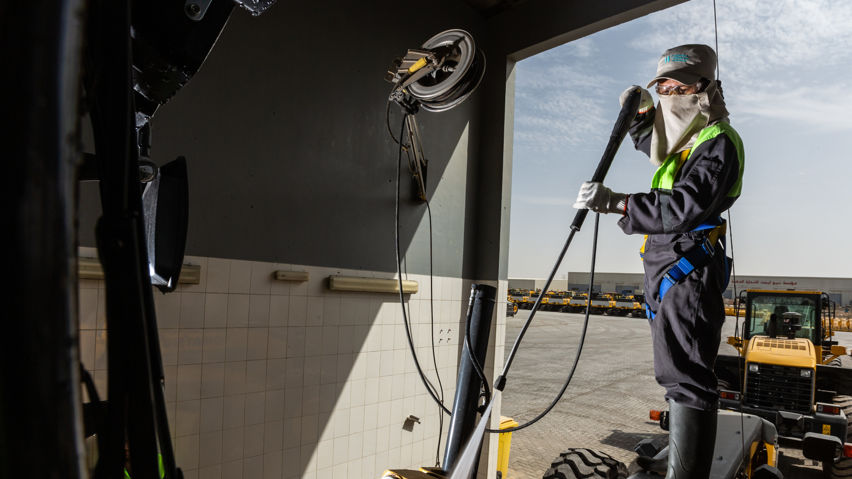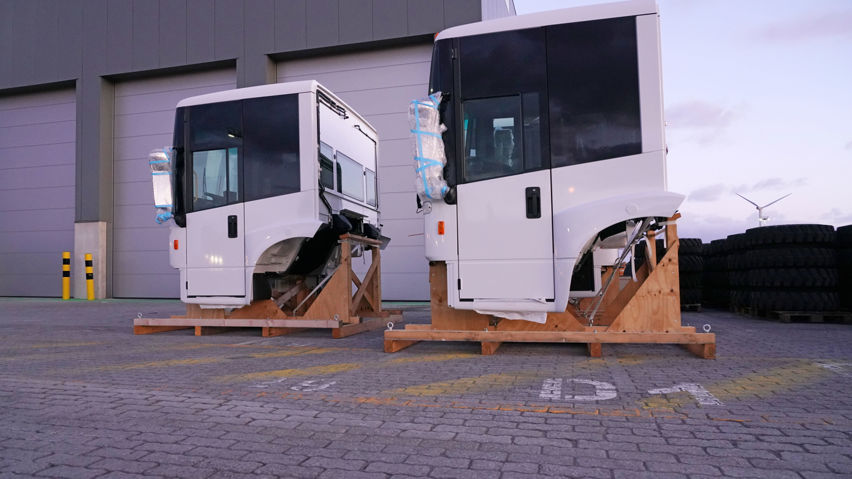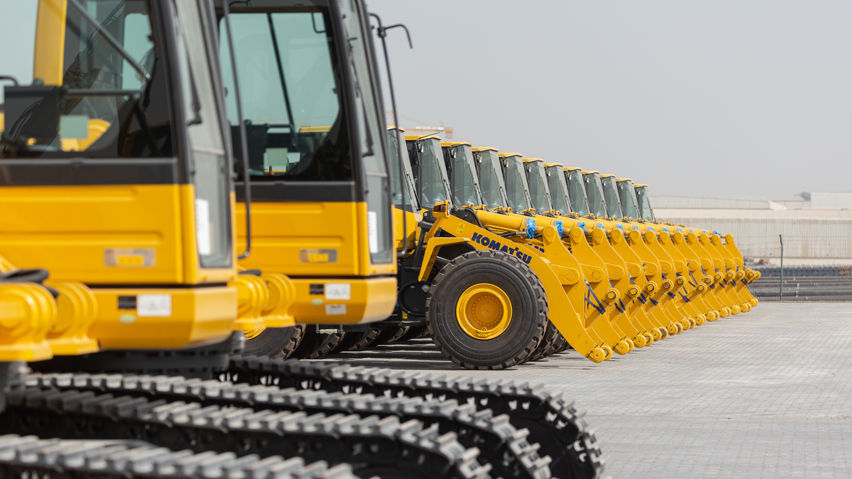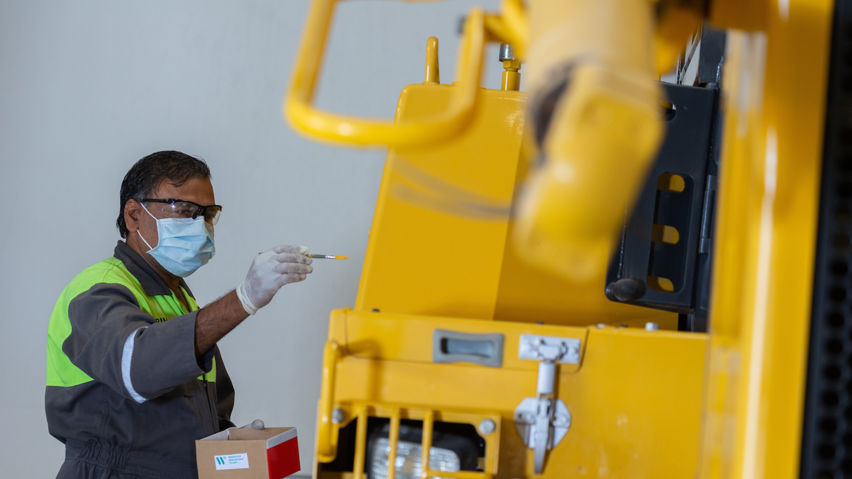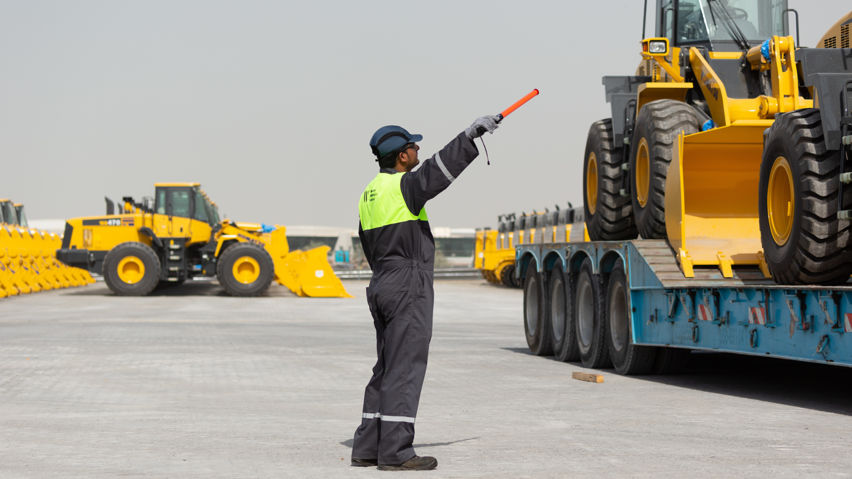 Supporting you at key ports and in your plants
Port processing

Our facilities, located at key RoRo ports around the world, provide factory-like settings to service your machines, and our global team of operations experts continue to refine and improve processes in line with industry best practices. Our facilities also provide a place to keep inventory close to your key markets, dealer networks and end customers.

In-plant processing

Consider us as an extension of your plant manufacturing operations. Whether we're on your shipping floor coordinating rigging and dispatch, or fine-tuning machines at one of our adjacent facilities to meet your dealers' orders, we can support you in any stage of your outbound supply chain.
Our global network of equipment processing facilities
Optimise your supply chain with a trusted partner
Avoid over-manufacturing and long lead times
Keep necessary inventory close to key markets
Reduce fixed costs associated with manufacturing and shipping equipment components
Take advantage of semi-knocked down (SKD) and complete-knocked down (CKD) shipping methods.
In 2018, we handled 160,000 machines across our 50 processing centres.
Take advantage of our additional logistics services