Fairy Meadow offers refurbishment solution for Project Hire
Industrial equipment refurbishment and repair is an expanding market globally, so when Australian crane hire company Project Hire needed restoration work at short notice, our equipment processing center at Fairy Meadow was at hand to support.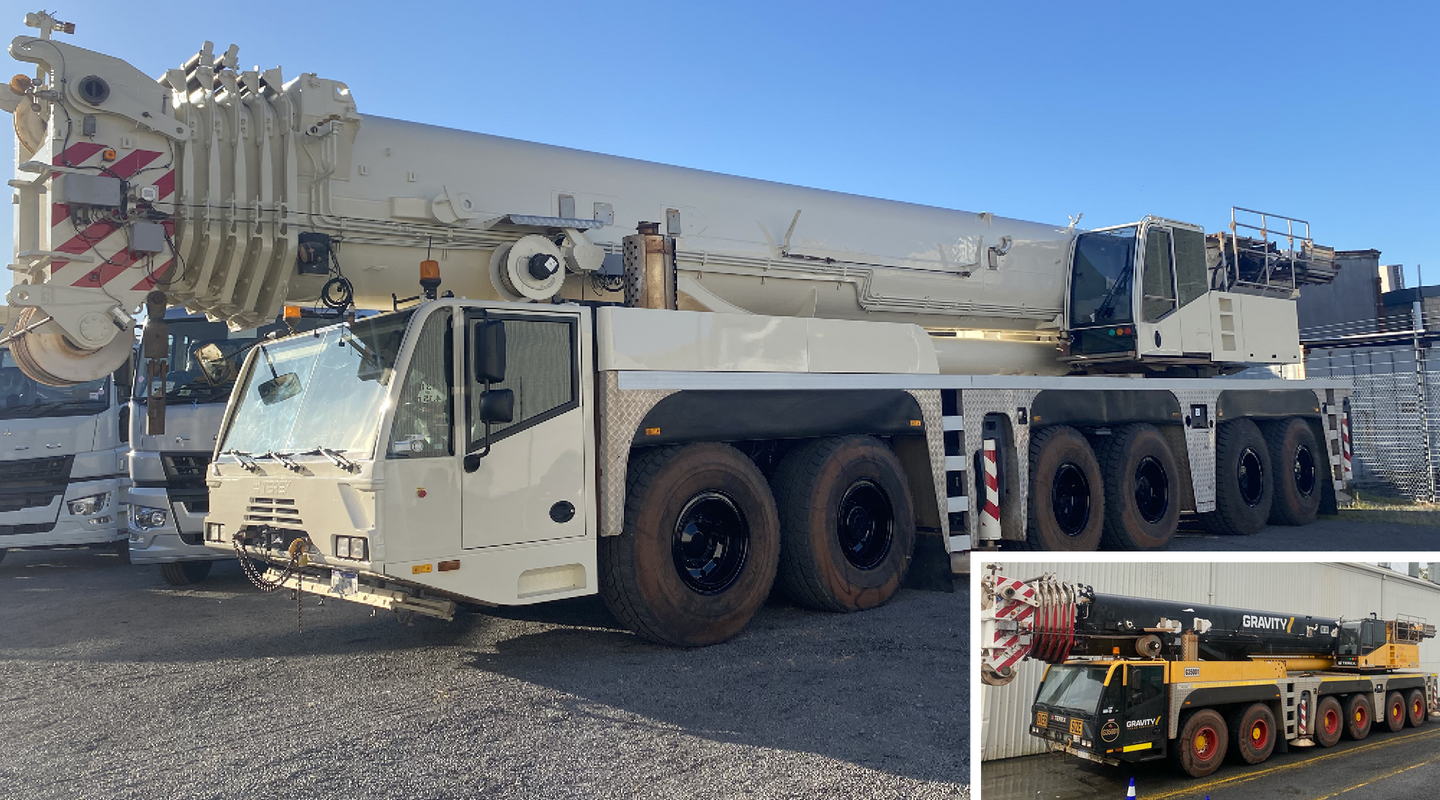 As part of the High & Heavy equipment maintenance market, our Equipment Processing Centers (EPC) are operating in a fast-developing business environment. Ocean shipping still faces considerable capacity issues as global trade seeks to recover in the wake of the pandemic, leaving companies that might normally bring in new heavy machinery to consider refurbishing existing equipment.
A recent report from The Business Research Company found that the size of the global commercial and industrial machinery and equipment repair and maintenance market is expected to grow from US$368.94 billion in 2021 to US$442.4 billion in 2022 with a further projection of US$712.86 billion by 2026. A similar study from Future Markets Insight looking at the construction equipment maintenance and repair market, predicted further growth "as companies are expected to focus more on research and development activities to maintain and repair vehicles", adding that this would "effectively improve the working condition and life cycle of various machines."
Extending services to help customers
Crane hire company, Project Hire Pty Ltd, in Australia, has been using our shipping services for many years to reposition cranes to its customers locally within Australia via our coastal service.
Recently, it required support with additional processing work and turned to our specialized services at Fairy Meadow for solutions.
Eight kilometres from our port facility at Port Kembla in New South Wales and at 34,000m2, the site is our second largest EPC in Australia with excellent access to the road transport network, helping to streamline distribution for customers, reduce transit costs and provide an efficient connection throughout the outbound supply chain.
Fairy Meadow also offers undercover storage, sealed surfaces, gantry crane and forklift capacity up to five tonnes and 16 tonnes respectively, as well as paint booth capabilities. It was these facilities that would meet Project Hire's requirements, as Sales and Account Manager Angelo Gnanasigamony, recalls.
"Because they are providing cranes to third parties, Project Hire needs its equipment to work well and look good. The company required some crane restoration work at short notice, a situation exacerbated by the reduced availability of labour across the region because of the pandemic. However, with our in-house capabilities at the Fairy Meadow EPC, we were able to quickly turn our attention to the task, which also included specialized rust restoration."
Josh Green, Operations Manager at Project Hire Pty Ltd, explains further. "We chose to work with Fairy Meadow on this project because the EPC was able to act quickly for us. The turnaround was about eight weeks and Wallenius Wilhelmsen's staff were able to work on the crane as soon as it was on site.
"However, more importantly the machine that required restoration is large, so we needed somewhere with expansive workshop facilities. This site fitted the bill."
Project Hire Pty Ltd crane restoration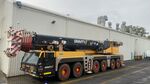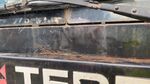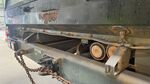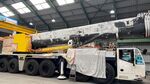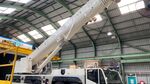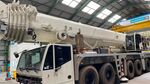 Keeping communication lines open
Green adds that although Project Hire Pty Ltd has enjoyed a long-standing relationship with Wallenius Wilhelmsen through our RoRo shipping service, the company wasn't initially aware of the refurbishment services we offered. This meant communication was key from the outset while the work went on.
"Because this was new to us, we wanted to ensure communication was kept open," Green says. To maintain the customer's confidence, staff at Fairy Meadow provided Green and his team with real-time information about progress with photographs to record progress.
"This included at the final walk-through stage where if anything needed adjusting, the EPC staff would see to it immediately," he says. "This project was a success and its reassuring to know that these services are available in all the major cities throughout Australia."
Our repair, refurbishment and painting services
Pre-sale refurbishment to assist in greater secondary sales value
Maintenance programs
Rectification campaigns for defects/recalls
Major and minor repairs to damaged machines/vehicles
Full vehicle/machine paint
Paint touch-up and rectification work (maintenance) on any rolling equipment /auto vehicles
End of life refurbishment/ presale
New product dealer/customer personalization