Sustainability
At Wallenius Wilhelmsen, we go to work to keep the world in motion. With the knowledge that our world's resources are limited, we challenge old rules with fresh ideas. It's part of our responsibility as a global company, and an opportunity to create a competitive edge.
Our approach
Our approach to sustainability is guided by the four pillars of Principle of Governance People, Planet and Prosperity: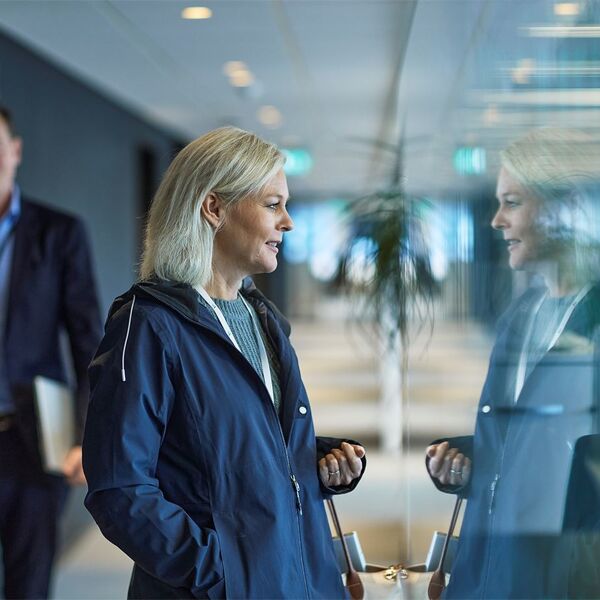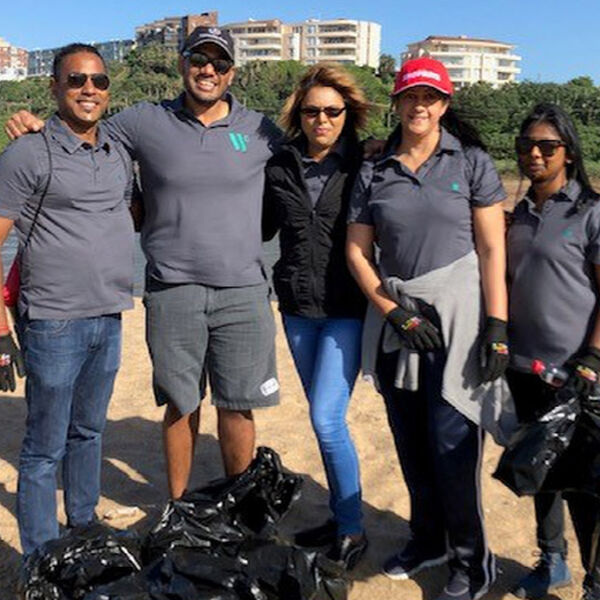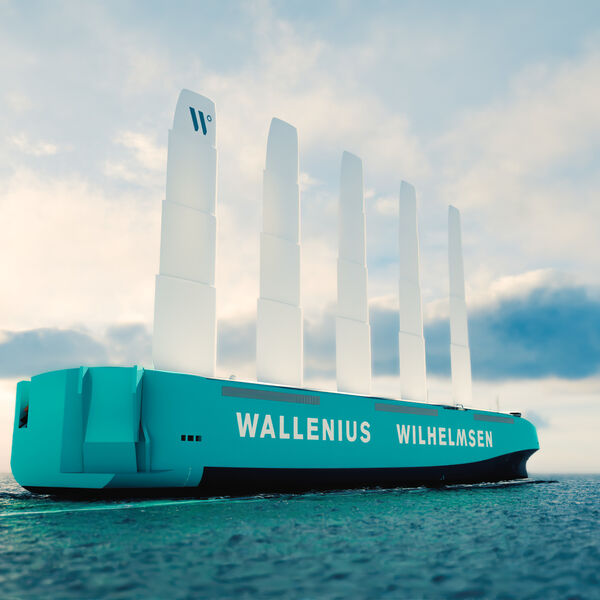 Principles of governance​
---
Wallenius Wilhelmsen adheres to good corporate governance standards. This is critical to realize our strategy to deliver long-term prosperity for our shareholders and other stakeholders in a sustainable manner.

Read more on our governance page.
People
---
While impressive deep sea vessels are our most visible assets, we believe it is our people that are most important.​

We aspire to be a workplace where everybody feels safe and well, where we bring out our best version of ourselves and learn from each other. ​

From managing processing centers and terminals to operating our land and ocean fleets efficiently and responding to customer needs, Wallenius Wilhelmsen's people are essential to how we create lasting value.​

See our career page.
Planet
---
The world faces a climate crisis, and there is an urgent need for action. By decarbonizing operations and reducing our environmental footprint, we will be a part of the solution, not the problem.

As a leading provider of logistics services, both on land and at sea, we work to minimize and responsibly manage our environmental impact.

Wallenius Wilhelmsen adheres to the scientific consensus on climate change and supports the Paris Agreement.​
Prosperity
---
By solving some of our industry's greatest challenges, we create prosperity for our employees, customers, partners and the communities in which we operate.​

Our success is tied to the economic well-being of society and we strongly believe our business activities should contribute to sustainable value creation, societal prosperity and the UN Sustainable Development Goals (SDGs).
&nbsp; <!-- Add spacing below carousel -->