Supply chains continue to need innovative and adaptive logistics partners in 2022
"While predictions for this year are uncertain, we see three distinct trends affecting our business," says COO Shipping Services, Erik Nøklebye.
"First and foremost, the pandemic will continue to challenge our operation. We expect continued shortages in transport capacity, general yard and port congestions. Secondly, the challenges related to lack of material and components is perhaps the most concerning trend now. Third, I see an increase in how our work forces are being negatively affected by the pandemic," says Nøklebye.

"We need to continue to be innovative and adaptive in how we solve these challenges. We emphasize even stronger the need to collaborate with all stakeholders along with the safety and well-being of our employees, which are at the center of all we do."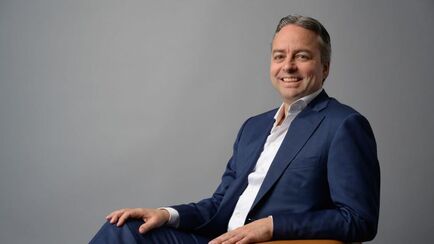 Tougher discussions on how to reduce emissions

Nøklebye is adamant that discussions about reducing emissions will continue to escalate in 2022. LNG dual-fuel is already an established option in the industry. However, he believes that while the focus continues to shift towards hydrogen or bio-mass based fuels, we still must continue the wider discussion of greener fuel alternatives.

"There is not "one solution" to this challenge. We need an open-minded and collaborative approach where we find solutions that are both truly carbon free and safe for our employees and operation," says Nøklebye.

Nøklebye says that IMO will continue to be a key stakeholder in this discussion. They will continue to be challenged by all the special interests of the member nations. Therefore, entities like the World Shipping Council will become even more important in this debate.

"At Wallenius Wilhelmsen, we continue to take an active part in this important work! Carbon reduction is vital! For our business, this is about cutting back emissions in the entire supply chain: From using data and new technology to expanding collaboration with customers and suppliers, increasing operational efficiency, and making the right decisions on fleet investments."


Sees clear results from digitalization

For the past few years, Wallenius Wilhelmsen has worked hard on digitizing assets and operation. We have implemented a program with numerous improvement and efficiency efforts based on smarter use of that data. "2022 will be a year where we see exponential benefits from our digitalization efforts. They will give both our customers and us a competitive advantage."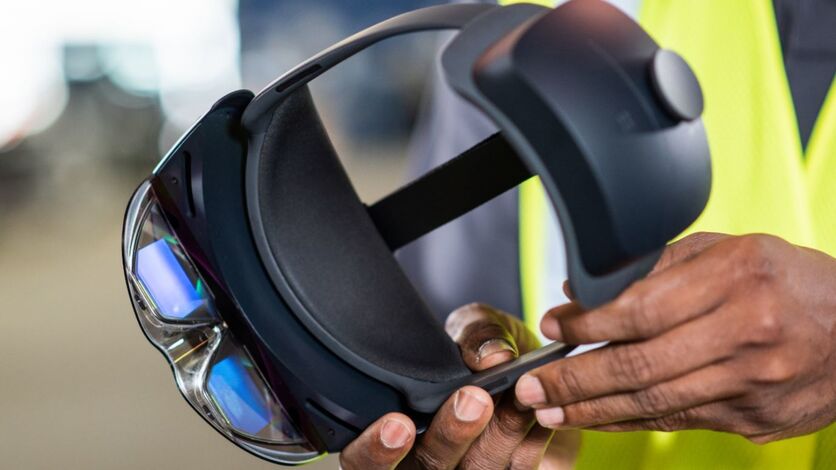 Wallenius Wilhelmsen deploys the use of Hololens AI to deliver remote technical support, training, inspection & audit capabilities. This has been a key innovation supporting business continuity through the pandemic.
The most important part of this program is optimization of energy consumption and emissions of our ships. A multitude of highly dynamic variables are at play during a voyage, e.g. hull & machinery condition, wind, waves, ocean currents and cargo composition to name a few, and while shipping historically acquired performance insights from daily paper-based reports.
We now have digital access to data on all the variables. Together with technology partners, we are now developing deep-learning models that will predict speed, engine power and fuel consumption with very high precision for all voyages we perform. "Our ambition is to equip all our vessels with automated decision support and engine control equipment to assist the crew in achieving lowest possible emissions at all times, very much resembling the adaptive cruise control function found in many modern cars," says Nøklebye.
"Increasing energy efficiency is vital, and so is improving customer experience. Utilizing traffic data from various parts of the supply chain, together with advanced analytics from various algorithms, will facilitate planning and operation and eventually increase predictability."

The full end-to-end supply chain contract Wallenius Wilhelmsen and Airbus entered last year builds on connecting our services and data flows. It covers the transportation of A220 aircraft components between China and Canada/USA. "Our way of doing this will enhance supply chain predictability for Airbus and optimize operation for us".

"I think we're well placed to be one of the leading operators. We'll continue to invest in competence to stay innovative and be the logistics operator of choice," says Nøklebye.