Customers looking for a single point of contact
At the SEB Nordic Seminar yesterday (January 12), our acting CEO and CFO Torbjørn Wist spoke about our business, challenges, trends and opportunities for the year ahead. He stressed the importance of WalWil being an end-to-end provider of services in the entire supply chain. "Our customers want to have as few contacts as possible along the supply chain and we are in the right position to be that single point of contact", says Wist.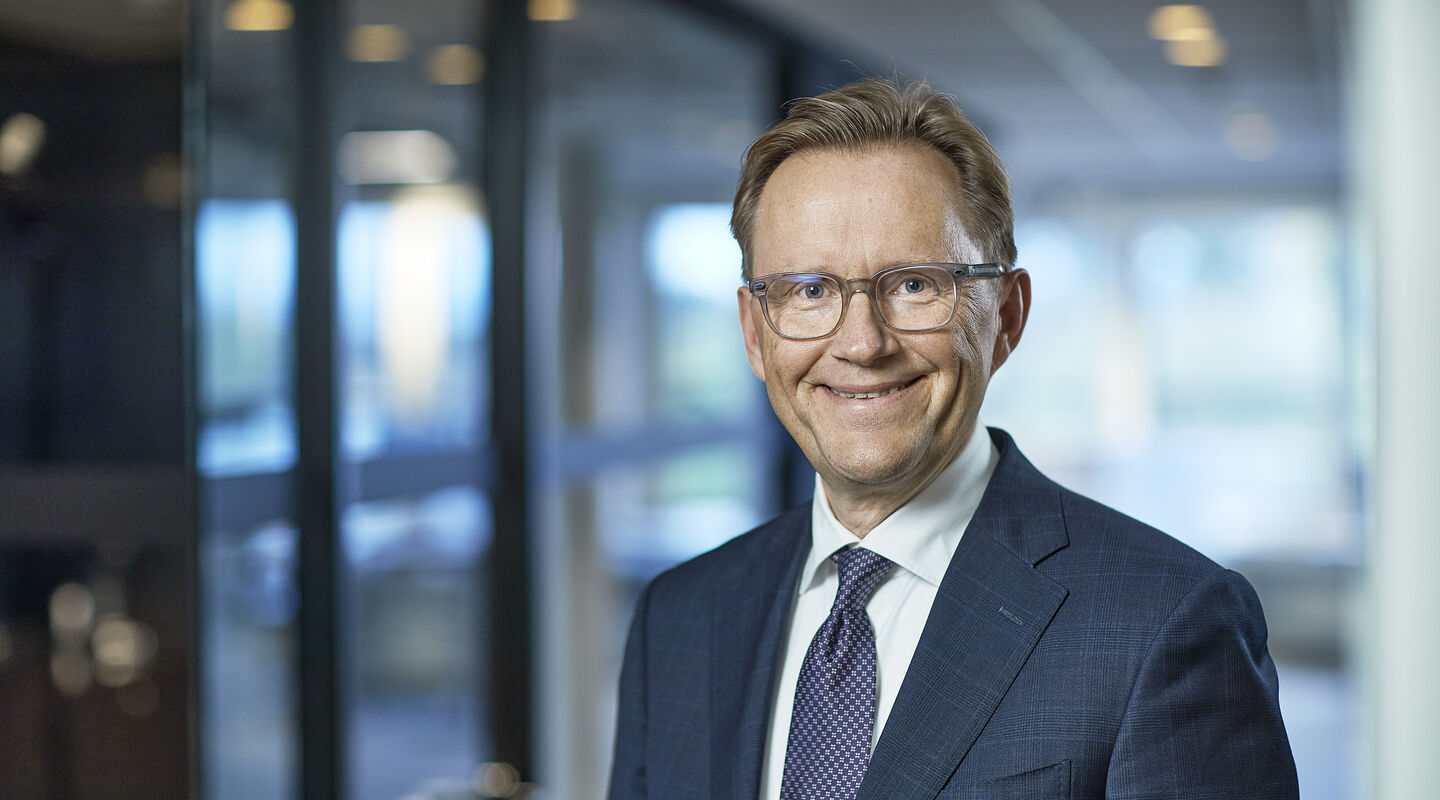 Here are some of the trends Wist talked about in his presentation.

Simplifying customers' values chains

There is a trend where customers ask for more assistance and have an increased need for simplified value chains and one-point of contact. Wallenius Wilhelmsen is building this service for its customers through partnerships and new innovations.

"Our land-based operations, where our job in many cases start at the car makers' plants alongside their workers, are welcomed by the manufacturers. They say they appreciate our services and feel that we have a closer-knit partnership when we are present during a larger share of their value chains", says Wist, who also sees this trend among other customer groups where Wallenius Wilhelmsen transport the cargo all the way from the inland on one side of the world to the other side. In Wist's opinion, this is something that sets Wallenius Wilhelmsen apart from the competition.

Chip shortage continues

"Auto volumes in our logistics operations continue to be negatively impacted as the chip shortage continues," says Wist. He stressed that this crunch especially hit the vehicle processing centers in Wallenius Wilhelmsen in both the Americas and EMEA/APAC, in addition to some of the terminals.

According to Wist, increased demand for EV vehicles, which use more semiconductors, exacerbates the unfortunate chip shortage consequences. "On a positive note, the market expects the situation to improve during 2022," says Wist.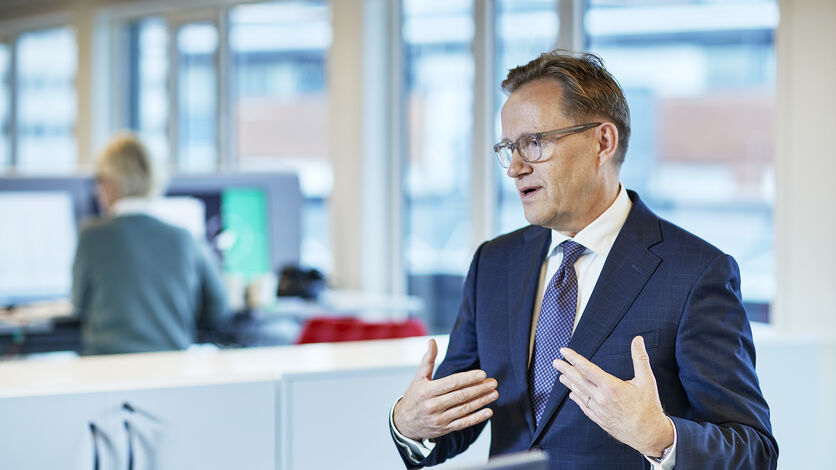 Decarbonize, decarbonize, decarbonize
Following Glasgow and COP 26, the urgency to decarbonize is at an all-time high. Shipping represents about 3 per cent of global carbon emissions."We as a company and industry have numerous initiatives underway to contribute to reducing our environmental footprint. We succeed when we provide new sustainable services for global trade," says Wist.
To deliver on this, he believes that partnerships across companies, customers, government and other stakeholders are a necessity. He stressed that the industry can't afford barriers and polarized politics, and governments and industry must work together to find solutions."Shipping, which represents most of our emissions, exist because of global trade which is predicted to grow. As such, governments and industry have a mutual responsibility to find good solutions," says Wist.
COVID19
COVID19 remains a disruptive force also in 2022. Wallenius Wilhelmsen sees continued risks related to COVID19."I think I speak for all of us when I say we have to have an extra focus on our employees during these difficult times.
I am impressed by how all our employees have coped with the pandemic – and we have to remind ourselves that this is unfortunately not over yet, so we need to be supportive of each other and follow the advice of the local health authorities," says Wist.