Wallenius Wilhelmsen leads the discussion on decarbonisation
While 'less talk, more action' is a common refrain, we believe the climate challenge needs more of both, which is why we're joining The Economist's World Ocean Summit on December 6.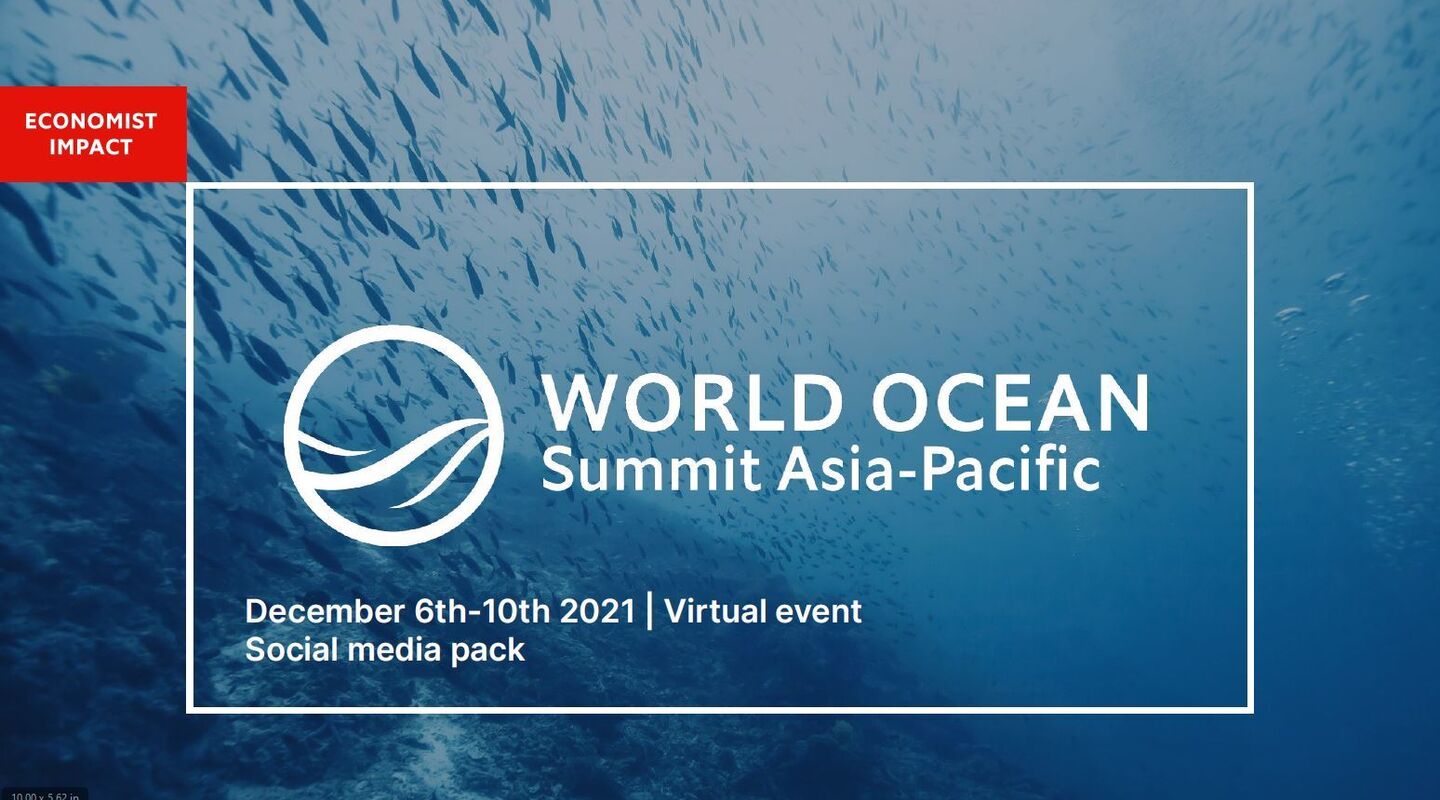 Decarbonisation is not a challenge one company or government can solve alone. With so much to do on so many fronts, it's a challenge that will take the best of all of us.


Clearly, there's a lot to do on the technology side, but contributing to the public discussion on decarbonisation is just as important. For Wallenius Wilhelmsen, this means using our industry insight to:

- Highlight opportunities to reduce emissions, and
- Identify opportunities for collaboration with innovators


These are exactly the '#Leadershipping' objectives that Chief Commercial Officer, Xavier Leroi, and Chief Operating Officer, Erik Noeklebye, will pursue during their respective panel discussions at The Economist's World Ocean Summit – Asia Pacific on December 6.


It's a free event, which you can register for here.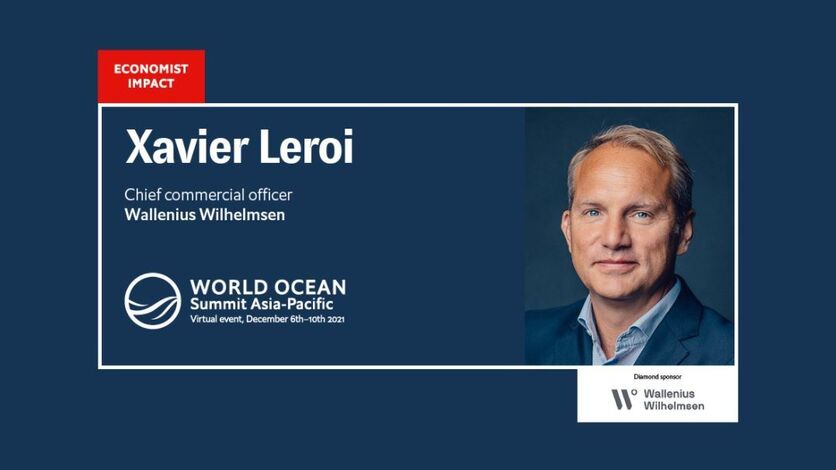 Xavier's panel, on 'The Business of Decarbonisation' is at 13:40 Singapore time (SGT) and will address the opportunity to reduce emissions by adding a fourth dimension - emissions reduction - to the three classic supply chain dimensions: time, quality and cost. The opportunity to reduce emissions, without compromising on the other dimensions, lies in the fact that we are often racing product to storage.
The panel Erik is on is at 16:30 SGT and addresses 'The Economics of Future Fuels'. Among the points he will make is that as a carrier, we need to take the initiative because waiting is a risk. He'll also advocate for regulators to introduce a global price on carbon for shipping, because it would be the single most effective policy measure to drive decarbonisation. These promise to be enlightening and lively discussions, so to get a glimpse of the future, make sure not to miss them.