New covered storage facility at our VPC in Jebel Ali Port
For automotive customers looking to speed up time to key markets in the subcontinent, Middle East, Africa and beyond, we've opened a new covered storage facility and service centre at our vehicle processing centre in Dubai.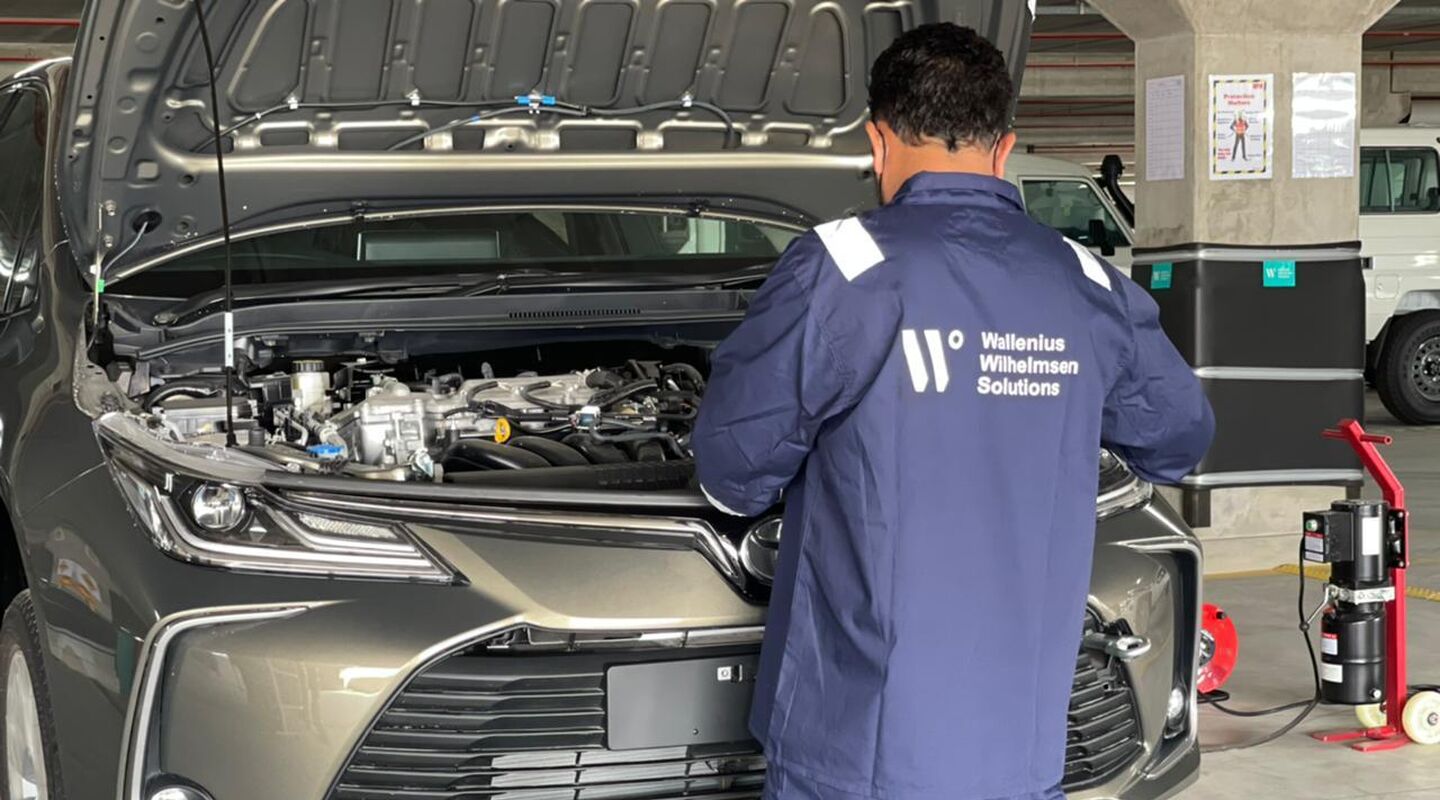 Located just 450 meters away from the RoRo terminal at DP World's flagship Jebel Ali Port, our newly covered vehicle storage facility operates as an expansive one-stop-shop to support automotive OEMs, trading houses and retailers across the supply chain from entry to exit at the port terminal.
Spanning 65,000 square metres – with room to expand further – our covered facility offers extra protection for vehicles from extreme weather conditions such as hail and high desert temperatures. With more than a dozen work bays, it also features a Postproduction Operations (PPO) service centre, meaning services such as upfitting of components and accessories from drive video recorders, laser shades and parking sensors to radio fitment, rear entertainment system installation and wireless mobile chargers can all be performed on-site, reducing lead times and helping auto customers meet tight delivery deadlines.


The opening of the PPO inside the covered facility is yet another milestone for the VPC. "Access to PPO at the facility means vehicles do not have to travel long distances to get serviced, instead we bring the service to the vehicles, which offers cost and time savings for auto customers," says Faiz Ahmed, customer growth manager Middle East & Africa.

Recognising the unique environment of the Jebel Ali Port terminal was key to the successful development of the facility. "We had to keep in mind the operating environment of Jebel Ali Port terminal, which is a global logistics hub. Whereas similar facilities around the world are located within the OEM's factory presenting us with constant daily production volumes, the import/export nature of the hub meant that we had to build in flexibility from concept to execution of the facility in matters such as tooling, staff training and the facility design," says Faheem Hoosen, general manager WW Solutions Middle East.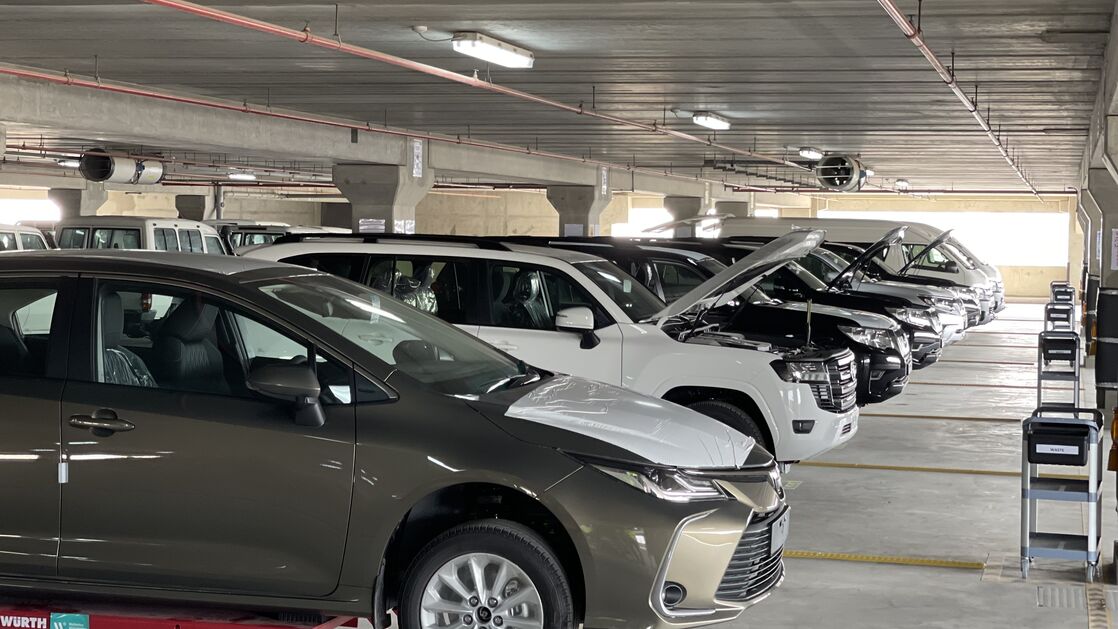 Working closely with DP World UAE, the facility itself has been designed with flexibility in mind, ensuring the needs of customers, both now and in the future, continue to be met. "The new covered storage facility and service centre will help us retain our position as one of the most important commercial and logistical centres in the region for transporting vehicles. Currently, the vehicle re-export market is benefiting from the Emirates', especially Jebel Ali Port's, location, and infrastructure. To ensure that we maintain our competitiveness and strengthen the automobile trade sector, we are continually making upgrades to our facilities and collaborating with strategic partners like Wallenius," says Shahab Al Jassmi, Commercial Director, Ports and Terminals at DP World UAE.