Growing Chinese used car export sector seeks logistics expertise
With car sales in China dropping for the first time in 30 years, the Chinese government has opened up exports of used Chinese cars. Ensuring these vehicles get to the final customer on time while meeting the correct quality standards requires extensive logistics support.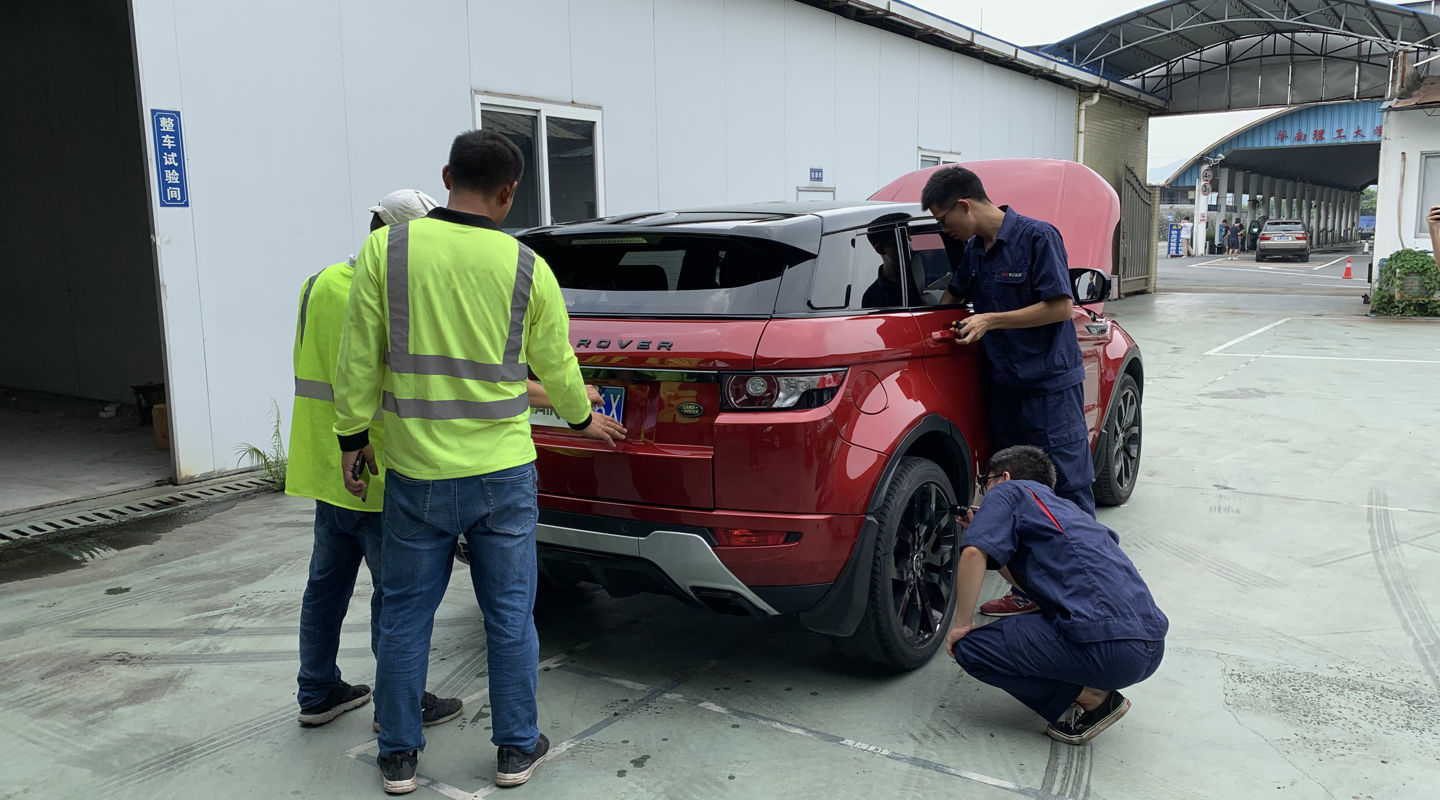 Manufacturers and suppliers across the world have traditionally relied on China as a trusted engine of economic growth. That's especially true for the automotive sector: for decades, the world's second largest economy has provided carmakers with a burgeoning source of demand for vehicles, components and parts. The 'workshop of the world' is a key market for the car industry: good times in China mean big business for vehicle manufacturers.

But last year, something happened to the Chinese automotive market that hasn't occurred for nearly three decades: it contracted. Sales of just over 28 million vehicles in 2018 represented an annual drop of 2.76% – the first such fall since 1990 (there was a particularly pronounced fall in sales in December, according to data from the China Association of Automobile Manufacturers).

Although experts believe the automotive market in China will pick up again, the decline in car sales has led the Chinese government to take action and consider ways of boosting the industry. One government policy that is already bearing fruit is allowing the export of second-hand cars from China to emerging markets.
A wide selection of logistics services
It's not simply a matter of selling a car and shipping it out to an eager new owner overseas: local authorities in China want to ensure safety and quality standards are maintained, helping to protect the reputation of the Chinese automotive sector.

For these types of logistics operations, Wallenius Wilhelmsen's expertise is proving invaluable to exporters, says Celine Yan, business development manager, WW Solutions. Yan explains that they are currently working in partnership with Chinese company Guangdong Good Car Holdings in an effort to make China a successful exporter of used vehicles to emerging markets.
WW Solutions is providing a wide range of services to Guangdong Good Car Holdings, including: supporting export license applications; applying owner transfers; inspecting and repairing the vehicle; co-ordinating quality inspections of vehicles with third party agencies; moving vehicles; managing inventory; making repairs; stuffing containers; doing customers clearance; and booking ocean transport. They are also helping out by recommending local import agents and brokering services and acting as a tax and duty consultant for the market.
Chinese used car exports: poised for growth?
The key emerging markets for these used cars are in Asia, Africa and the Middle East where budget vehicles are in demand. Yan says the Chinese commerce ministry ultimately hopes exports of second-hand vehicles to these areas will boost the development of China's automobile industry and "promote steady improvements in foreign trade"

Guangdong Good Car shipped the first batches of used vehicles exported under the new government policy this summer, with deliveries to Lagos, Nigeria, Russia, Cambodia and Kyrgyzstan. Initial batch sizes of vehicles were relatively small as new markets were tested, but volumes are likely to become much bigger.

Yan says: "There are a lot of automotive OEMs in China, so it is vital that the industry continues to grow. We are very confident that there is a huge potential market for exporting second-hand cars from China. It's early days, but we are helping to pioneer this new business model."