5 predictions for the automotive sector in 2019 and beyond
As carmakers seek new growth opportunities, electrified and hybridised vehicles are entering the market in greater volumes than ever before. We ask industry expert Mark Fulthorpe what the future holds for the sector.
1. China's car market expected to pick up as the fundamentals are strong.
Towards the end of 2018, weakness in the Chinese economy led to a contraction in car sales and manufacturing output in China. In response, the Chinese government introduced measures to boost the economy, including lower income tax and VAT.
Globally, the automotive market is driven by Chinese demand, so any slowdown is a concern. "The hope is that the government measures will see the economy pick up in the second half of the year," explains Mark Fulthorpe, automotive analyst at IHS Markit. "Having said that, we think the underlying market fundamentals remain strong."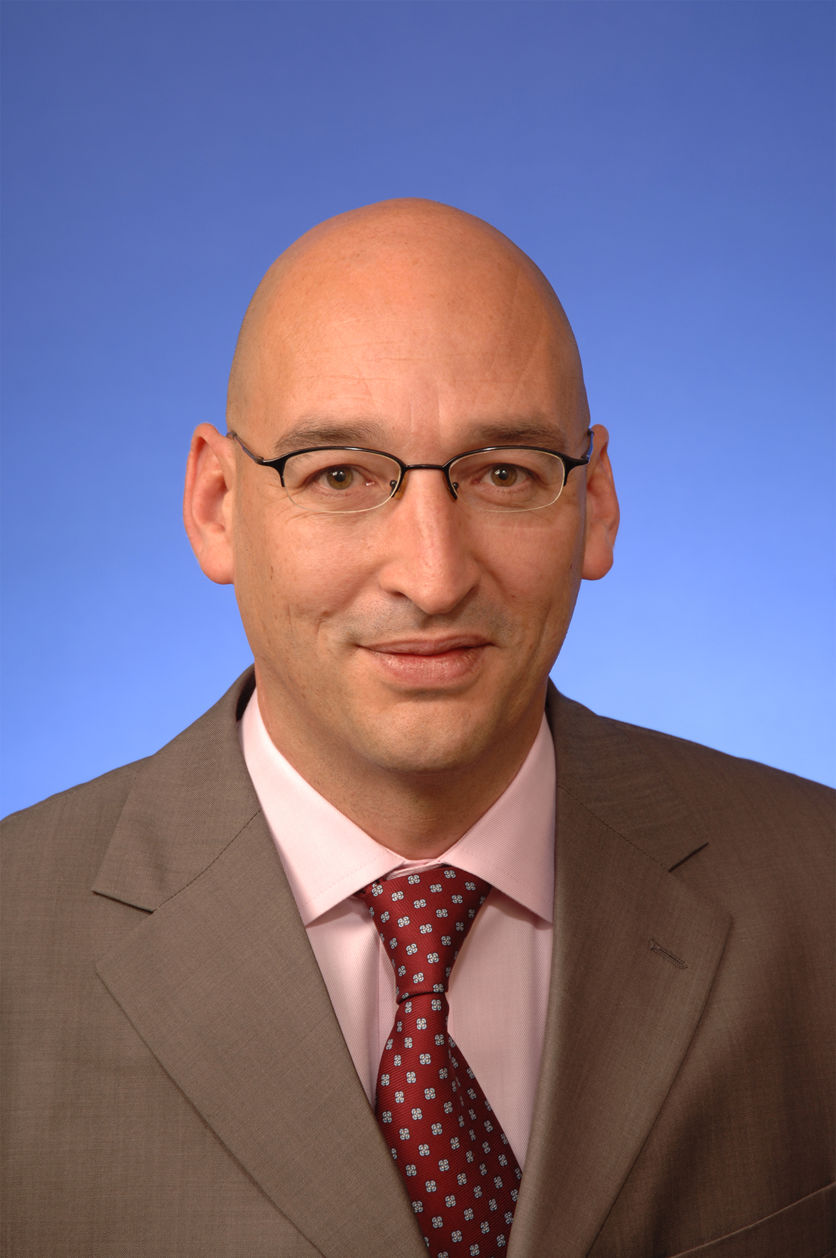 Mark Fulthorpe is an automotive analyst at IHS Markit.
2. Electrification of vehicles means challenges and opportunities for OEMs.
The electrification and hybridisation of vehicles is a big opportunity for growth, with some markets particularly supportive of the trend. Norway is one such example – electric vehicles there outsold petrol and diesel cars for the first time in March 2019.
But while more electric vehicles will help to combat climate change, the manufacturing process puts pressure on carmakers. "Greater electrification, whether through hybridisation or developing battery electric vehicles, is a critical path the industry is on," says Fulthorpe. "And this means new technologies, increased cost, and in some cases restructuring manufacturing operations. Just look at what Volkswagen is doing with the MEB modular electric vehicle platform."
The MEB platform, a common electric car architecture which consolidates parts and microprocessors, is part of Volkswagen's strategy to produce new battery electric vehicles between 2019 and 2025. The strategy has seen Volkswagen earmark $48 billion for car battery supplies. The company has said that all 300 models across its 12 brands will feature an electric version by 2030.
3. Carmakers are better positioned to cope with market conditions than they were in 2008-2009.
Globally, one upside to the 2008-2009 downturn was that it encouraged car manufacturers to produce cars more efficiently, says Fulthorpe. "Carmakers reduced their inventory levels and focused on building vehicles to demand, rather than building to keep a factory ticking over. There was also less speculative construction of new plants and capacity – plants added extra shifts, instead. It means the sector is prepared to build to natural demand levels."
That's not to make light of the impact of the global financial crisis on the automotive sector. But carmakers recovered in subsequent years, explains Fulthorpe. Historically, China has been the engine of global automotive recovery, while the US and Europe bounced back from the crisis thanks to the introduction of government initiatives like scrappage schemes, which incentivised consumers to trade in their older vehicles for new models.
4. Emerging economies are likely to drive growth in 2020 and beyond.
Brazil, Russia, India and the Association of Southeast Asian Nations will drive global automotive growth in the coming years, but it's China that holds the key to an turnaround in fortunes. As Fulthorpe says: "The Chinese market is dominant because of its sheer size, whether in terms of domestic manufacturers or joint ventures by OEMs like BMW, Daimler, GM and Ford working with local manufacturers. They're highly reliant on their business in China."
The developing South American market will play an important role in ongoing global growth, Fulthorpe adds, and carmakers are also interested in the potential of North Africa, and South Africa too. In more mature markets like the US and Europe, it's the replacement of older vehicles with new models that will boost manufacturing.
5. IHS believes fully autonomous vehicles that can navigate regular traffic are some way off.
Although the technology exists today, it may be some time before autonomous vehicles are a common feature of our roads. "Virtually every OEM has a focus on autonomous technology," says Fulthorpe. "There are many different levels of autonomy, from parking assistance and adaptive cruise control to the types of fully autonomous vehicle being developed by Tesla."
Consumers are certainly interested in the potential of autonomous vehicle technology as a means for reducing congestion and giving drivers a break. "There's a proven demand for autonomous vehicles," says Fulthorpe. "Technologically, they should prove to be a self-fulfilling prophecy. But it will be the back end of the next decade before they're a common sight because of the difficulties of mixing autonomous cars and regular vehicles on our roads."