Our sustainability priorities
As a leading company in a global industry, we are commited to taking purposelful action to promote environmental stewardship and climate action, social responsibility and responsible business conduct. Our sustainability priorities are based on the environmental, social and governance issues deemed material by our management and stakeholders throughout our value chain.
01 Valuing our people's wellbeing and diversity

We are a global company of nearly 9,500 people, working on vessels and at ports, processing centers, and offices in nearly 45 countries. We pride ourselves on being a responsible employer, and we aim to be an irresistible place to work - that's how we stay one step ahead of the competition. Our employees are our greatest asset, and we recognise the strong link between employee satisfaction and creating value.

We are also looking out for the men and women working for our suppliers and contractors, carefully selecting partners who share our values, while ensuring that there are no violations of human rights in the supply chain.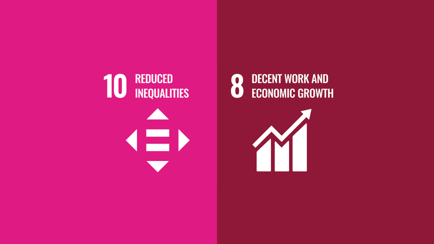 Our work in this area contributes to UN Sustainable Development Goals 8 & 10.
02 Your trusted business partner

Our suppliers, customers and partners need to trust us, so we are always careful to conduct our business both ethically and efficiently. We know that our reputation is a valuable asset, so we humbly strive to deliver as promised, always.

Through our Code of Conduct, we are transparent about our expectations of ourselves and our business partners.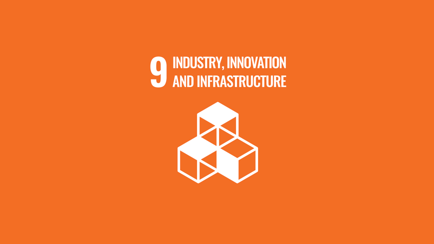 Our work in this area contributes to UN Sustainable Development Goal 9.
03 Protecting life below water
The ocean is one of the planet's most sustaining and majestic resources.
To us, protecting life below water means maintaining the ocean's biodiversity and safeguarding the ocean's ecosystems. Since our operations can pose threats to both, we embrace innovation to find new, novel solutions that decrease our impacts on life below water, while remaining vigilant in our compliance efforts.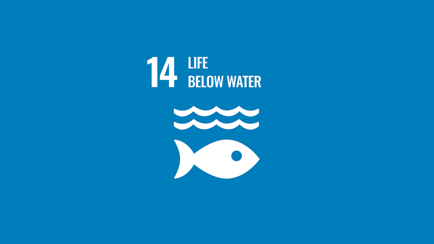 Our work in this area contributes to UN Sustainable Development Goal 14.
04 Navigating towards zero emissions

The world is quickly moving towards a healthier, emissions free future - an opportunity for leadershipping which we embrace.

Transforming logistics into a zero emissions, carbon-free industry is the challenge of a generation. It's also our opportunity to redefine sustainable logistics for a world in motion.

We've been tracking our emissions for a decade, reducing SOX emissions while improving our CO2 efficiency with each new vessel in our fleet. We created the industry's first zero emissions concept RoRo vessel, along with a green terminal and processing center, too.

We like challenges, the bigger the better!

Check out the Getting to Zero Coalition to learn how we are working collaboratively to develop commercially viable zero emission vessels by 2030.

Read about the International Martime Organization's Strategy on Reduction of GHG emissions from ships including a timetable of actions needed to get to Zero GHG emissions this century.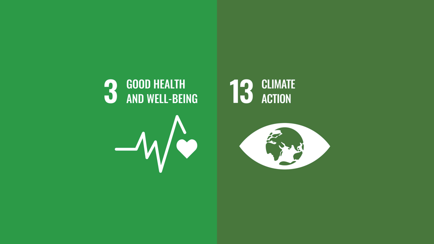 Our work in this area contributes to UN Sustainable Development Goals 3 & 13.