The Green Shift: Wallenius Wilhelmsen enables car makers to reduce their environmental footprint
Wallenius Wilhelmsen's global value chains reach beyond cars and machinery: "We are in the business of enabling customers, and customers' customers, to reduce their environmental footprints," says Xavier Leroi, Chief Customer Officer.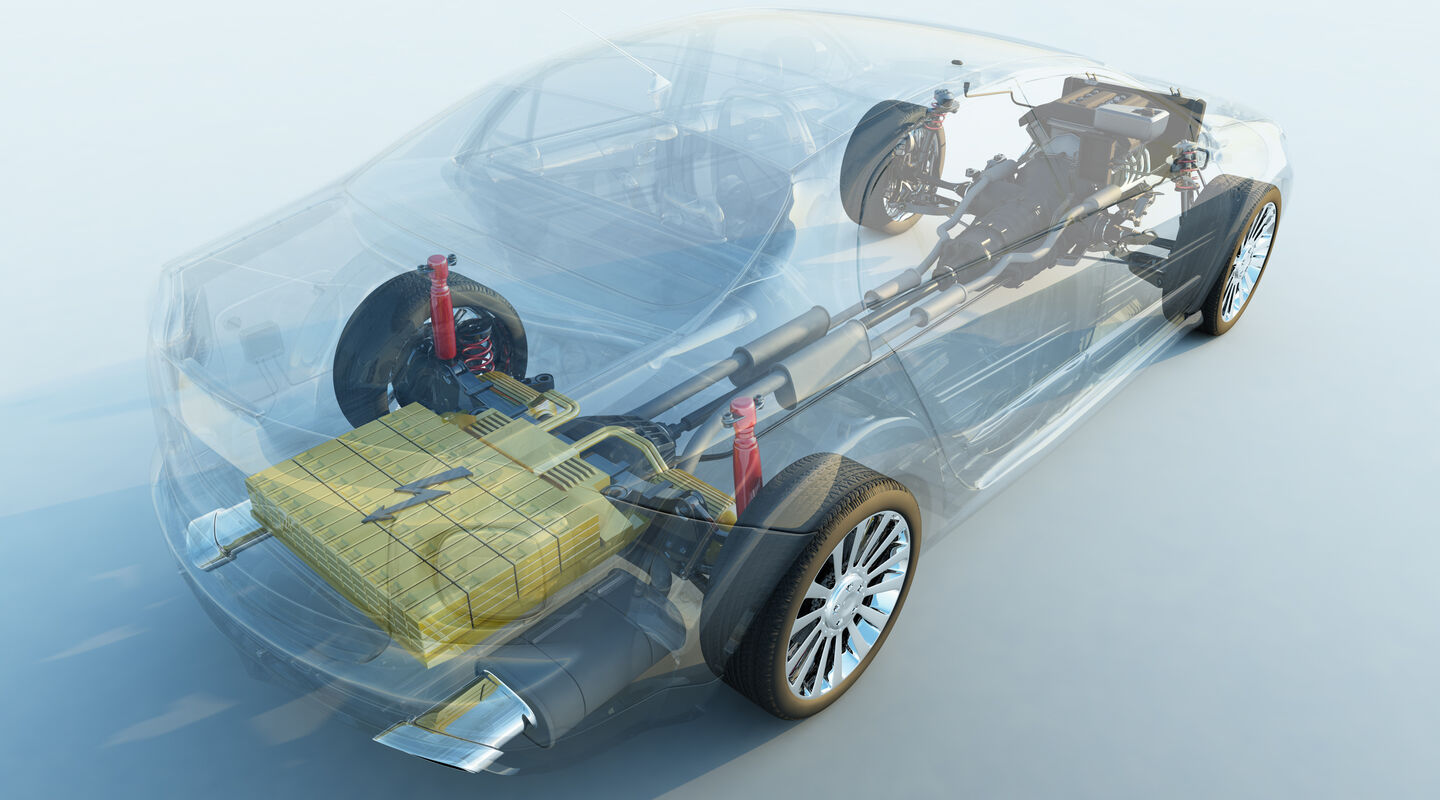 Wallenius Wilhelmsen ships specialized equipment to Northvolt Labs and Northvolt Ett where the company aims to produce the world's greenest batteries. Complex cargo, stretched and bulked, are cargo that need tailored care from A to Z.

To meet battery demand, Northvolt is building multiple factories in Europe in addition to facilities for recycling. Wallenius Wilhelmsen's business becomes even tighter integrated with our customers' business operations. "Northvolt is an exciting new customer with unique requirements that also challenge our business," says Leroi.


"Some of our biggest customers have already partnered with Northvolt. Volvo Car and Northvolt have established a joint venture to develop and produce batteries tailored for the next generation Volvo EVs. We ship the specialized equipment for these plants from Asia to Europe. What started as a spot shipment has become a long-term partnership. Our expertise and competencies in global logistics contribute in the race toward a more sustainable car manufacturing industry – part of the Green Shift. We help our customers deliver on their customers' expectations to manufacture battery-driven cars and machinery!"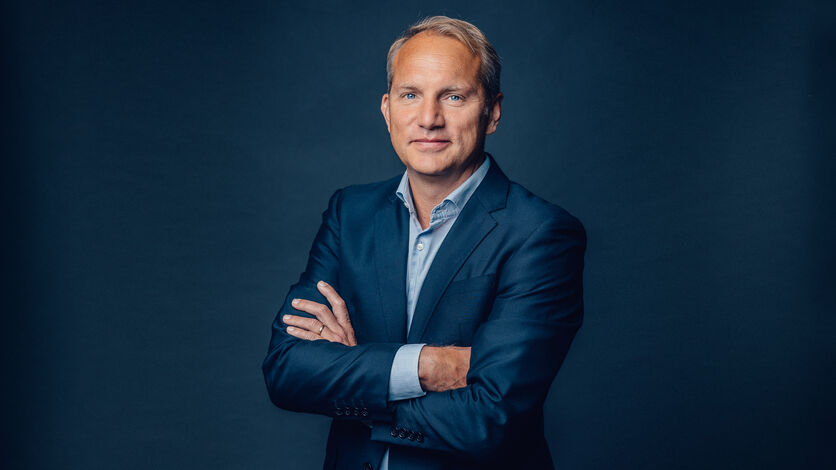 Xavier Leroi, Chief Customer Officer
Many global vehicle manufacturers are already Wallenius Wilhelmsen customers. Wallenius Wilhelmsen owns an end-to-end supply value chain with operational and state-of-the art technical competencies. It encompasses, amongst other, terminals where cargo is protected and secure, processing centers with unique lift capacity for all sizes and forms of cargo. "This in combination with a proven record of utilizing our global reach to ensure business efficiency makes us the right partner when car makers strive to reduce their environmental footprint," says Leroi.

About this article
This is an article in a series of articles focusing on Wallenius Wilhelmsen's efforts in enabling the green shift.

Wallenius Wilhelmsen is the market leader in RoRo shipping and vehicle logistics. We manage the distribution of cars, trucks, rolling equipment and breakbulk to customers worldwide. This makes us a key player in the global supply chain, and thus well positioned to assist in the race for a greener future. Our business is to help with the electrification of vehicles, transportation of specialized equipment, bulky and stretched, for a battery plant or a windmill park or others. We are a true global logistics solution business, aiming for zero-emission in all parts of our value chain. We succeed when we reach sustainable, green, global trade.