Showcasing how we address our customers' pain points
The supply chain crunch is hurting global trade like never before. Port congestion and labor shortages continue. Vessel capacity is not growing any time soon. And customers want to know what Wallenius Wilhelmsen is doing about this dire situation. We have spoken to Cecilia Guerra, our VP of Global Customer Experience to get the latest news and calibrate expectations.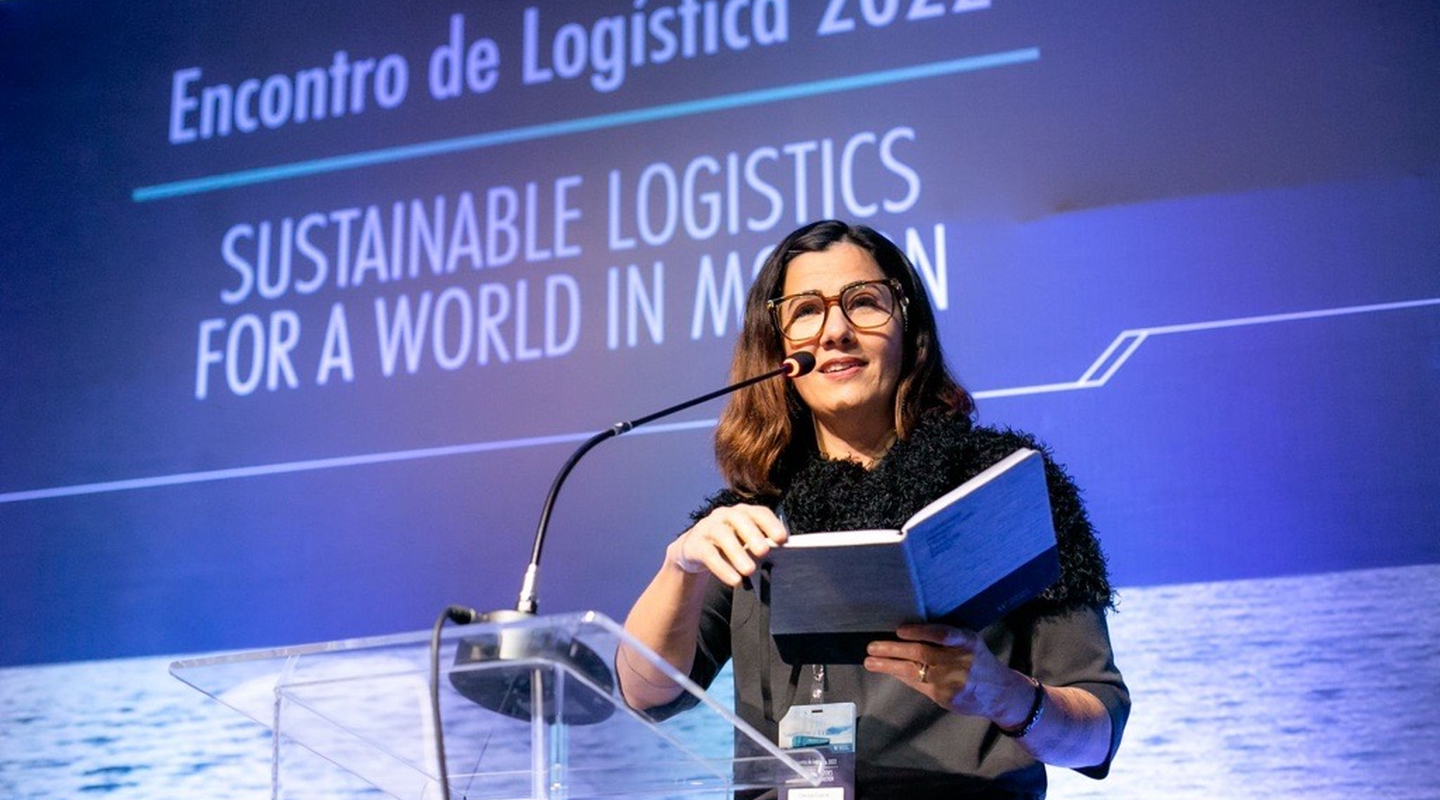 The main constraints to the situation are lack of space and labor shortages. "There is more cargo for shipping than vessel space. Wallenius Wilhelmsen does not have the extra space, our competitors do not have the extra space either. Also, the port congestion caused by the global pandemic continues to result in numerous vessels being heavily delayed and has a significant impact on the tonnage imbalance in our business today." says Guerra who points out that it takes up to 3-5 years to build a new vessel, and that there are waiting lines at shipyards all around the world.
Setting realistic expectations
"In this situation, I think it is more important than ever that our customers have a full understanding of the facts and that we set realistic expectations. Part of it is to keep customers updated about the latest information we have available so they can make prompt and wise decisions for their products and goods." In the latest customer survey, the majority of Wallenius Wilhelmsen's customers responded that communication is the most important attribute when selecting a logistics partner. They said they wanted to have as much timely, accurate information as possible so they can adjust their plans and communicate clearly with their own customers and partners. "I fully sympathize with their pain and feel it too since we are a part of their supply chains."
"Our business goal has always been to build trust with our customers. This has not changed during these challenging times, but it is being put to a test. In times of crisis such as this one, I am happy I work for a company who believes in communicating in "one voice" to all its customers. We have one fundamental policy linked to our company culture that says: "Our communication should always be open, honest, and transparent. This is not new, but during times of uncertainty it is especially important to remind ourselves about it! These communication principles have been ours a long time before we saw the current disruption of the global supply chains."
We hear you!
"We have heard our customers' call for information through all active customer feedback channels. We listen carefully to this type of feedback as a part of our internal routines. We are committed to analyzing customer feedback in all areas of our company. It impacts our decisions, strategies and how we work to improve our ways of working. We will become better at communicating changes by adjusting our processes to the current environment and needs as we get more experience and training," says Guerra who stresses that Wallenius Wilhelmsen under the current circumstances recognizes that what we have done in the past will not work for the future: "There are measures we do to improve the situation in some parts of the world, but none of the initiatives taken solve the global space situation."

In Australia for instance, the workweek at some ports has been expanded from 5 to 7 days to speed up products in and out. Also, we have decided to temporarily stop taking bookings for all new spot shipments transshipped via Bremerhaven, Zeebrugge, and Southampton to minimize waiting times. In the US, comprehensive land-based logistics could allow us to set up "land bridges" to truck cargo from the West Coast to Mid-West, thus shoring up some vessel space. These are just some examples.

Guerra says that logistics requires planning and replanning as there are moving parts with many parameters. More initiatives to alleviate the pressure are underway and we will constantly update our customers about these improvement measures. "We can deal with the part of the supply chain we control and influence the other parts by partnering with customers and providers to find better solutions. To be honest, due to complexity for some of these issues, it could take years for a more permanent solution!"
All customers will be invited to another survey on October 17. We hope to get substantial participation. Your input and feedback matters! We are committed to open, honest, and transparent dialogue to help us get through these uncertain times together.