Managing supply chain disruptions in Oceania
The congestion in Australian ports remains at a critical level as large proportions of imported cars continue to fail quarantine inspections after discharge. Consequently, terminal congestion and vessel delays persist which has resulted in all RORO carriers reducing services to Australia, and Melbourne in particular. Terminal operators in other Australian ports are also capping transshipment volumes to avoid further congestion by cargo that is being diverted from Melbourne.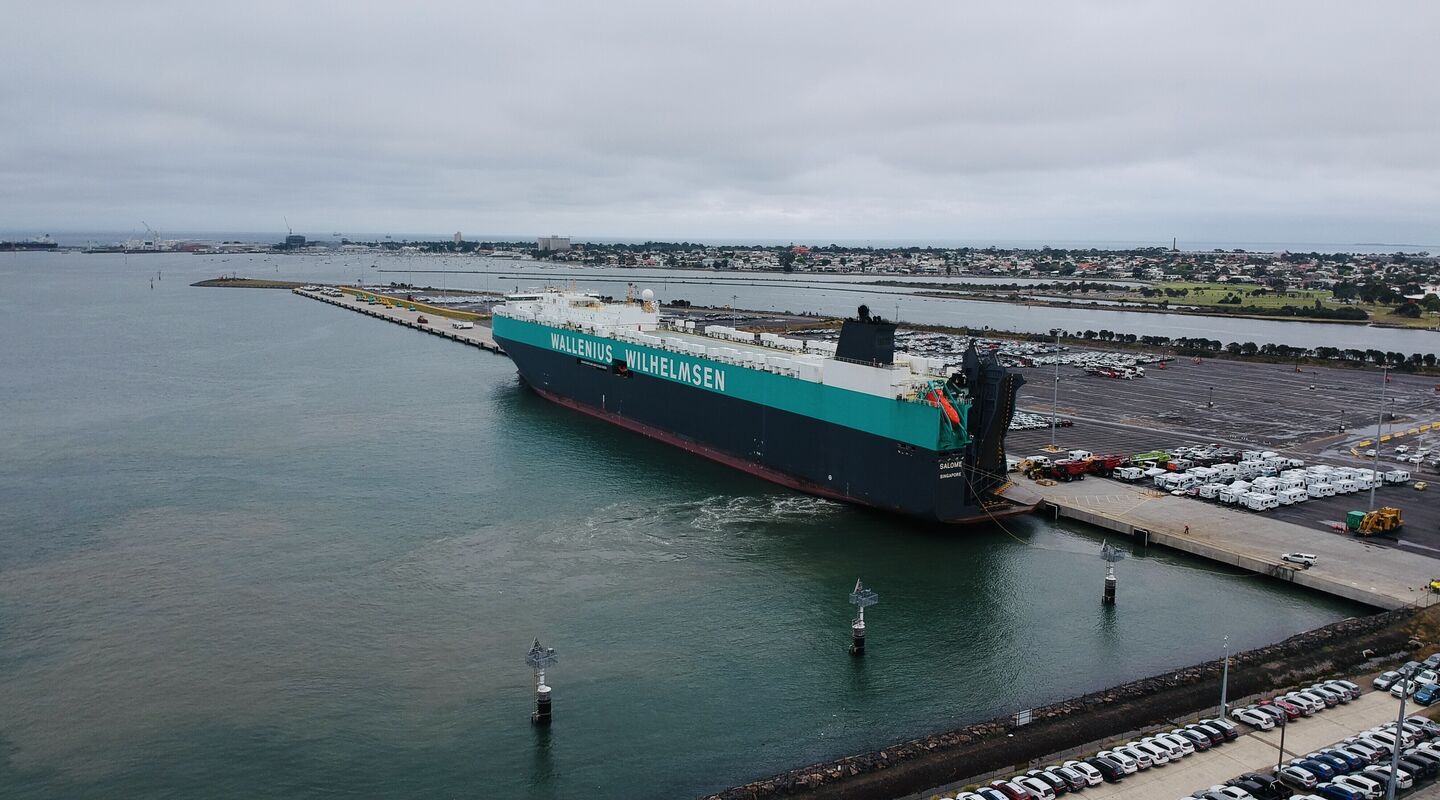 As per our previous communication, Wallenius Wilhelmsen has temporarily modified its Oceania service to stabilize and continue to maintain schedule integrity in the global network. Despite this service adjustment, we continue to maintain full port rotation around the Australian coast and best in class liner services from Europe and North America into the region.

The overall number of vessels and therefore cargoes arriving to Australia is reducing as a result of service adjustments by all RORO carriers, however, still the waiting times for berth access continue to be long across Melbourne, Port Kembla, Brisbane, and now also Fremantle due to a backlog of vessels and cargoes at the terminals.

Current average waiting times:

Melbourne: 15-20 days

Port Kembla: 9-10 days

Brisbane: 5-6 days

Fremantle: 8-10 days

There has been no material improvement in the high percentage of units failing the DAFF (Department of Agriculture, Fisheries and Forestry) quarantine inspection on arrival, although encouragingly, we do see some OEMs having put effective measures in place at the country of origin which are resulting in DAFF clearances without the need for further treatment, something we need more of as these cases are a minority.

The number of units still failing DAFF inspection on arrival, mainly due to seed contamination, continue to outweigh the industry's capacity, including terminal and off-wharf treatment facilities, to treat and clear the cargo in a timely and efficient manner.

Recently, we are also seeing an increased number of High and Heavy units being held for seed contamination in Australia, in addition to cars, which has been the segment impacted most until now.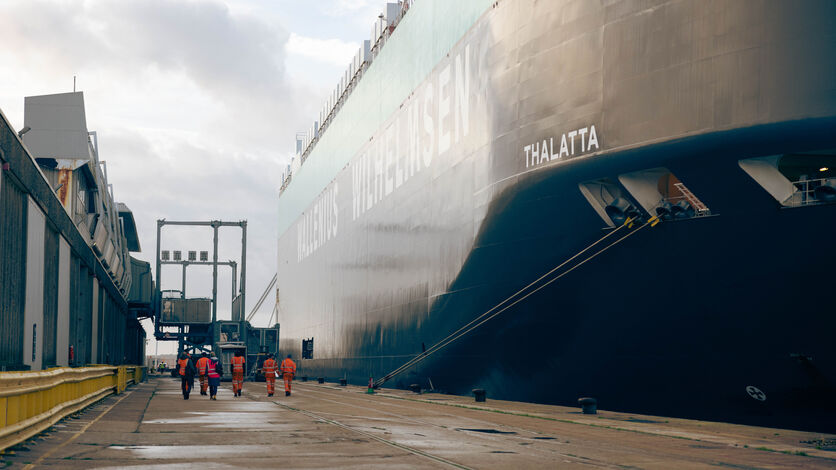 We continue to evaluate and implement risk mitigations procedures to reduce delays. The examined alternative ports of Newcastle and Geelong are still not meeting DAFF requirements to handle cars, free of bio-security risks. Progress is slow and we don't expect this to be a solution that can provide relief in the short term. In contrast, in Melbourne, we are using Appleton Dock on a case-by-case basis, in addition to MIRRAT, which has proven successful thus far.


There are a small number of DAFF accredited off-wharf facilities whilst others, including our own EPCs (Equipment Processing Centers), are still waiting on the accreditation from DAFF before being able to provide related services. The capacity limitation of transporting contaminated cargoes from the terminal to off-wharf DAFF accredited facilities is a challenge due to the limited number of enclosed trailers, and an absence of large scale, operationally efficient tarping solutions. Therefore, while the expansion of off-wharf treatment capacity is a positive development, the industry, and in particular the congested terminals will not see the full benefit of this development until there is a solution to transport considerable numbers of contaminated cargoes off the terminal in compliance with DAFF requirements.


We continue to strongly encourage customers to closely examine possible bio-security risks in the supply chain prior to loading of cargo on-board vessels as this is the most effective way to mitigate biosecurity risk and avoid delays at Australian PODs. We are working across regions to share best practices with OEMs, shippers, and consignees, helping to standardize processes that can reduce delays once the cargo arrives in Australia.