Vehicle manufacturing in South Africa: Why this is an industry ripe for investment
Against a backdrop of increased export demand from Europe, North America, Australia and other African countries, South African vehicle production is growing. We explore how manufacturers are capitalising and how WW Solutions is supporting this growth for its customers.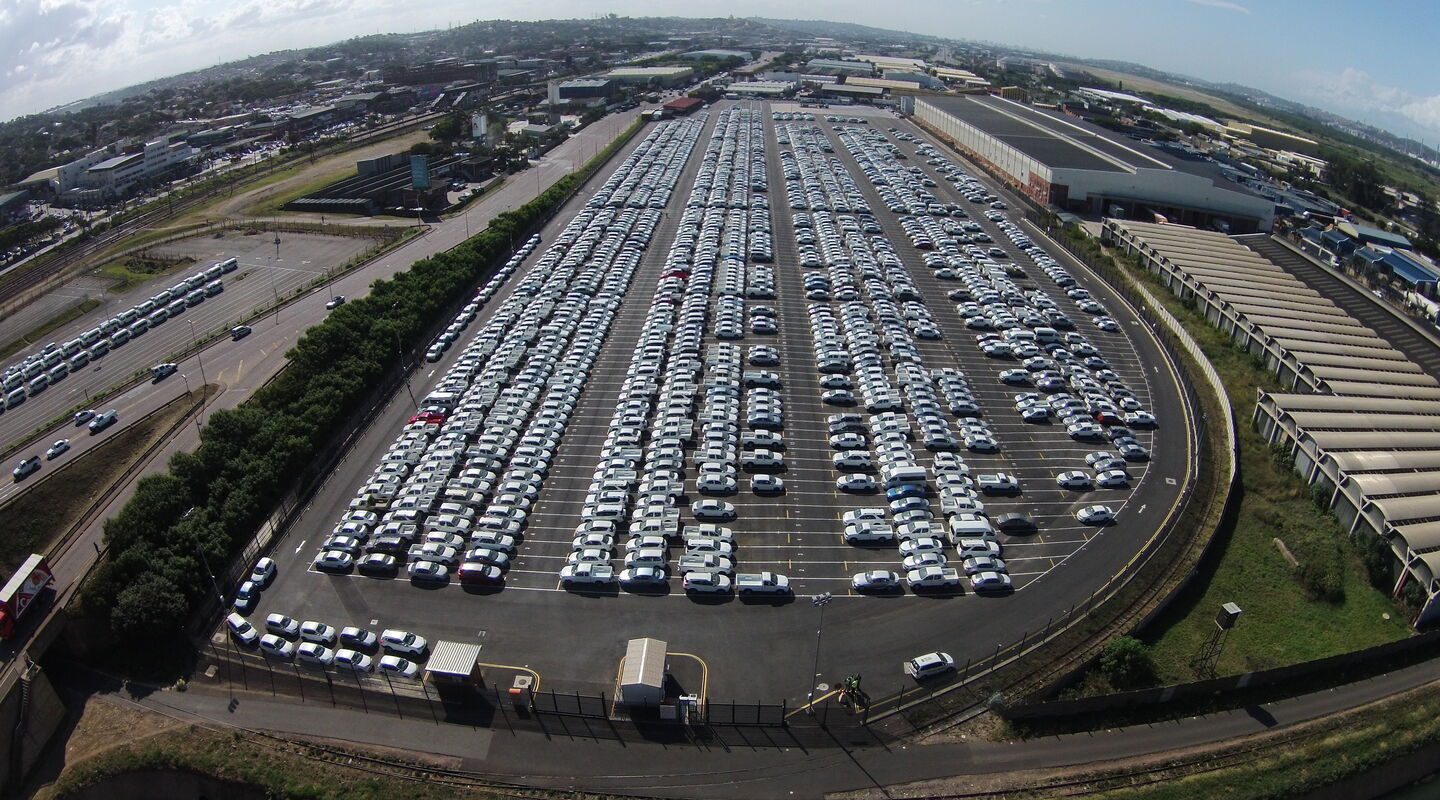 The South African vehicle manufacturing is definitely one that's worth watching. Not only does South Africa serve as a hub for vehicle manufacturing and distribution to a major part of the African continent, but Africa is also home to seven of the world's 10 fastest-growing economies.
And according to David Macrae, Business Development manager at WW Solutions South Africa, there's now a movement towards South African-based OEMs becoming the 'mother plants' for the entire African continent.
Added to that, vehicle manufacturing is now the third biggest manufacturing industry in South Africa – making up almost 7% of the sector in 2018. Indeed, market research company Lightstone reported in 2018 that the automotive industry has grown exponentially over the last couple of decades, exporting 222,252 vehicles in 2017 compared to just 14,067 in 1994.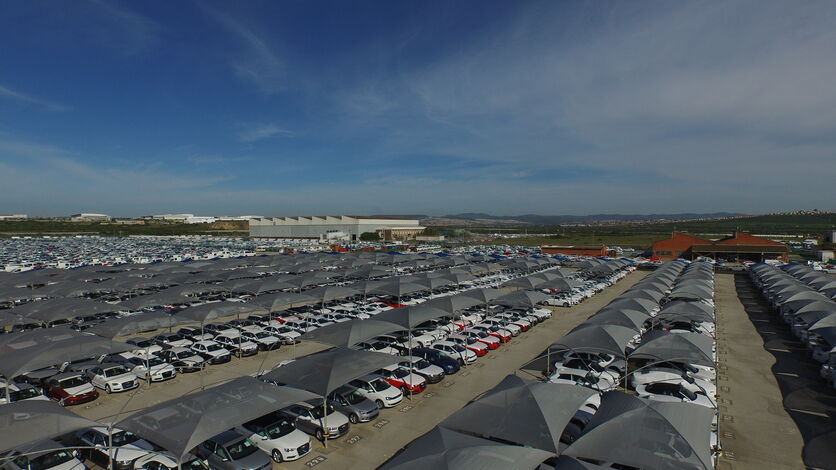 Rather than being a commoditised service, WW Solutions provides high levels of supply chain visibility and value through the harnessing of digital platforms.
The lay of the land in 2019
Today, WW Solutions is reshaping the way vehicle logistics is perceived. Rather than being a commoditised service, WW Solutions provides high levels of supply chain visibility and value through the harnessing of digital platforms.
Working closely with several vehicle brands in South Africa including Toyota, BMW and Mercedes-Benz, the company serves its customers through a network of seven dedicated state-of-the-art vehicle processing centres, strategically located in the vehicle hubs of KwaZulu Natal, Gauteng and the Eastern Cape.
The services provided are numerous – and include yard and supply chain management, rail and terminal services, a host of technical services including vehicle customisation and PDI, point-to-point driving, and in-plant production support.
Identifying an opportunity
During the early 2000s, OEMs in more developed markets were accustomed to the scope and quality of services provided. Historically, the established trucking companies in South Africa maintained an end-to-end relationship with the locally-based OEMs, offering everything from trucking to yard management, supply chain management and a host of other technical services, but with a primary focus on trucking.
A niche opportunity was identified in South Africa for a carrier-agnostic player who could offer tailor-made services built on best practices and delivered to global quality standards.

Business Development manager at WW Solutions South Africa
WW Solutions' presence in the local market was established in the early 2000s when it formed a joint venture, CAT-WWL Logistics, with Groupe CAT. Serving automotive companies in South Africa since 2004, their first customer was Renault South Africa.
In 2007, the joint venture was awarded a major contract for Volkswagen South Africa (VWSA) yard and supply chain management. Not only did the contract cover VW's range of imports, it also covered exports, domestic volume handling and co-ordinating VWSA's entire supply chain of about 150,000 units per year at two locations.
While the start-up phase had its challenges, VWSA remains an important customer, and WW Solutions – operating now as its own entity – has gone on to achieve solid year-on-year growth, adding new portfolios of services and customers to its South Africa business. This growth has been supported by the expertise of Wallenius Wilhelmsen's international network, a strong focus on innovation, value creation, supply chain optimisation and continuous improvement initiatives.
And with the South African vehicle industry looking set to take full advantage of growing volumes destined for exports markets, the future for WW Solutions and vehicle manufacturers in the country looks bright.
Fast facts
Wallenius Wilhelmsen Group in South Africa
7 vehicle processing centres (VPCs)
6 automotive rail terminals
1 port terminal
An Ocean service covering Port Elizabeth, East London and Durban.
Vehicle manufacturing in South Africa
Total earnings from automotive exports comprised 13.9% of South Africa's export earnings in 2017
610,000 vehicles were produced in 2018
200 automotive component manufacturers in South Africa
Brands including Audi, BMW, Fiat, Toyota and VW manufacture in South Africa
UK, US, France and Japan are the biggest importers of vehicles.