Sustainability in action: How the $100,000 Orcelle Award allowed Atlas Energy to step up a gear
It's unsurprising that 26-year-old Ian Hamilton, CEO of Atlas Energy, ranked in Forbes' 30 Under 30 in Energy last year. Here, he tells us how his converter technology can enable the shipping industry to become more sustainable and what winning the 2017 Orcelle Award did for his business.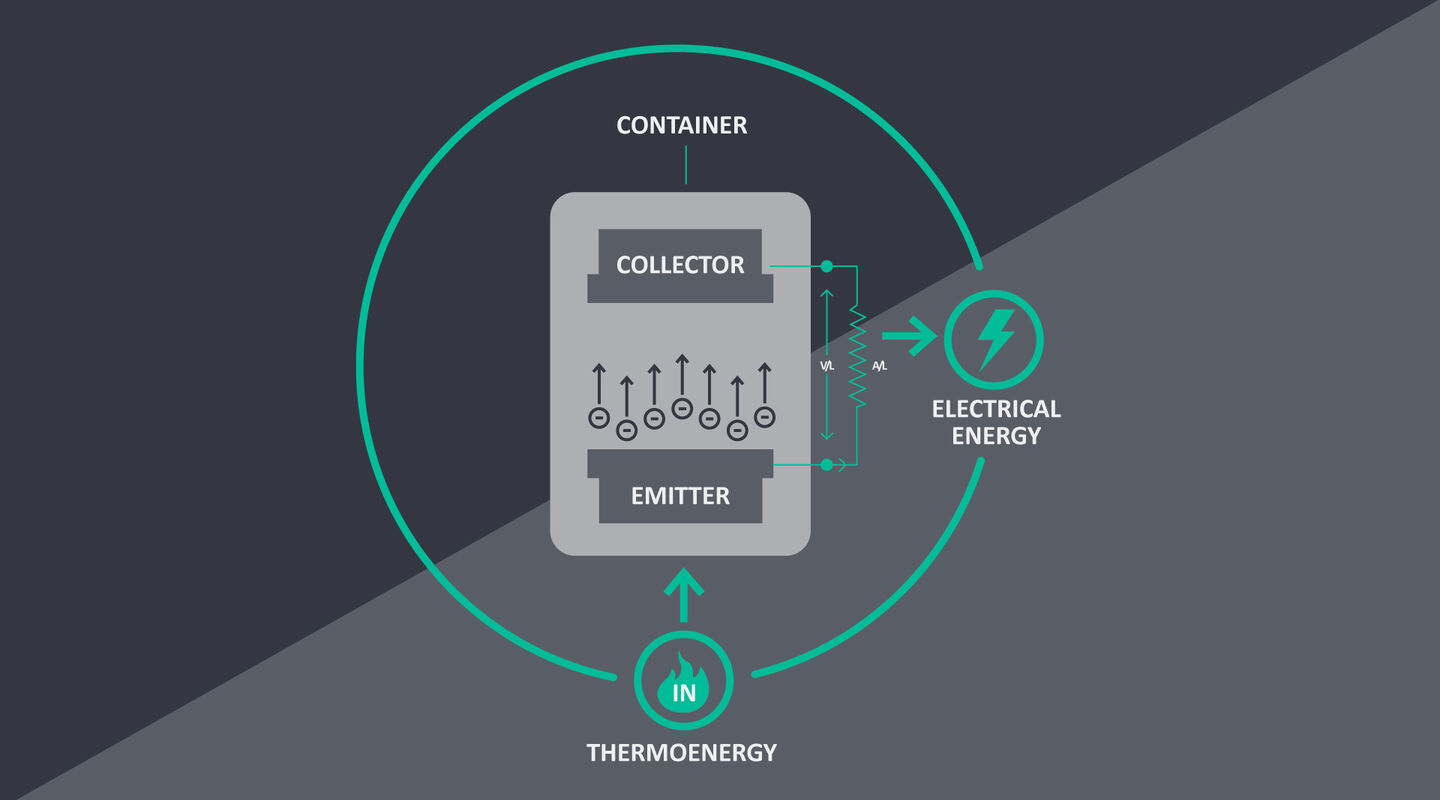 As an energy technology company, we develop converters that generate electricity from waste streams… which reduces energy requirement and harnesses efficiency and cost savings. The product is not unlike what NASA uses on Curiosity Rover on Mars; it generates energy from everything from waste streams to concentrated sunlight.
Our converters could have a big impact on the shipping industry. The energy they produce can help with onboard propulsion and auxiliary power. The method of electricity generation is very compact, meaning the converter would be relatively straightforward to accommodate when retrofitting onto existing ships for energy harvesting purposes.
Our converters use the same platform technology found in household smoke detectors… and super-size it to provide continuous, long-lasting energy.
I became interested in nuclear energy technology in high school… and decided to enrol in a direct energy conversion course at Purdue University in Indiana. I was in the entrepreneurship and innovation programme and entered a competition to produce a feasible business plan related to nuclear energy. It was there that I came up with Atlas Energy. We ended up winning second prize – $10,000 – which we used to launch the company in 2013.
Winning the Wallenius Wilhelmsen Orcelle Award changed everything. We're a young, early-stage company and since winning the $100,000 award, product development has moved at a fast pace. We've moved into our own office and labs near Chicago – all funded by the Orcelle prize money – and we're now discussing possible investment opportunities with venture capitalists.
When it comes to atomic energy experiments, having our own lab saves so much time… Our lab has computer numerical control (CNC) machines, laser cutters and vacuum pump systems so we've gone from waiting a month or more to see an experiment set up to just a couple of hours. As a result, Atlas Energy is at least a year ahead of where we predicted we'd be couple of years ago!

It might sound strange, but the Orcelle Award wasn't initially on our radar... We actually originally applied for the Neptune Award, but I was talking to Wallenius Wilhelmsen's VP Global Sustainability Roger Strevens at the event and he got me thinking about how the technology is perfectly suited to the shipping environment.

If you're reading this thinking you could apply to the Orcelle Award… my advice would be to go for it. And if you're not sure whether your product is right, you may be pleasantly surprised. Many innovations can be applied to the shipping industry, and it's really important that we innovate and continue to make the sector as sustainable as possible.

We're confident that our converter will be available on the market later this year. With the rapid prototyping that the Orcelle Award prize has made possible, we're close to developing a viable product that will be sold on the market.