Wallenius Wilhelmsen invests in Equippo to help expand the lifecycle of used machinery
Wallenius Wilhelmsen has invested an undisclosed amount in the online used equipment platform Equippo. It was founded in 2014, today employs 35 people and is headquartered in Switzerland. The company also has offices in Germany, France, the Netherlands and Belgium.
"We see value in increasing the lifecycle of used high and heavy machinery," says Mike Hynekamp, COO logistics at Wallenius Wilhelmsen. "To assist in getting access to useful machinery in developing markets that inevitably help develop infrastructure is the right thing to do. Equippo has the online platform to connect sellers and buyers, we have the vessels, the global network of logistics solutions required to bring the machines around the world."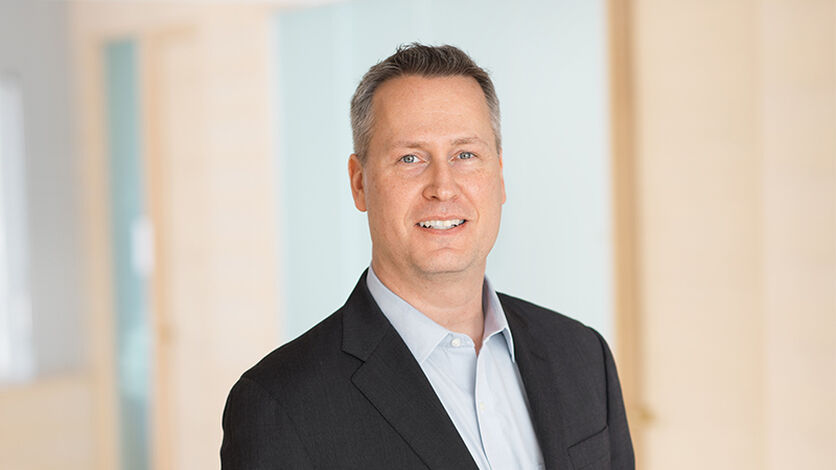 Mike Hynekamp, COO logistics at Wallenius Wilhelmsen
Hynekamp believes that the future of the logistics industry will see new networks of players that are not necessarily connected today. "Sustainability is a broad area; while we always seek value creation, this initiative is also about helping to extend how long machines are operational and in use. They are in high demand in mature as well as developing economies where manpower is abundant, but machine power scarce.
If we can facilitate adding let's say a decade to a machine's useful life, that could benefit the lifetime residual value of new machines, and at the same time make a big difference to those that don't have access to machines today. Helping extend machinery lifecycles is not the sole solution, but it is one of many initiatives that will help contribute towards a more sustainable future."
European second-hand market
Going forward, Equippo's operational focus is on growing market presence for sourcing in Germany, France, Italy, Spain and Poland. The company is already the leading full service marketplace for construction companies in Germany and France, with a potential for further growth both in EMEA and other markets.
"Global second-hand equipment deals are easy using the Equippo platform. Few companies offer comparative services. Equippo's main advantage is the combination of an online auction solution and offer based marketplace, with buyer protection and a safe payment system as well as delivery included," says Hynekamp.