Q3 2022: Our strongest quarter on record
Wallenius Wilhelmsen reports its strongest quarter on record with an EBITDA of USD 440 million, up 41 per cent quarter over quarter. "I am happy to see improved performance across all business segments," says Lasse Kristoffersen, President and CEO at Wallenius Wilhelmsen ASA.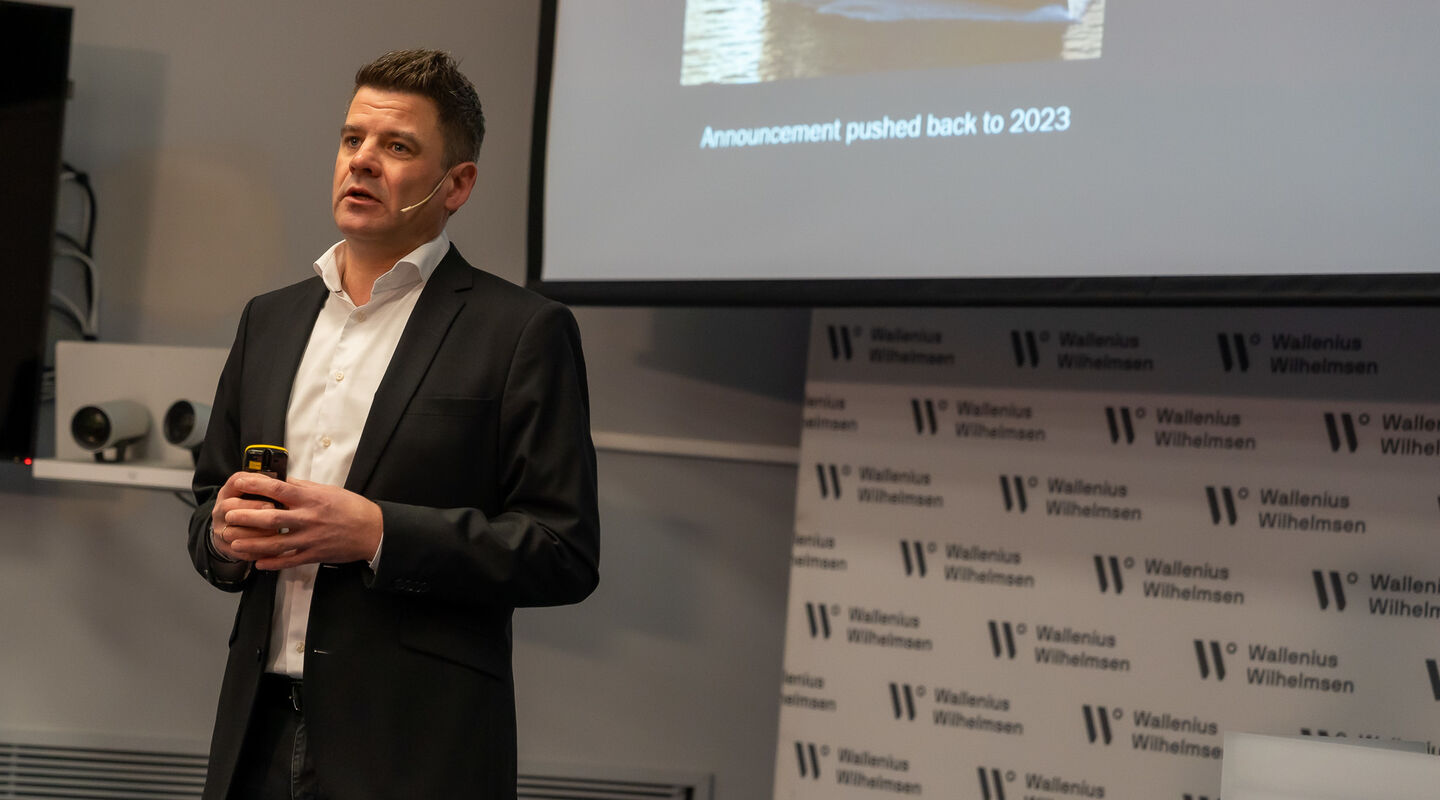 "Despite these positive results, we still experience a stretched labor market alongside limited vessel and port capacity. We are working hard to meet growing customer demand," says Kristoffersen.

The company's revenue grew by 14 per cent, with the shipping segment showing an extremely strong performance. "It was the most important contributor to the quarterly result," says Kristoffersen. High fuel surcharges and healthy freight rates boosted the results. "We also increased our operational efficiency with lower voyage expenses per cubic meter and full fleet utilization."

Kristoffersen says he is proud of his team's resilience and ability to offer flexible solutions despite a multitude of capacity constraints affecting our customers. "The pent-up demand following Covid-19 is still being felt throughout the global value chains. Challenges remain despite having seen some improvements in port congestion in some geographies, as well as a greater availability of semiconductors. Looking ahead, we expect a continued favorable supply-demand balance, but we closely follow the weakened macro-economic developments and the possible impact on our business."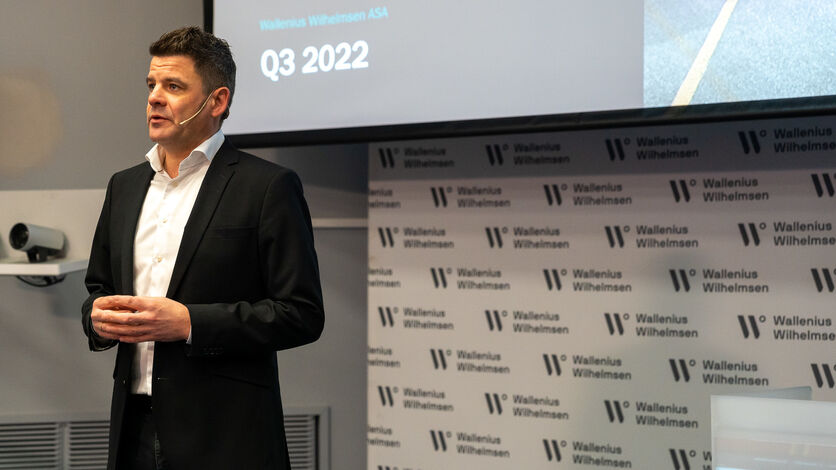 CEO Lasse Kristoffersen opening the Q3 presentation
The last known anti-trust customer claim was concluded in Q3, as a result of which there are no provisions left. The case has cost the company close to USD 900 million since 2012."This has been a very challenging case for the organization. What happened was against the law and not according to our principles and procedures. I am very pleased to say that we for many years have moved on with new and renewed contracts with all customers. Compliance is at the core of our company, and it will continue to be so in the future," says Kristoffersen.
Highlights from the quarter:
• Revenue and EBITDA at all-time high, improving across all segments
• Solid rates and fuel surcharges, combined with continued high utilization in Shipping
• Solid financial position with net debt to adj. EBITDA at 2.3x
• Xavier Leroi appointed new Chief Operating Officer of Shipping segment
• Wenche Agerup appointed new Chief People Officer
• No remaining anti-trust provisions after conclusion of last known customer settlement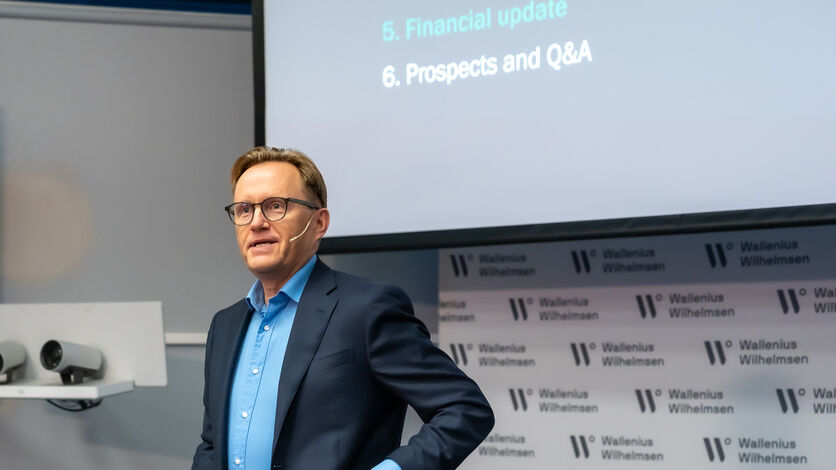 CFO Torbjørn Wist presenting the numbers