Making safety smarter: how technology is transforming our operations for the better
With a total workforce of more than 9000, our people are our biggest asset. To keep our colleagues safe and secure while on the job, we are deploying new digital tools across our global network to improve the working environment.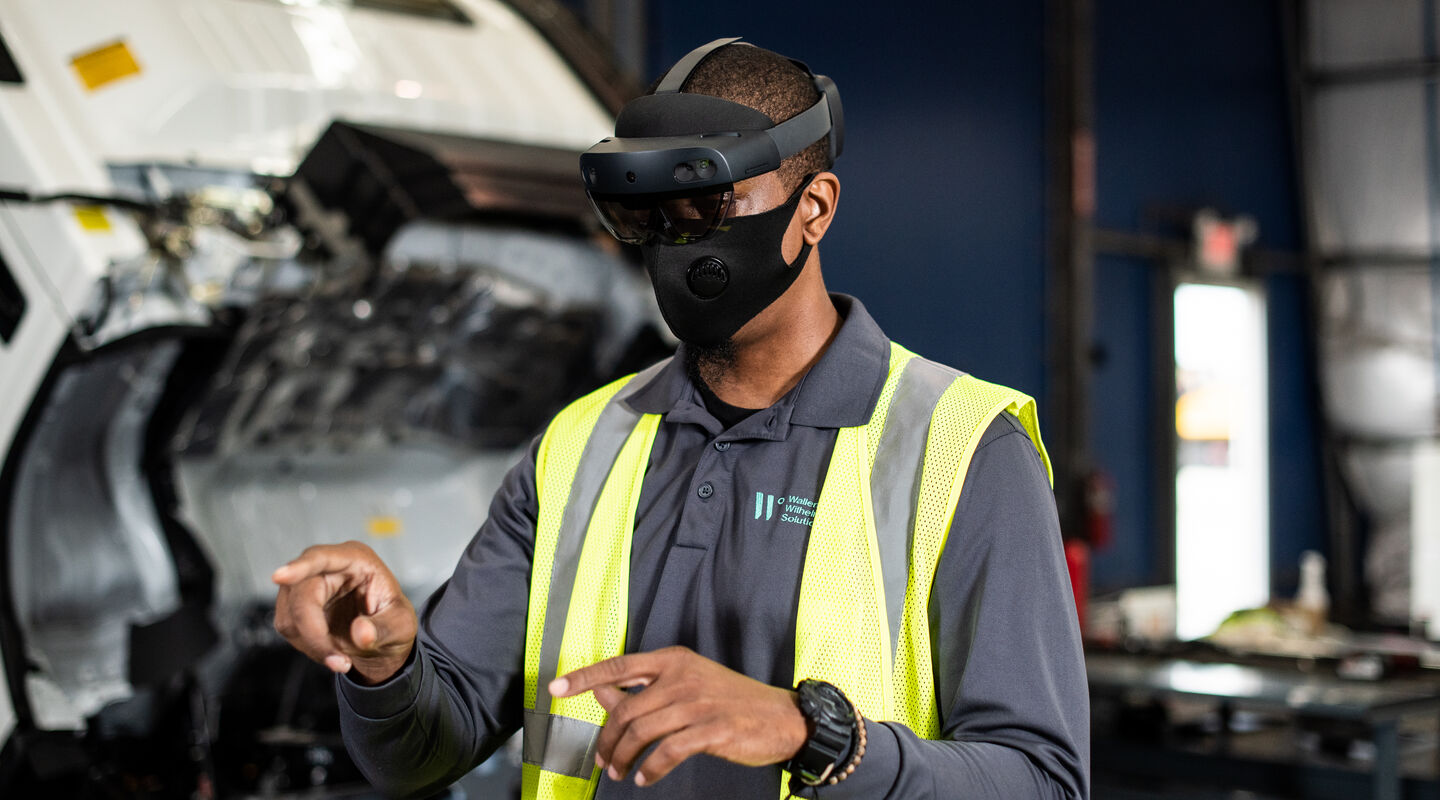 Safety at Wallenius Wilhelmsen starts with training.

Our Zeebrugge terminal has a wonderfully diverse workforce with 34 different nationalities being represented. While there are immense benefits from a multicultural environment, it also presents some challenges. One of those challenges includes communication barriers which can be incurred from day one – the day when training starts at the very beginning of a person's career at Wallenius Wilhelmsen. We want people to know and understand the risks and safety measures that are present at our facility and feel confident in performing their daily tasks safely.

At this very moment, a VR training program is under development by the Digital Accelerator team and local Health and Safety Department.

'We are developing this new method of safety training by omitting any form of written (except the use of logos), and verbal communication," says Stephanie Mazzotta, Innovation lead, Digital accelerator. "Utilizing a combination of teaching methods derived from the University of Cambridge and Montessori, anyone – no matter what languages they speak or level of technical training – will be able to comprehend the training. This also provides us with a very scalable template to use in other locations and for other use cases."

Coupled with the immersive technology of VR, we will be able to efficiently teach procedures and techniques that keep our people safe. We believe we are setting a new global benchmark for efficient safety training.

'We are being very precise with the content we are creating to ensure that without ever stepping foot into one of our facilities, a new employee can become familiar with our working environment while simultaneously introducing them to common safety practices', says Pieter Carrette, Health and Safety Manager, Zeebrugge.

'By exploring and implementing these new technologies, we are not only improving the health and safety of our workforce, but we're also tackling the challenge of finding new people to expand our Wallenius Wilhelmsen family', he explains.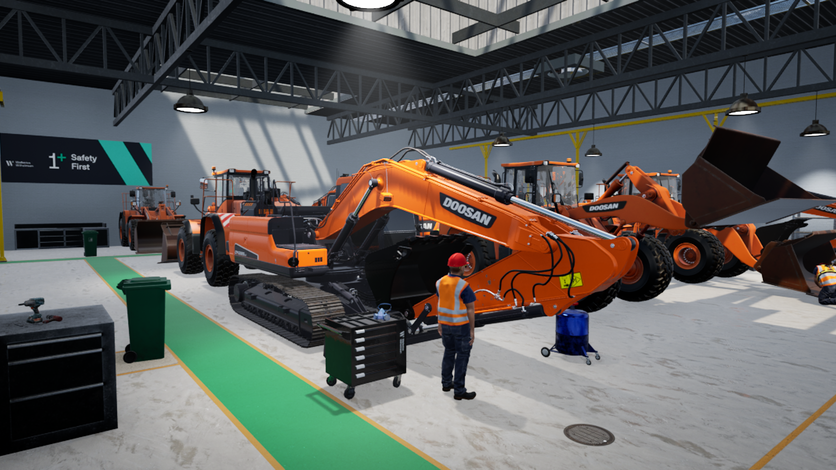 From virtual reality to augmented reality
Another tool being used at our facilities is HoloLens. Staff can put on the HoloLens headset to experience three-dimensional holographic images as though they are a part of their operational environment.

For example, an installer at one of our vehicle processing facilities can put on the headset to see how to install an accessory on the exterior of a car and what tools are needed. When someone is wearing the headset, they can see where the accessory needs to be installed on the vehicle, the motions needed to properly install the item, and the tools needed to complete the task.

Much like the VR tool in Zeebrugge, the HoloLens ensures all our employees receive the same training. This garantees quality across sites and shifts, as well as refining and improving best practices. It also removes the need to study and memorize standard operating procedures, as you receive the training in real time.

"HoloLens has been used to continue safety audits. Coming out of Covid policies and strict travel restrictions, safety audits and safety tours were able to continue, even expanded the availability to do this and provide accurate feedback as if the OPEX member were on the ground," says Anthony Minor – Safety, Quality, and Sustainability Manager. "This technology is still being used, as HoloLens safety tours take place almost every week."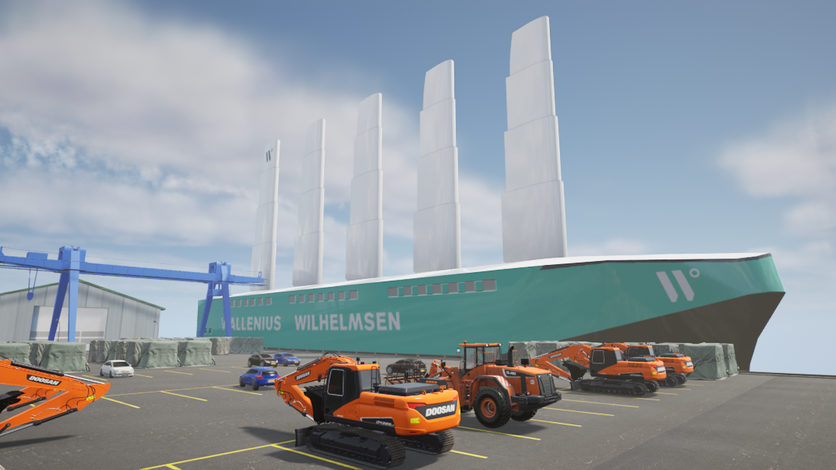 Many of the tasks our staff is performing are labor-intensive, so it's important to ensure tasks are executed in the same fashion at the start of the day as well as throughout, down to the end.

In an effort to minimize stress and injury to our staff, we are now testing a computer vision software to identify and measure ergonomic risks when completing certain tasks. This tool creates an ergonomic skeleton of a person while completing a task and turns different colors to point out areas of risk.

For example, the tool can identify proper lifting posture when handling heavy equipment to ensure less strain on a person's back, or to avoid injuring other parts of the body when moving around potentially dangerous areas of a facility.

By assessing and measuring these risks over time, there is an opportunity to create formal reporting and analysis to drive improvements in standard operating procedures.

"We are looking at this as a digital revolution for the frontline manager – a new way to engage the frontline managers to learn more about ergonomic risks within their areas of responsibility," says Minor. "The combination of the two tools gives the frontline engagement with instructions, makes them interactive, and elevates high-risk moments in the process, providing a means to show the proper techniques to hold the body on the spot."