Invitation to Q2 result presentation at Lysaker and on webcast
Wallenius Wilhelmsen is pleased to invite investors, lenders, analysts and media to the presentation of the results for the second quarter of 2022.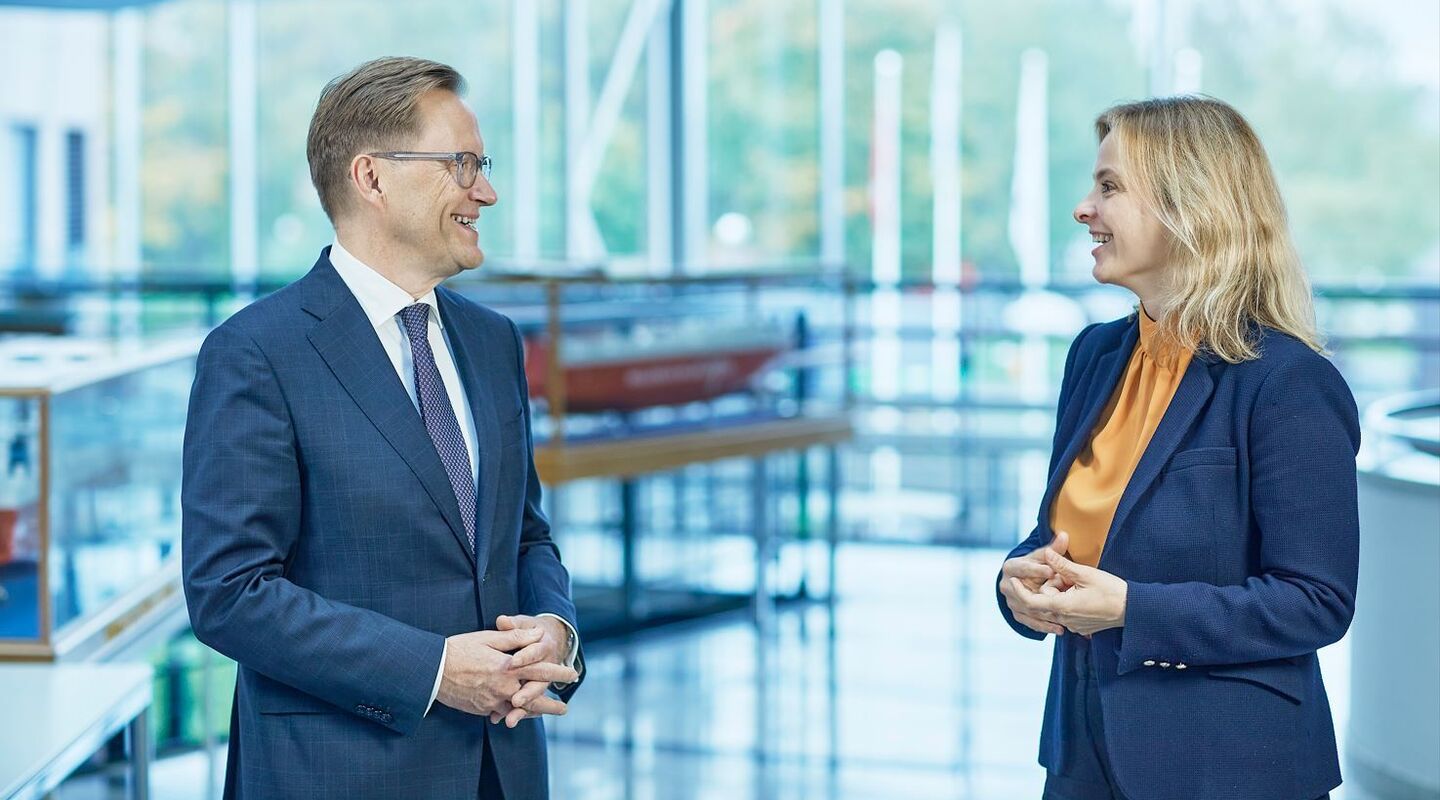 For the first time since the onset of the pandemic, we will host the presentation at our premises in addition to a webcast. It will take place on Wednesday 17 August 2022 at 08:30 at Strandveien 20, Lysaker, Norway.
Program:
08:00 – Welcome (coffee and tea)
08:30 - Wallenius Wilhelmsen Q2 presentation followed by a Q&A.

How to register
Please register your physical participation by sending a message to Indre Zilinske in the investor relations team – Indre.Zilinske@walwil.com with the text "Sign up for Q2 presentation".
The presentation will also be transmitted live as a video webcast on the following link: https://channel.royalcast.com/
Viewers are welcome to send in questions during the webcast. The full webcast will be available on our website after the live event together with the presentation slides.
Please note that the quarterly report will be made available on our company's web site on Tuesday 16 August after 18:00.
For further information, please contact:
Anette Orsten, VP Global Treasury & IR Tel: +47 980 67 912
Email: anette.orsten@walwil.com
Anette Maltun Koefoed, VP Corporate Communications Tel: +47 975 87 999
Email: anette.maltunkoefoed@walwil.com