What's in a name?
There's a story behind every name and this holds true for Wallenius Wilhelmsen vessels. The different vessel names not only reflect the company's history but also offer insight into the people who founded the companies, Wallenius Lines and Wilh. Wilhelmsen.
In 1934, Olof Wallenius, the founder of Wallenius lines, acquired his first vessel to ship soybean oil. Previously, the oil had been shipped in barrels by trucks over land but he soon realised that it was more efficient to transport the cargo by sea. The first ship was named MT Soya after the cargo and, as the business grew, more vessels followed, all with the same name: SOYA II, III, IV and so on.
In the late 40s, all new vessels were given family names. MT-Soya Maria was named after Olof Wallenius' mother and over the years 10 female family members would lend their names to the company's ships. Among them was Elisabeth who was the namesake for the world's largest tanker at 33,000 dwt when it was introduced in 1958.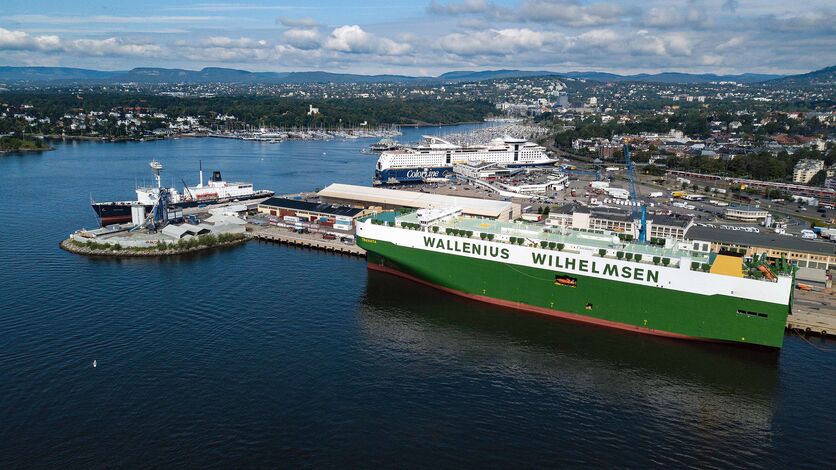 Mr Wallenius was an avid music lover, which is one of the reasons why all dry-cargo vessels from 1941 and onwards were named after the world's greatest operas. Carmen, Madame Butterfly and Tosca, just to name a few, were both easy to remember and pronounce wherever the vessels traded. The tradition of naming vessels after operas continues to this day.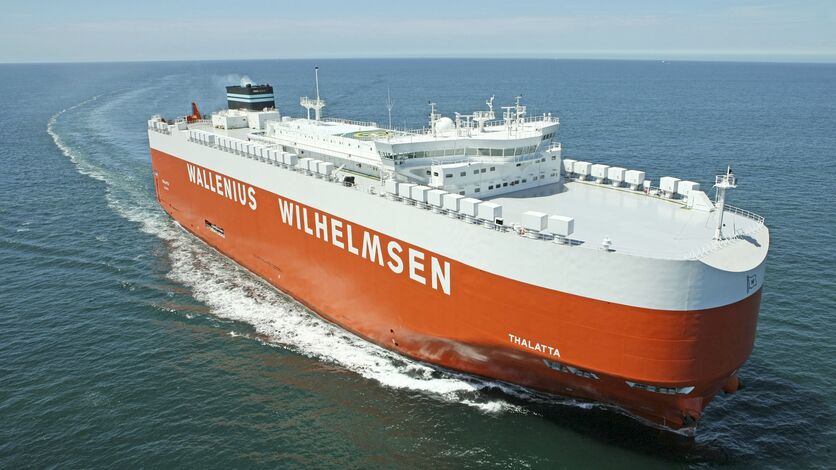 The naming of the red vessels started off very differently to that of the green vessels. In 1887, more than 25 years after Wilhelm Wilhelmsen founded his company, his eldest son, Halfdan, acquired an 1,800 tonne freighter, Talabot. The steamship was a profitable investment and became synonymous with success and, as a result, all the company's ships from then on were given names with the letter "T". Tirranna, Toscana, Tai Shan - the "T" names range from girls' names to names from Chinese and Japanese history and Nordic mythology.
Over the years, the second letter in the name has come to represent which series of sister ships the red vessel belongs to. Sister ships are ships that have the same design, size and been built at the same shipyard. For example, all the vessels that begin with the letters "TO", such as Torrens, Toronto and Toledo, are Large Car and Truck Carriers (LCTC) built by Mitsubishi Heavy Industries between 2004 and 2012, and the more recent ships starting with the letters "TH", such as Thermopylae and Thalatta whose names relate to Greek history, have been built by Hyundai Samho Heavy Industries and are the new HERO/Post-Panamax vessels.