Combating the stink bug threat: How is WW Ocean responding?
With recent disruptions to Oceania shipping services, the stink bug threat continues to spell turmoil and confusion for the shipping industry and trade. We explore how WW Ocean is responding and the type of regulatory approach needed going forward.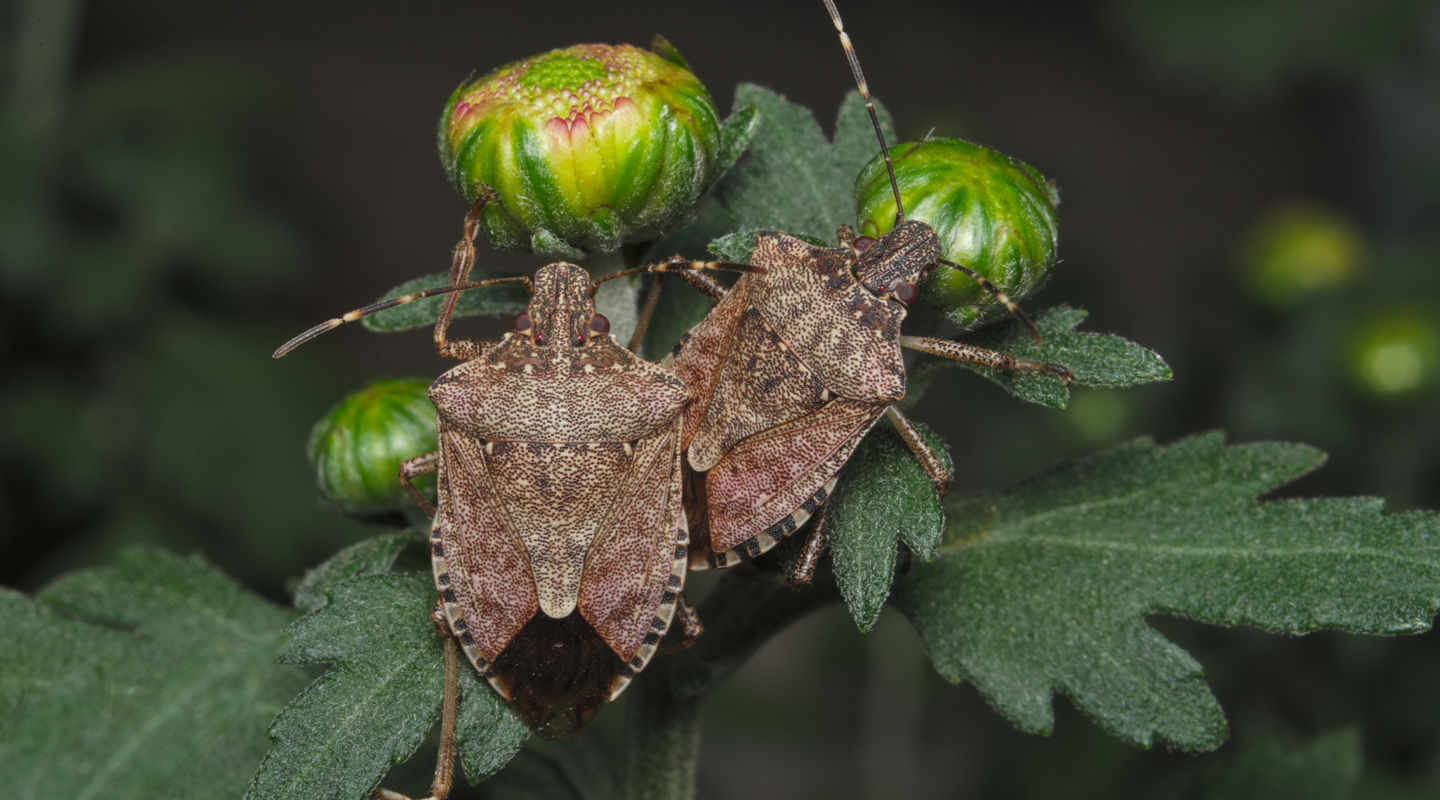 In recent months, the brown marmorated stink bug (BMSB) – a pest that has already wreaked havoc across several continents since its 2014 detection in cargo from North America to Australia and New Zealand – has caused even greater problems for cargo owners, industry and shipping lines.
In December 2018 and January 2019, WW Ocean services to Oceania have been severely disrupted following the detection of BMSBs on cargo – incidents that led to several vessels being delayed and two being turned away from Australian and New Zealand ports.
In addition to raising concerns for Australian and New Zealand biosecurity, delays inevitably cause trouble for cargo owners affected, many of whom will experience supply chain disruption and financial repercussions as a result.
For the team at WW Ocean, these incidences have been hugely troubling. As WW Ocean Chief Commercial Officer Simon White says: "We pride ourselves in the consistent and high levels of service to Oceania we have provided over decades, and we know that delays to cargo delivery of this magnitude are unacceptable to our customers – particularly with the knock-on effects to supply chains and additional costs.
We truly recognise the frustration, cost and inconvenience that this triggers and continue to do all we can and more under the current regulations to avoid instances of contamination on our vessels, while still providing our committed service product to Australia and New Zealand.

WW Ocean Chief Commercial Officer
So why have services been disrupted?
Service disruption has not been down to lack of action. Since the outbreak of the BMSB threat in North America in 2014, WW Ocean has worked diligently with the Australian Department of Agriculture and Water Resources (DAWR) and the Ministry for Public Industries (MPI) in New Zealand to encourage consistent and effective regulation, understanding and enforcement of the BMSB threat.

But in light of a particularly fraught BMSB season, many are asking what has caused the issue to escalate. Obviously, the BMSB threat in Europe has increased in the last year. It seems there are both BMSB infestations in cargo that are not subject to compulsory treatment, and in cargo that has been treated according to DAWR and MPI regulations. Indeed, the expanded regulations announced in mid-2018 for the 2018/19 BMSB season for cargo shipped from Europe are neither consistent nor fully effective.

Regrettably, this has had a significant impact on WW Ocean due to the scale of its operations – up to 10 sailings a month to Oceania – and the mix of cargo relative to target countries. But the main challenge lies with inconsistencies in the current regulation and border enforcement.
"The criteria on which target countries are assessed is not consistently applied by DAWR or the MPI," explains Paul Johnson, WW Ocean VP Sales, Oceania. "There are several countries where BMSBs are a known species that aren't covered by regulation – for example, Belgium and China. As product owners are not required to treat cargo, there is a big risk of products then harbouring bugs."
Australia and New Zealand, despite continued lobbying, also have not yet defined a common set of target risk countries, which further increases the risks.

WW Ocean VP Sales, Oceania
Added to this, there are inconsistencies around how different transport segments are monitored. The airfreight industry, for example, doesn't face much scrutiny despite BMSBs being found in products transported by airfreight in recent months. RoRo shipping, on the other hand, has come under great scrutiny, with authorities considering entire vessels to be impacted and not a single shipment in a container, which is usually ashore when infestations are discovered.
Future BMSB challenges facing the industry
From a regulatory standpoint, new DAWR rules suggest that carriers refuse untreated cargo from countries that are not classified 'high risk', rather than expanding regulation to these countries.
"Rather than extending the list of target countries, DAWR have now, concerningly, sought to expand the scope of target countries by suggesting that carriers refuse untreated cargo from non-target countries," explains Simon. "This will simply create an untenable situation where we risk enforcement that's fundamentally out of step with regulation, meaning carriers end up carrying the risk between the lowest common denominator of regulation and zero tolerance enforcement."
How WW Ocean is responding today
As stink bug season draws to a close, the industry's thoughts turn to September 2019 and measures that can be put in place to prevent the issue escalating once again. WW Ocean already surveys all units not requiring fumigation loaded on Oceania vessels, segregates cargo in terminals, and separates – as far as is possible – treated and non-treated cargo on board vessels.
We also install and monitor bug traps aboard vessels, have trained vessel crew in identifying contamination risk, log our findings and treat cargo over and above requirements set by DAWR.

WW Ocean VP Sales, Oceania
'Fogging' on board has also been implemented at certain points during the voyage: this involves applying an insecticide to cargo, which can bring insects out of hibernation, and highlights infestation – or lack of infestation – well before arrival in Australian waters.
WW Ocean is also working closely with DARW and MPI to provide input on the effectiveness of current regulations and to recommend ways to strengthen them.
"Looking to the remainder of this season and the 2019/2020 season, we'd strongly call for customer advocacy and support for stronger regulation towards DAWR and MPI," says Simon. "We think it's crucial that biosecurity regulation is more consistent, and that any regulatory changes better align risk areas, treatment windows and seasons.
"We welcome the recent news that ministries in both Australia and New Zealand are opening investigations concerning BMSB regulations, and it is important that all concerned contribute to this work. Lobbying for consistent application across RoRo and other transport segments will be crucial going forward."
It goes without saying that managing the BMSB threat is a need-to-do rather than a nice-to-do. As well as protecting WW Ocean customers from supply chain disruption, the right measures will protect the Australian and New Zealand economies from dire and perhaps irreversible consequences should BMSB establish populations in their territories.
Have another stink bug question? Get in touch with your account manager today.