The truth about stink bugs: 6 common myths debunked
With brown marmorated stink bugs (BMSBs) threatening crop yields around the world, we address some of the common misconceptions about the increasingly troublesome invasive species.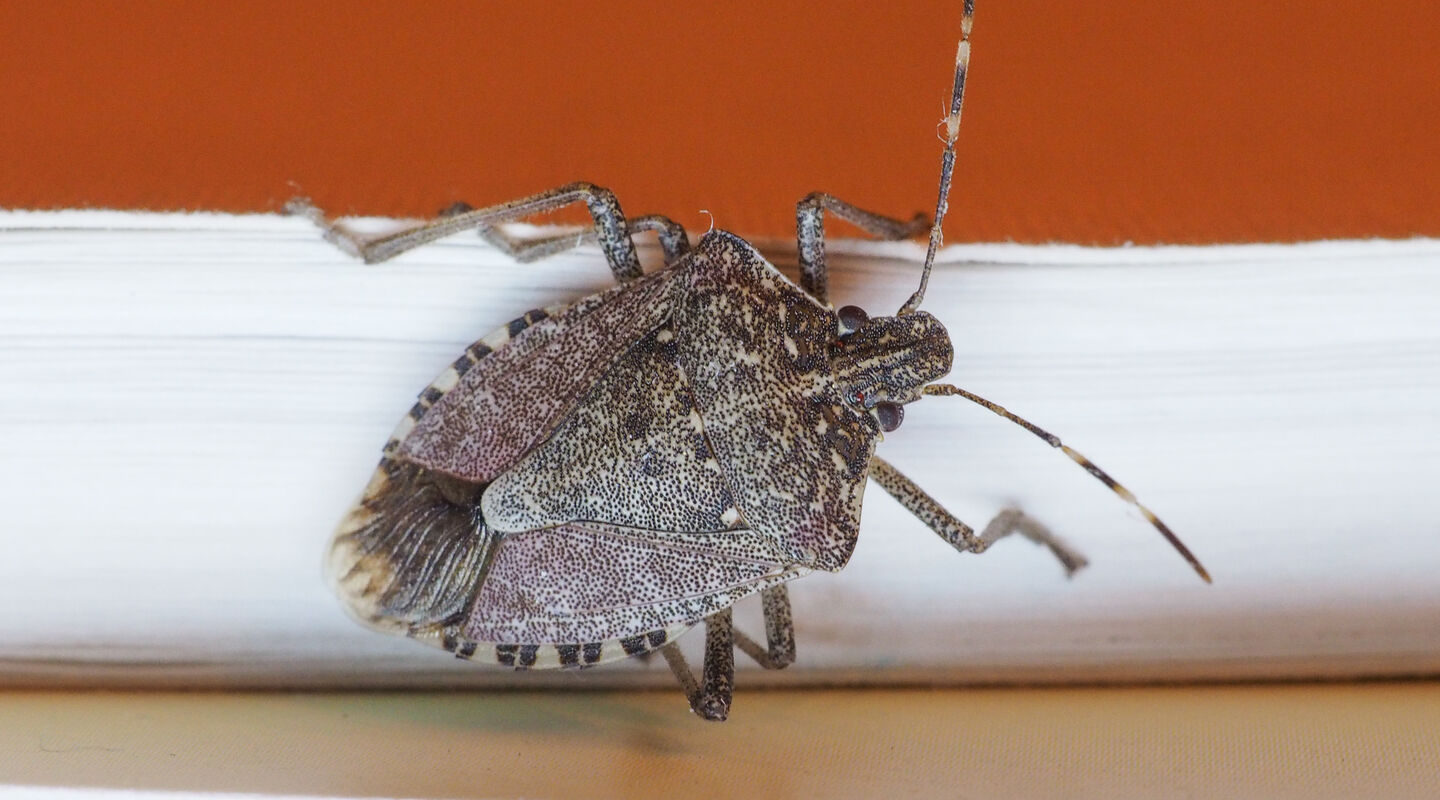 Myth: BMSBs are prevalent in Europe, but haven't yet reached China.
Fact: BMSBs have actually been detected in many countries around the world, with China confirmed to be a common source.

Genetic analysis of global BMSB populations indicates that China has actually been the source of introductions into the US, Canada, and Europe. In Asia, BMSBs are present not only in China, but in Japan, Korea and Taiwan.

Myth: BMSBs fly into vessels and may be picked up at stops along the way.

Fact: BMSBs come on board as hitchhikers and hide in cargo.

BMSBs can fly distances of up to 5km, but don't actually like port environments. In fact, they come on board vessels as cargo hitchhikers, looking to hibernate before the return of warmer weather. They can then crawl into hidden spaces at any point of transportation, particularly when cargo is stored in high-risk areas.

Myth: The responsibility for making sure that cargo isn't contaminated sits with the shipping company.

Fact: Cargo owners are responsible for ensuring cargo complies with the biosecurity regulations of the countries they're exporting to.

Ensuring compliance is the responsibility of the importer, while the presentation of clean cargo at the port of load is, at all times, the responsibility of the shipper. For BMSB treatment, Australia's Federal Department of Agriculture, Water and the Environment (DAWE) and the New Zealand Ministry of Primary Industries (MPI) provide a list of approved treatment providers.

Myth: Regulations to prevent the spread of BMSBs are consistent and effective.

Fact: Different countries currently have different definitions of what constitutes effective treatment.

To prevent BMSBs from entering Australia and New Zealand, cargo must be BMSB-free, and cargo from countries classified as 'high risk' must be treated in line with DAWE and MPI requirements. However, cargo from neighbouring countries – some of which are known to be sources of BMSB – aren't covered by the same regulations.

Myth: RoRo vessels can be treated in the same way as container ships when it comes to BMSBs.

Fact: RoRo vessels are subject to much greater scrutiny than container ships if BMSBs are found onboard.

When BMSBs are identified in container cargo, the infested container can often be isolated. This isn't the case with a RoRo vessel, where the entire vessel is subject to scrutiny if live or dead BMSBs are detected. This can lead to delays of days or even weeks.

Myth: BMSBs can be exterminated during a vessel's journey using fogging.

Fact: Fogging reduces but does not eliminate the risk of live bugs being found.

Fogging is an extra precaution that can help ensure vessels arrive in Australia or New Zealand without live BMSBs on board. It involves an irritant that brings bugs out of hibernation prior to arrival – and without food and water, they eventually die. Fogging isn't considered an effective treatment by the authorities as it reduces but doesn't eliminate the risk of live bugs being found. Multiple treatments may be necessary to reduce risk.