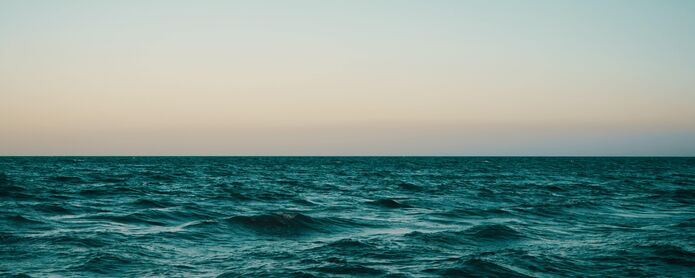 Annual Report 2021
"Our ability to deliver cargo from A to Z comes from the investments and know-how we have built over decades to become a one-stop shop for services both on land and at sea. We remain the market-leading global RoRo operator, we have terminals and processing centers in key locations, and we have an unrivaled land-based logistics and production network. Moving forward, these operations in combination with digitalization and sustainability are key enablers to our continued success.
Torbjørn Wist – CFO and Acting CEO
Press release
Download the reports below
In a market where demand returned to pre-pandemic levels, Wallenius Wilhelmsen delivered very strong results in 2021 despite strained global supply chains. Driven by high demand, cargo mix and high spot rates, the shipping segment saw positive development in volumes, revenues and margins.

Our financial position strengthened further in 2021 with a solid operational cash flow and two successful bond issues in August and November, totaling NOK 2bn.

The favorable market conditions and the company's strong financial performance drove a steady increase in the share price throughout 2021. The share price closed
at NOK 50.6 at the end of the year, up 118 per cent from NOK 23.2 at the end of 2020.

Total revenue was USD 3,884m for financial year (FY) 2021, an increase of 31 per cent
compared to FY 2020.
EBITDA ended at USD 830m for FY 2021, up 75 per cent from USD 473m for FY 2020.
Principles of Governance
Transparent, with strong ethical business conduct
People
Safe and inclusive workplace where people's rights are respected
Planet
Decarbonise and reduce our environmental impact
Prosperity
Solving the biggest challenges while creating new opportunities