Anna Felländer is one of Sweden's leading experts on the effects of digitalization on organizations, society, and the economy, and has published a number of reports on the subject – on topics such as e-commerce, FinTech, and the sharing economy. She is the co-founder of the AI Sustainability Center, where she leads the center and manages overall operations and relations.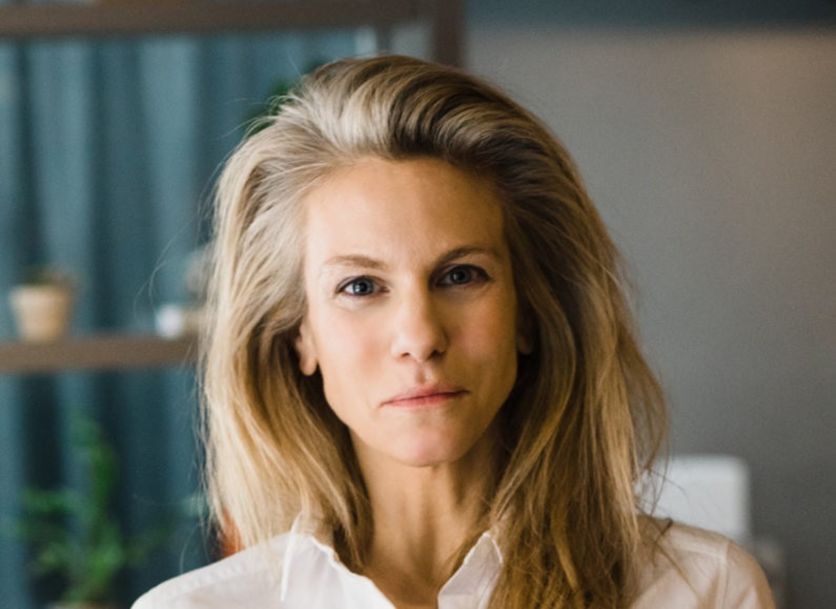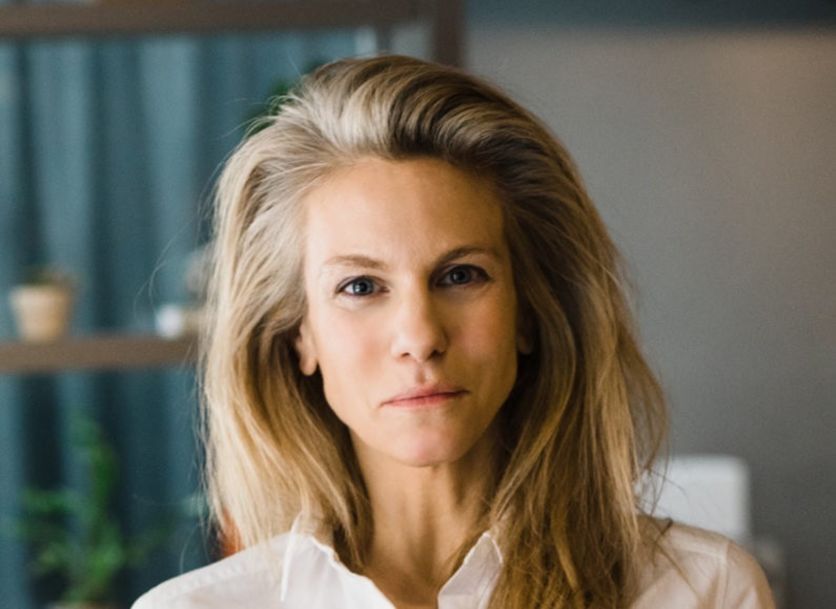 Most recently, Anna was the Chief Economist and Digital Economist & Futurist of Swedbank. Moreover, she has been working with the Swedish Government for almost ten years in various expert roles and departments. She has held positions in academia, government, the digital start-up scene, and large organizations focusing on Artificial Intelligence & Ethics. Anna has also has been a Senior Advisor to the Minister of Digitalization, Affiliated Faculty at the Royal Institute of Technology, as well as a Board member at AI startups. She is an expert advisor to Sana Labs, which applies deep learning to make education personalized and more accessible.

Anna holds a Master's degree in Macroeconomics from Stockholm School of Economics.
Citizenship: Swedish