Hurricane Dorian update #1
Hurricane Dorian is progressing towards the east coast of Florida with category 5 status and is likely to turn north putting at risk much of the south-eastern US.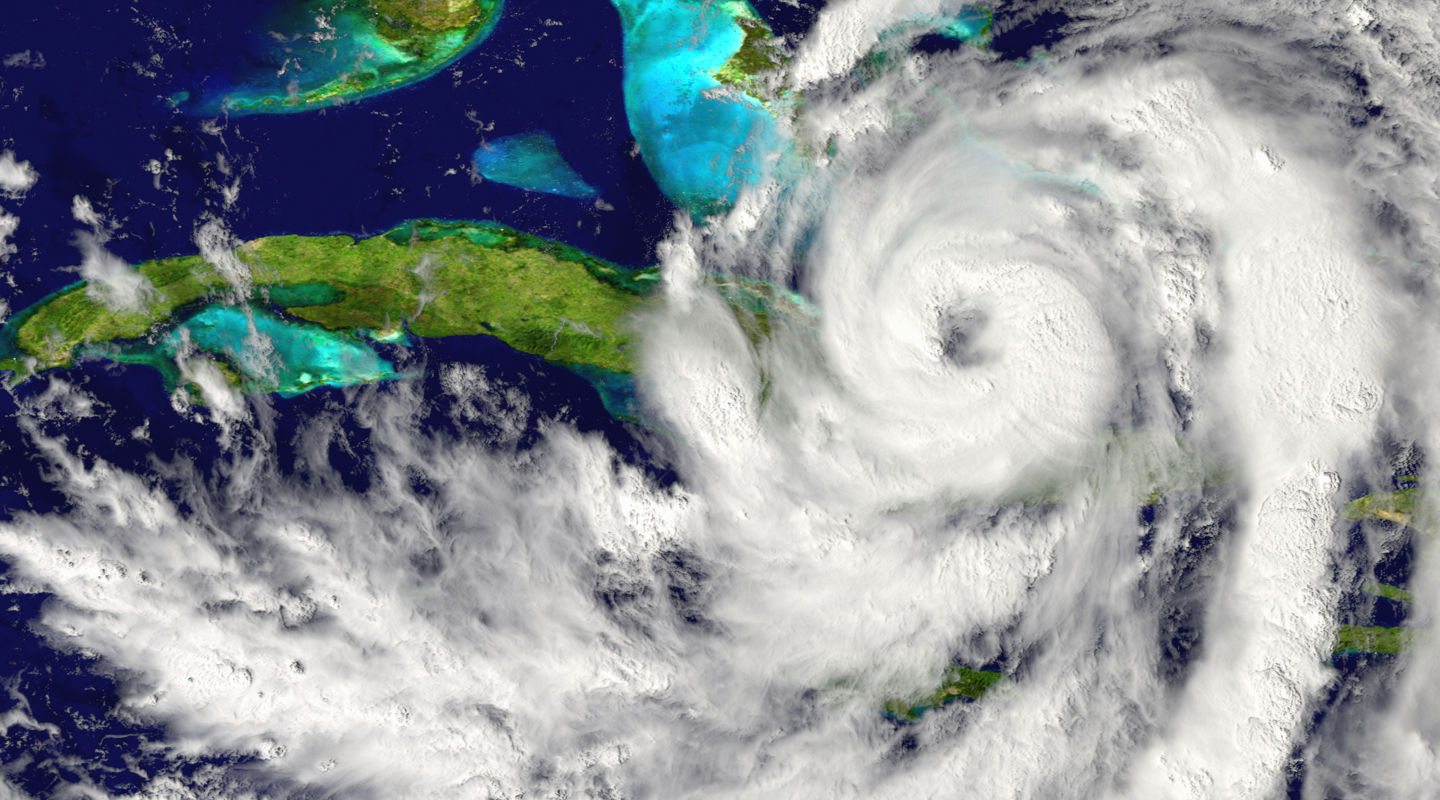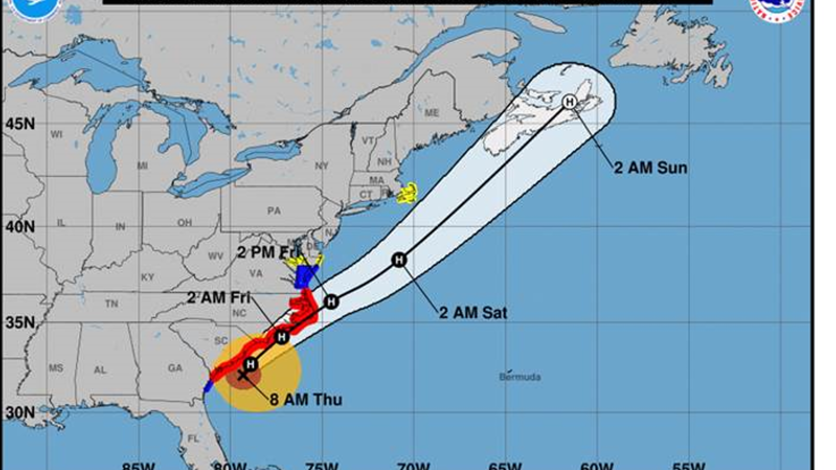 As Hurricane Dorian is progressing with category 5 status, our vehicle processing centre (VPC) in Jacksonville is closed until further notice. Our operations at Jaxport are closed and will remain closed on Tuesday 3 September and Wednesday 4 September. Our processing centres in the ports of Brunswick and Savannah have closed, and we are preparing for closure of the Savannah port and Charleston if needed.

The storm may cause disturbances to Wallenius Wilhelmsen's vessel schedules and operations along east coast ports.

We are taking all necessary precautions to ensure the safety of employees and minimise the potential impact to customers and operations. As the storm progresses, we will keep affected customers informed.  In the meantime, you can stay updated on our vessel schedules online here.

We offer our deepest sympathy to everyone affected by Hurricane Dorian. We hope those displaced can return home safely and wish for a speedy recovery to the impacted communities.