COVID-19 update #6
The impact of COVID-19 is reaching further and broader, and today almost all our customers around the globe are touched. Even temporary closing of plants impact people's lives and livelihoods, and our thoughts continue to be with everyone affected.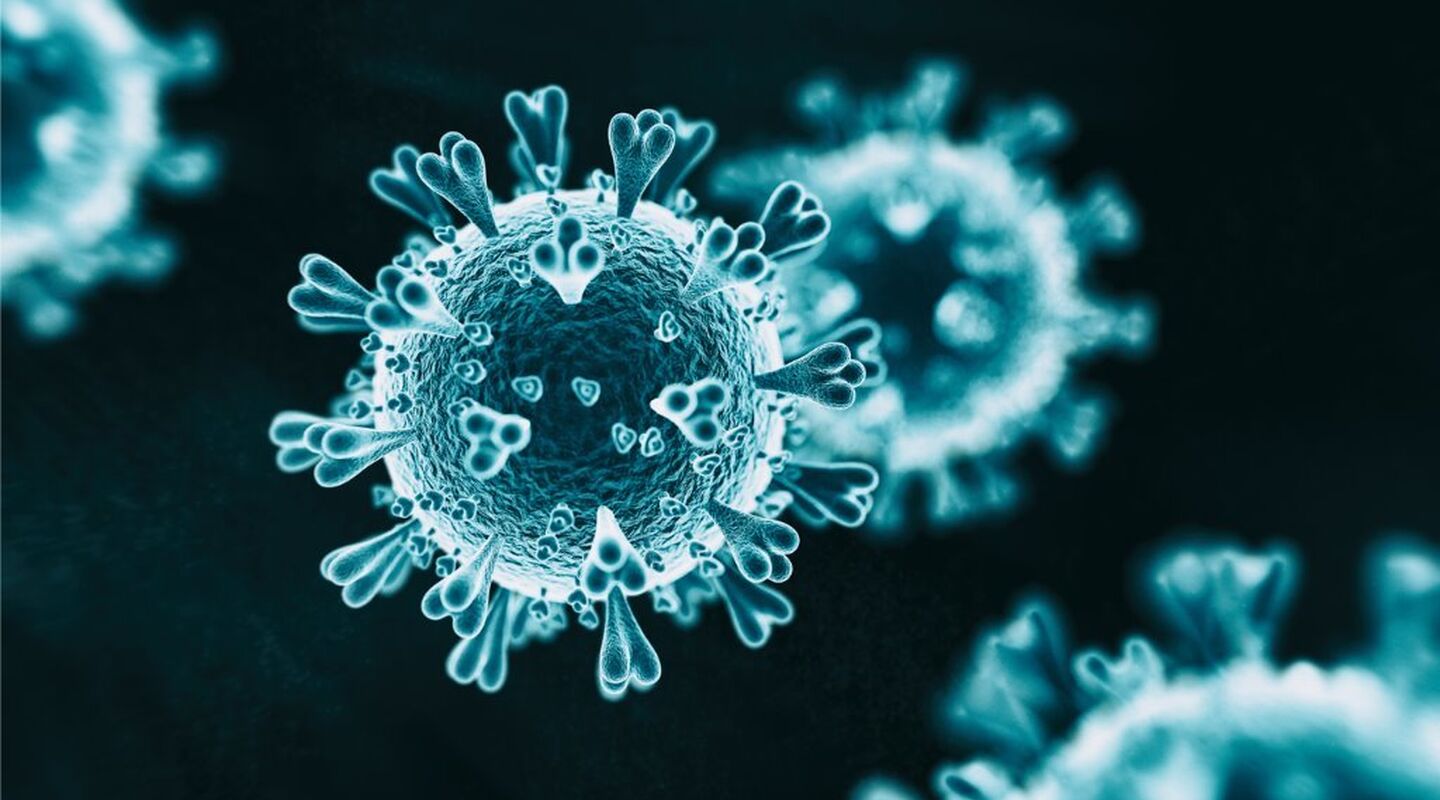 Over the past week, we have seen disruptions continue to accelerate. As Governments extend lockdown periods, customers are required to extend plant closures.

It is difficult to predict what volumes will look like as of mid-April, and we already see all vehicle and equipment makers reducing their forecasts significantly. This situation is challenging for us all, and we are looking into new ways of supporting you to overcome some of these recent issues. We are here to help solve your supply chain challenges, and we will use all our imagination and resources to do so.

At the same time, we are looking ahead at how to best serve you when we approach the phase of recovery and eventually a return to full operations. Together we will work through this, and we are all looking forward to returning to a normalized situation.

On the Ocean
We aim to maintain our service to ensure product still in the pipeline is delivered to market. However, massively reduced volumes, volatility and increased uncertainty will impact our capacity, frequency and lead-time.

Based on the forecasts received we see a substantial drop in volumes, and due to the extended lock down periods we expect this to last for a while going forward. Due to this extraordinary situation, our schedules have been adjusted to match volume forecasts. Keep up to date by visiting our on-line schedules.

In ports & terminals
Capacity in ports and terminals is increasingly under pressure, as congestion increases. As a way of solving this, we are looking at using parts of our deep-sea fleet as floating storage facilities. We have had several requests for such a solution, and we encourage you to reach out to your key-account manager if you too are interested.

At the present time, all our regular ports of call and terminals are operating and open. Stricter routines mean entering the port may take more time than usual. Labour is also impacted as precautions related to social distancing are put in place, combined with shortages in some locations. We also see that capacity in many US Import Ports are constrained.

At our processing centres
In line with plant closures we have had to suspended operations at several processing centres, primarily in the USA and Mexico. n countries with full lockdowns, activities are also suspended in line with government mandates.

Developments will be continually monitored, and operations adjusted in line with customer decisions and market developments, with a focus on returning employees to work when business rebounds.

At our open facilities, we are taking every precaution to ensure safe working environments and social distancing through adjusting the work environment, processes and only allowing business-critical visits.

At our offices
To ensure business continuity and reduce the spread of the virus, many of our offices have reduced staffing or employees are working from home. This is not always straightforward, and as an increasing number of regions are closing schools and childcare facilities, we are proud to maintain service levels. However, we see the potential impact this situation may have on our ability to issue and receive Original Bills of Lading (OBL).

In order to minimize any disruptions, we encourage customers to use seaway/non-negotiable bills of lading that allow for electronic release of documents. In the instances and locations where this may not be possible, we can offer to hold all OBLs and issue an electronic/telex release upon shipper's instruction.

In situations where a physical document is still required, we will work with you to find the best solution, however as social distancing requirements expand, our ability to print and courier documents may become limited in some locations. Please do not hesitate to contact your local customer service should you need any further input or clarification.

Meetings & visitors
Whilst we remain available by phone and for virtual meetings, we advise against traveling to our sites unless absolutely critical. In line with our precautionary approach, our employees will avoid travel and physical meetings. Visitors will for most of our locations be asked to complete an advance screening to ensure they have not travelled to any affected regions or been in contact with persons suffering from COVID-19.

Going forward
Your Wallenius Wilhelmsen contact will keep you updated on any changes that may affect your business. It is equally important that we hear from you regarding changes in your business plans. This transparency will assist us in providing you with the best service possible. You can also always reach our customer care teams.

We will continue to follow developments closely, keeping in close contact with customers and business partners, working to together for the best possible outcomes.


Further information on the COVID-19 pandemic on WHO.