Wenche Agerup takes on as Chief People Officer in Wallenius Wilhelmsen
"I am happy to announce that Wenche Agerup will be our Chief People Officer. With her broad international leadership, compliance and HR experience, I am confident that Wenche is the right fit for our organization," says President & CEO at Wallenius Wilhelmsen, Lasse Kristoffersen.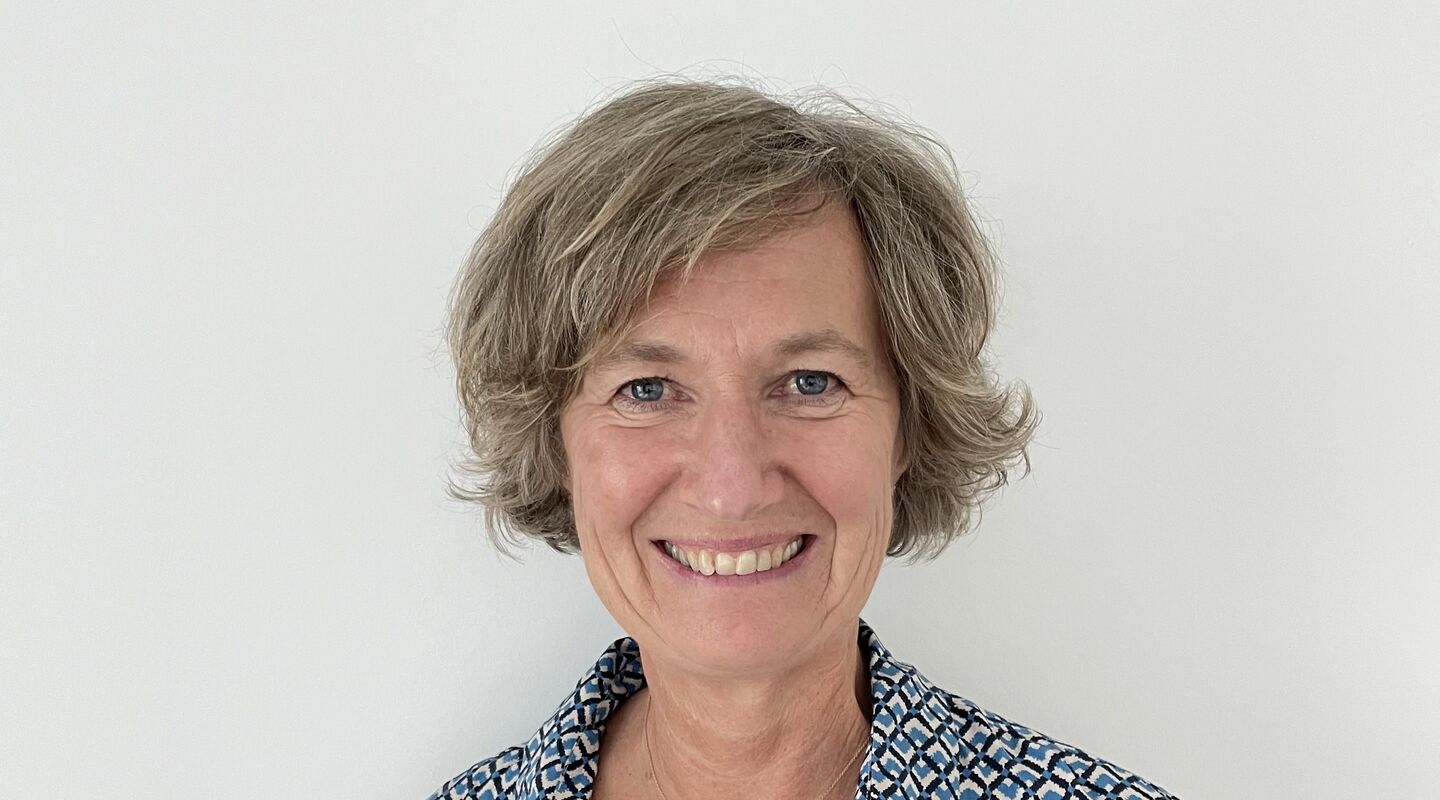 "I have worked in international businesses for most of my career, and I have always enjoyed the experiences, as well as having to deal with the unique opportunities and challenges global companies are faced with. At the core of any global company is people and culture. The value of the diversity and potential represented in a global workforce is what can make every company great," says Agerup.

Agerup will join Wallenius Wilhelmsen from Telenor where she has worked out of Singapore for Telenor Asia over the last couple of years. Before that she was part of the executive team with responsibility for Corporate Affairs including sustainability and governance. In Hydro Agerup was part of the executive team responsible for People & Organisation, health, safety and environment amongst other things. She also worked as a plant manager for one of Hydro's aluminum smelters in Norway.

Agerup has her background from the University of Oslo with a law degree and holds a Master of Business Administration from Babson College in Boston.

"Wenches background fits very well with the agenda we have set. Her number one priority will be to foster a culture where our employees can bring out their full potential and together create the future Wallenius Wilhelmsen. A culture of trust, collaboration, compliance and not least – safety. By putting our people first and being a strong advocate for them on all arenas, we will be able to develop as one team and capture opportunities together. I am very excited to have Wenche onboard," says Kristoffersen.

"I am looking very much forward to joining a truly global company with deep historical roots in Scandinavia. Wallenius Wilhelmsen operates in a fascinating and dynamic industry with an important climate ambition that we need to resolve. When I met Lasse who had high ambitions and the understanding of how important people as well as the company culture is to achieve those ambitions, I was already convinced. I am very happy to join the team," says Agerup.