Keeping to our path to deliver unrivalled end-to-end services to our customers
Our CFO Torbjørn Wist has taken the helm as interim CEO after the recent departure of president and CEO Craig Jasienski.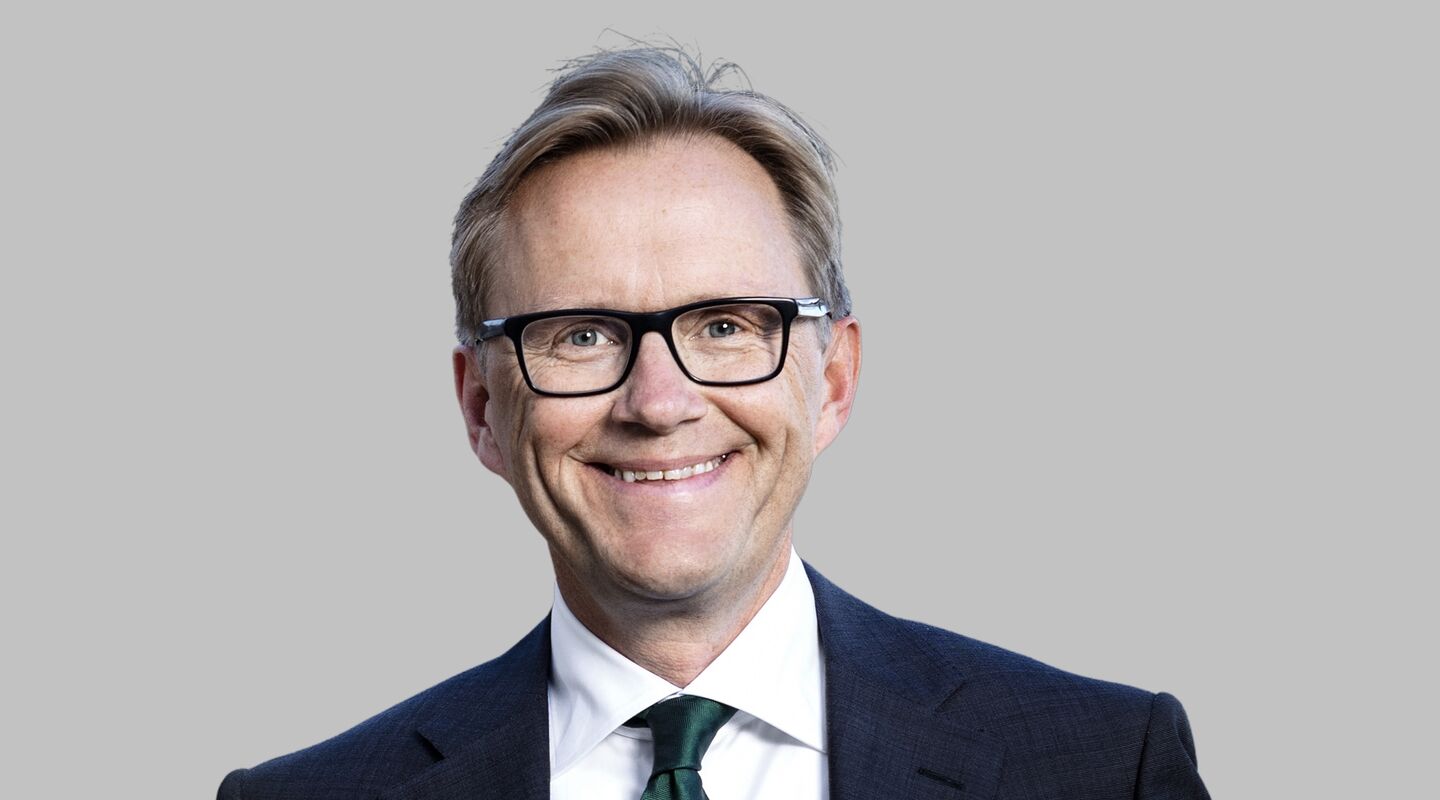 A business graduate from the Richard Ivey School of Business at the University of Western Ontario in Canada, Wist brings a wealth of knowledge and experience to the role of acting CEO of Wallenius Wilhelmsen.

Having held managerial positions within both the telecommunications and financial services industries internationally, Wist worked as EVP and CFO at Scandinavian Airlines Systems before joining Wallenius Wilhelmsen six months ago in the same capacity.

Stepping into this new leadership role until a permanent successor has been appointed, Wist is supported by our experienced management team and colleagues from across the organisation and remains committed to continuing to support customer growth and success.

"Our direction remains the same and we are keeping to our path. We will continue to deliver unrivalled quality end-to-end services to our customers," he says.

Reflecting on his departure from the company, Craig Jasienski said: "The past five years have been incredibly demanding, full of learning, and a lot of fun too as we established Wallenius Wilhelmsen and set the company on its new path. Wallenius Wilhelmsen is a leading player in its industry segments, with a very solid platform and amazing people to accelerate the company, sustainably and digitally, for its customers in vehicle value chains. I am proud of what has been achieved and I wish the company's employees and the new leadership every success."

"On behalf of everyone in the company, I thank Craig Jasienski for his many years of dedicated service to the group and wish him the very best of luck in his future endeavours," says Wist.