Rapid growth expected in global energy storage market
As the world's reliance on fossil fuels becomes more and more untenable, particularly in the face of global warming and many countries' commitments to net zero economies, the pursuit of alternative energy supplies has become more prescient.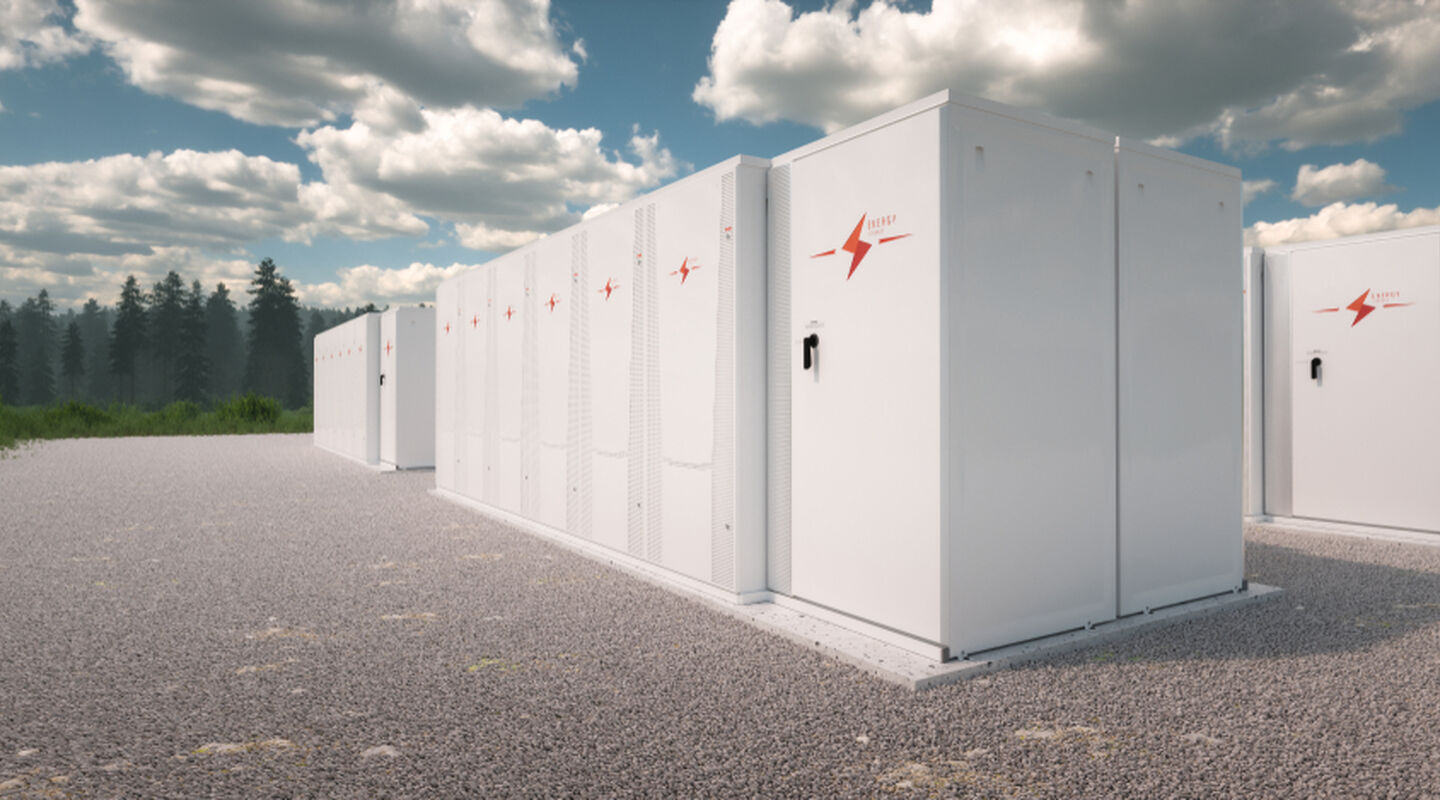 Global energy sources are at their most volatile and unpredictable as the world recovers from and reacts to recent events. The war in Ukraine has highlighted the precarious nature of global gas supplies, exacerbating an energy crisis that was brought into stark view as major economies reopened after pandemic lockdowns. Price swings have helped fuel inflation and cost of living crises as households struggle with higher fuel prices.
Unsurprisingly, energy storage systems, such as electric batteries, heat batteries and thermal stores that capture and store heat or electricity from renewable sources, have come under the spotlight. Essential in the replacement of fossil fuels, this technology plays a key role in ensuring businesses and homes can be supplied by green energy even at times of high electricity demand.
The market potential of energy storage
But energy storage is more than the integration of sources such as wind and solar. Battery storage solutions, for instance, can be incorporated to make the overall power grid more resilient and efficient. This makes the market's potential even more compelling and accounts for its expected exponential growth in the coming decade.
Already rapidly accelerating, the energy storage market is predicted to rise 30% annually until 2030, according to BloombergNEF, requiring more than $262bn in investment. Storage markets are developing faster than previously expected in many countries and regions, thereby fundamentally altering the electricity market.
Writing in its H1 2022 Energy Storage Market Outlook report, BloombergNEF expects the market to deploy 568GW every year by 2030 with China and the US accounting for more than half of those deployments. This is a huge increase on the 10GW deployed in 2021.
Although currently the largest individual market, the US is expected to be overtaken by China, which is being driven by its government's policy commitment to target 30GW of energy storage by 2025. Other leading countries include Germany and Australia while India is expected to grow rapidly to become the fifth largest market by the end of the decade.
BloombergNEF has also noted greater investment in energy storage in Africa and the Middle East as well as South America, where large-scale projects are taking shape in a number of countries.

The motivators of energy storage
The applications of energy storage are essentially two-fold – commercial and domestic. Within these two areas, storage is being used to integrate renewables, support smart grids, create more dynamic electricity markets, provide ancillary services, and reinforce the resilience of current systems and make them more self-sufficient.
Battery storage is the dominant feature in the current landscape and is expected to lead in the coming years, with major players such as Hitachi, Samsung SDI, LG, Tesla and Panasonic all investing in the technology.
Key to this growth are the declining costs around battery storage and better performance. This relates predominantly to lithium-ion batteries and their increasing usage, particularly with the growth at scale of the electric vehicle market, as Magnus Odling, VP of the Global Industrial Account Development at Wallenius Wilhelmsen, observes.
"Electrification is top of mind at Wallenius Wilhelmsen as the automotive industry has ramped up its transition to a more sustainable future," he said. "Being able to support both the upstream [transportation of new battery factory machinery as well as production material] and downstream [distribution of battery electric vehicles and energy storage systems] value chain is therefore our priority."
Energy storage technologies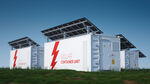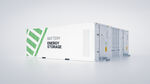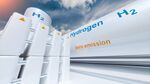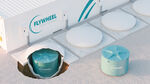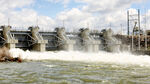 Because of its flexibility and with many potential applications, battery storage can be deployed quickly and produce many value streams. It is the leading storage technology being adopted to help electricity grids ensure a reliable supply of renewable energy. For example, in the UK, National Grid has used the technology with heavier equipment in industrial, commercial and residential settings.
While lithium, which can store a lot of energy and hold a charge for longer than other types, dominates now, the growth of flow batteries, electrothermal and other storage technologies is expected to grow as the market develops.
"I see Energy Storage Systems taking solar and wind power to the next level of adoption by overcoming the challenges that comes with fluctuations – both on the supply and demand side," Odling said.
The predicted rapid rise of the energy storage sector may be more concentrated in certain regions in the coming years, but it is certain that expansion on a worldwide scale will quickly follow as energy solutions are sought by governments and industries alike. For manufacturers supplying this sector, the requirement for a shipping partner with specialist expertise is paramount to meet those demands.
How Wallenius Wilhelmsen can support the energy storage market
To meet the growing market demand, manufacturers need the support of an experienced logistics provider to help them deliver regular supply for global projects. Here's how we're poised to help:
Frequent sailings
Global reach of our fleet
Safe and reliable transport via RoRo
Specialised handling solutions
Technical capabilities to handle and transport renewable products
Sources: European Commission: Study on energy storage (2020), energy-storage.news, woodmac.com (Wood Mackenzie), BloombergNEF, globenewswire.com, deloitte.com, nationalgrid.com, utilitydive.com, energy.gov, Grand View Research