Re-elected in April 2019 for a period of two years.
Håkan Larsson has extensive experience from transportation, shipping and logistics through numerous board and executive positions held over the years. He has previously been Chief Executive Officer of Bilspedition AB, of Schenker AG and of Rederi AB Transatlantic.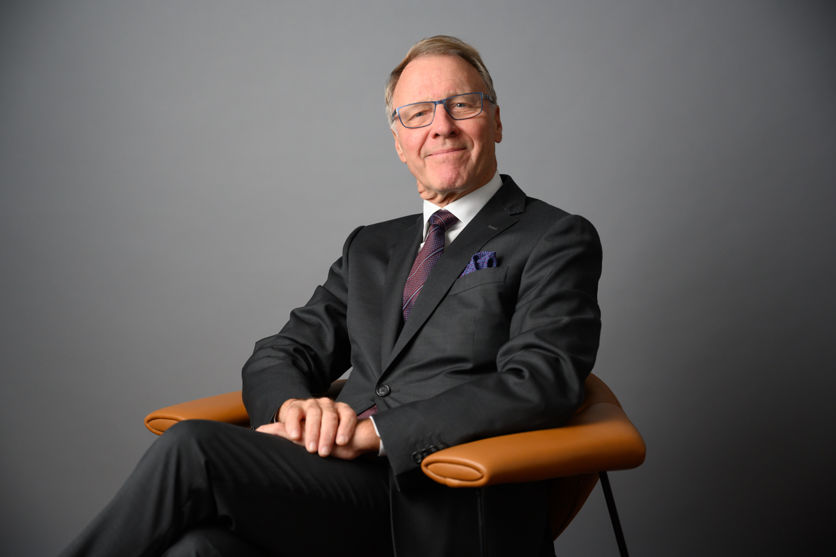 Håkan serves as Chairman of Nimbus Boats AB, Schenker AB, and deputy Chairman of Bure Equity AB; a director of Ernströmgruppen AB, Viking Supply Ships AB, Swedish Ship's Mortgage Bank, and Chalmers University of Technology. He also serves as Chairman of the Board of Consafe Logistics AB and In Pension Asset Management AB and he is a member of the regional board of Handelsbanken. Håkan is a board member of the Advisory Board of the School of Economics and Commercial Law at Gothenburg University, where he has served as a guest professor of applied management in the past. He holds a Bachelor of Economics from the Gothenburg School of Economics, in addition to a number of courses in management and finance.
He has served as chairman of the Steering Committee for the cooperation between Wilhelmsen and Wallenius since 2013, and in that capacity also been the chairman of WWL AS.
Citizenship: Swedish
Shares: 35 000