Wallenius Wilhelmsen acquires a minority stake in the blockchain company Vinturas
The tech company Vinturas provides blockchain-enabled digital network functionality that enhances Wallenius Wilhelmsen's end-to-end capabilities. Wallenius Wilhelmsen has acquired a minority stake in Vinturas. It is a Dutch tech company that is specialized in digital network solutions for the global vehicle industry. Their solution offers both real time visibility and full integration of document sharing, thereby breaking down silos between trading partners and companies.
"This move further strengthens our end-to-end supply chain capabilities," says Simon White, Chief Digital Officer at Wallenius Wilhelmsen. "With the use of this type of technology, all stakeholders, internal and external, across the outbound supply chain, can share data seamlessly and securely."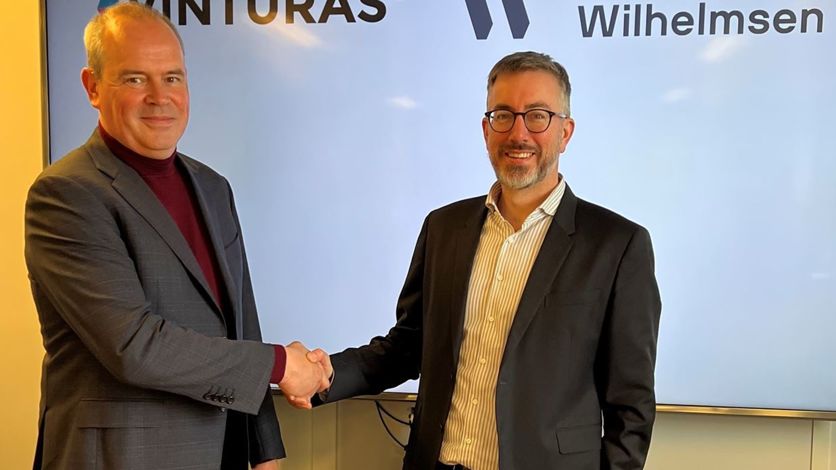 Ronald Kleijwegt, CEO Vinturas & Simon White
"The Vinturas blockchain solution is particularly exciting. It is different from traditional event-based platforms that access and monetize customer data. Instead, Vinturas provides a secure, private network where partners can collaborate and share data only with selected partners. Traditional information silos that exist across the supply chain will be a thing of the past. It is a far more scalable solution than traditional point-to-point integration," says White.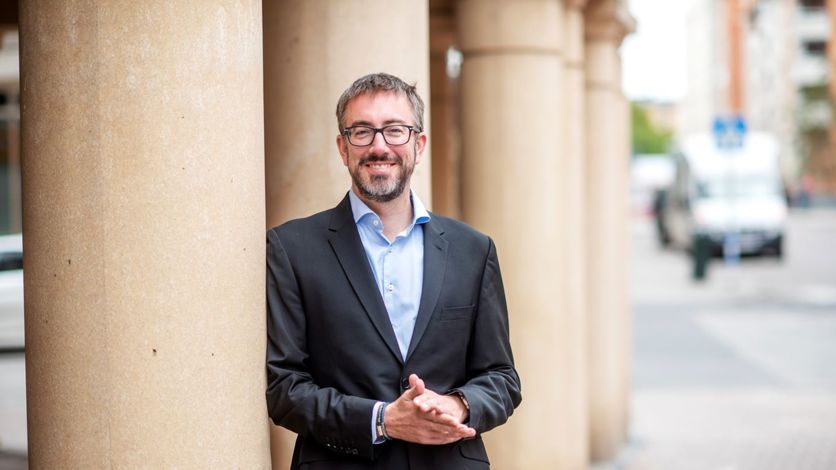 Simon White, Chief Digital Officer at Wallenius Wilhelmsen
Automates track and manage
Bringing together Vinturas with our own End-To-End capabilities, Wallenius Wilhelmsen's customers will be able to track and manage all data related to the movement of a vehicle - from factory to dealer or all the way to the end customer. Our vision is to support the tracking and management across all steps of a vehicle life cycle. Not just location or status data, but also important steps such as quality inspection information, odometer readings or processing data to name a few.
Wallenius Wilhelmsen has taken an ecosystem approach to solving customer needs. "We have already partnered with DeGould, now Vinturas. We continue to invest in solutions that connect data which ultimately improves efficiency, it cuts waste from the supply chain, it reduces emissions, it provides better transparency and predictability, and it secures data," says White.