Resilience in the face of challenges: The 2020 Annual Report
At Wallenius Wilhelmsen we've weathered many storms throughout our history, and as our Annual Report reveals, the turbulent events of 2020 have only served to underscore our commitment to defining sustainable logistics for a world in motion.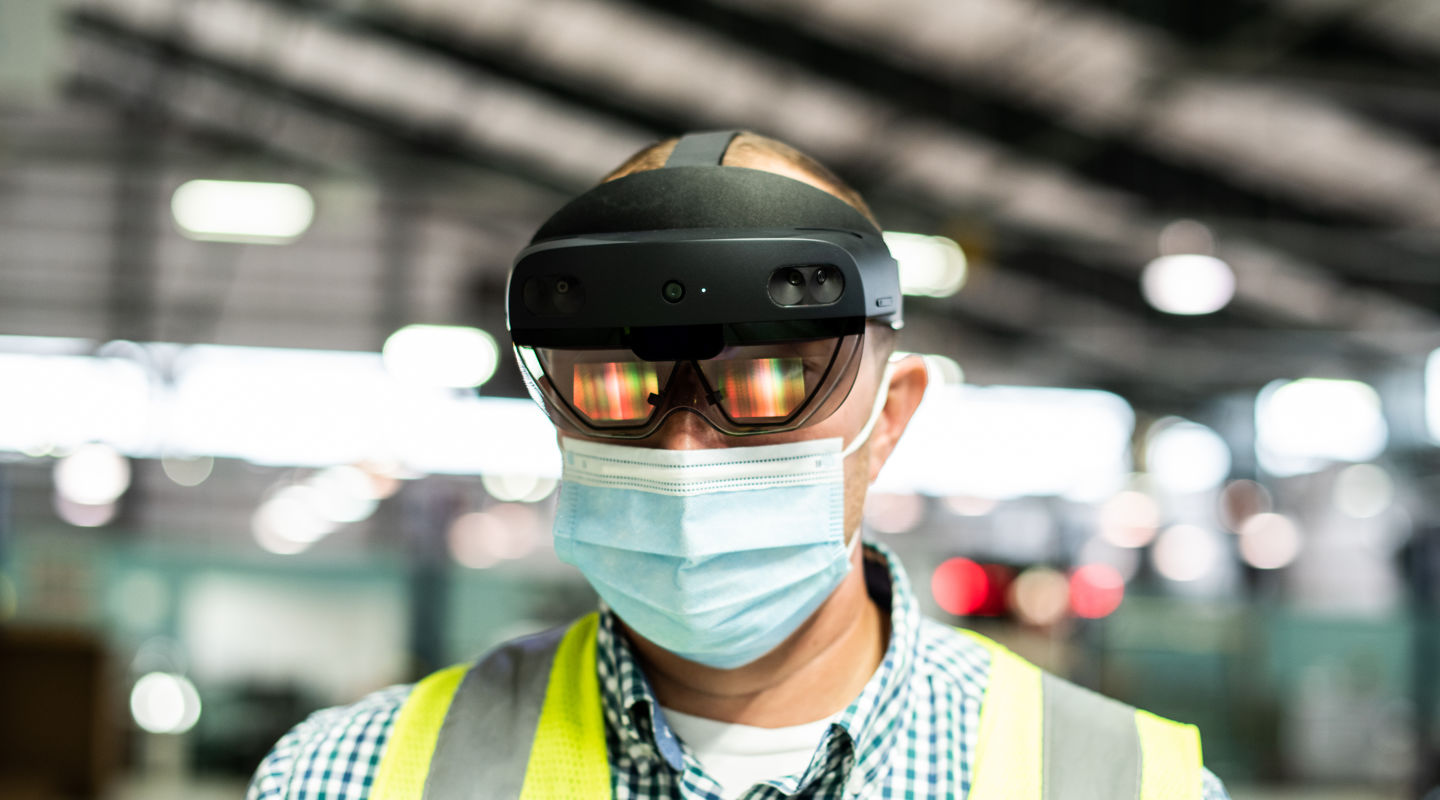 As the events of the last year have shown, all of us have had to adapt to face unforeseen challenges. But, as with all challenges, there are valuable lessons to be learnt, and for us, 2020 proved our resilience, perseverance and teamwork, as highlighted by the results of our 2020 Annual Report.

"Despite the tumultuous year, we were able to navigate our way through successfully," says our acting CEO Torbjørn Wist. Certainly, as a company, we've always taken a proactive approach to evolution, which is why we remain committed to adapting our business to today's rapidly changing world and protecting the interests of our customers and employees. And the same goes for our commitment to upholding our sustainability values.

As the long-term impact of the pandemic becomes apparent, now more than ever we see that our environmental, social and governance performance is crucial, not only to our future success but the success of our customers and stakeholders.

This year the sustainability section of our Annual Report uses industry-specific disclosure standards from the Sustainability Accounting Standards Board (SASB). We have also begun adopting the recommendations of the Task Force on Climate-Related Financial Disclosures to help inform our climate actions.

We're also proud to announce that we've developed ambitious science-based targets to drive sustainable growth in line with both current climate science and the Paris Climate Agreement.

These targets include:
2.5% annual reduction in CO2 intensity until 2030
27.5% total reduction in CO2 intensity by 2030
While what the future holds for the world economy, manufacturing, global supply chains and business models remains to be seen, it's clear that evolution will continue to be a defining factor for our business going forward – and collaboration is the key to helping us achieve just that.
In the words of our acting CEO: "Together with the incredible efforts and resilience of our employees and strong support from our customers, we were able to provide a seamless delivery of our services in a rapidly changing environment."