Recognition for sustainability work from John Deere
In addition to receiving partner status in John Deere's Achieving Excellence Program, we have been acknowledged for our sustainability efforts.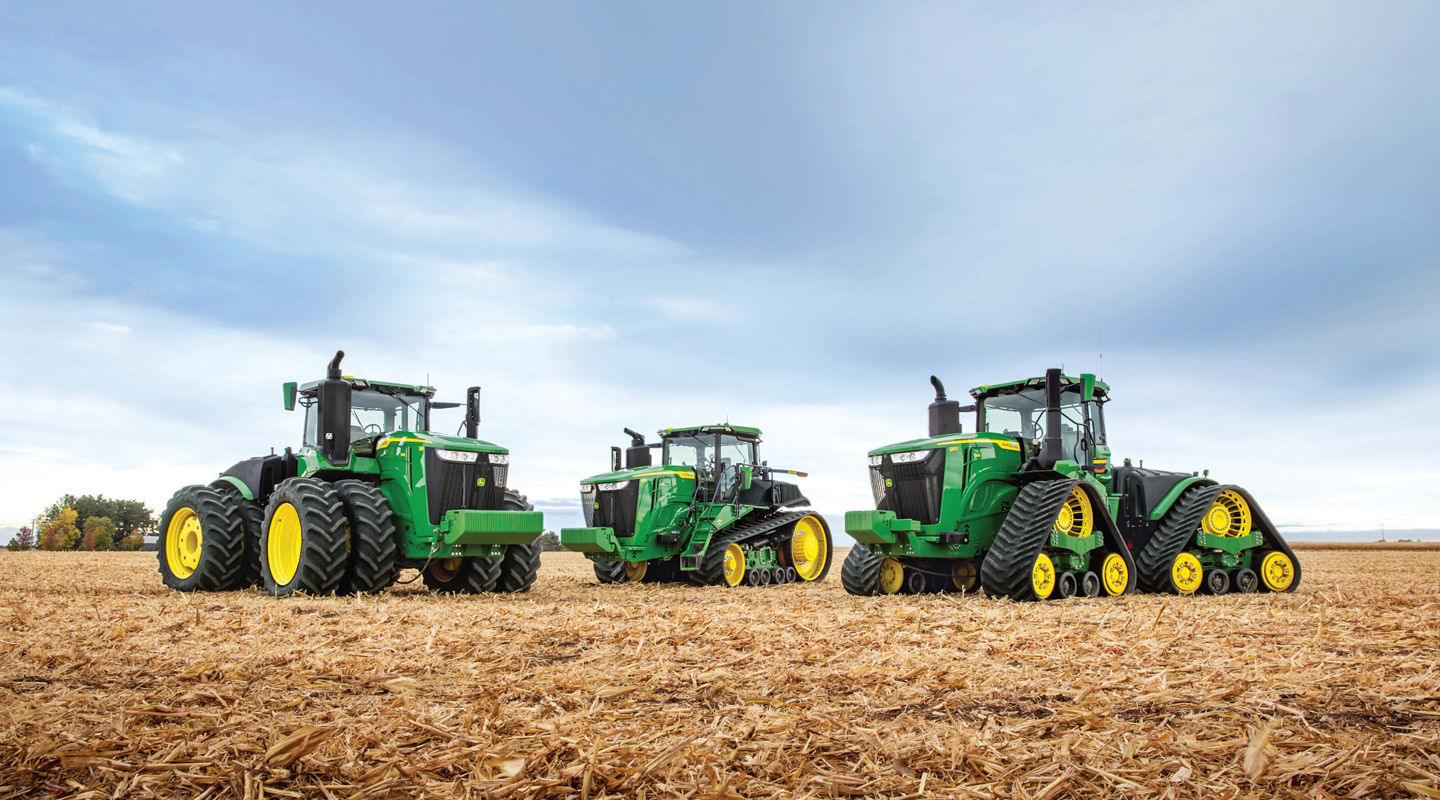 We recently received the John Deere sustainability award in recognition of the efforts we are making to work collaboratively to reduce harmful emissions with the use of our Carbon Compass tool.
Designed to provide transparent greenhouse gas emissions data for ocean shipments, Carbon Compass gives tailored, accurate and timely emissions data based on the actual weight of the products being shipped. This helps provide customers with information required for CO2 reporting needs.
Paying tribute to the two companies 'long and productive relationship', Xavier Leroi, Chief Customer Officer at Wallenius Wilhelmsen, said: "We look forward to continued collaboration with John Deere to improve efficiency and sustainability throughout their supply chain."
The sustainability award comes on top of us being recognised for the 15th consecutive year as a partner-level supplier for our long history of supporting the company's global supply chain.
Suppliers who participate in John Deere's Achieving Excellence program are evaluated annually in several key performance categories, including quality, cost management, delivery, technical support and wavelength.
The award reflects our dedication to providing products and service of outstanding quality as well as our commitment to continuous improvement.

Image courtesy of John Deere