Our equipment processing centres in Australia now ISO certified
After many years of complying to the standards set out by the International Organization for Standardization (ISO), our EPCs in Australia have received ISO certification.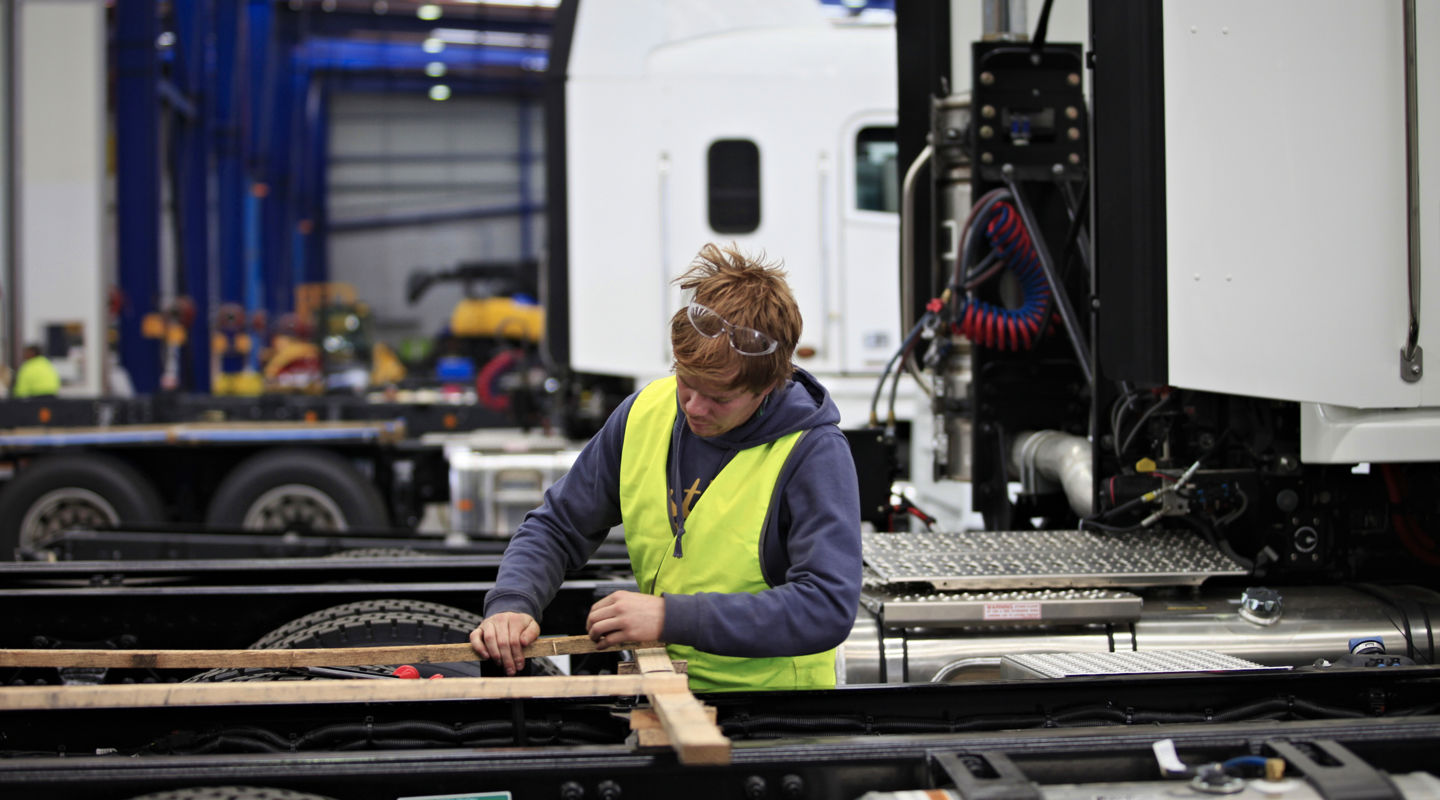 As part of our ongoing efforts to meet customer and stakeholder needs, our equipment processing centres in Australia have recently been awarded ISO 9001-2015 certification.
The globally recognised standards specified by the ISO ensure that our management system delivers a process-orientated approach to upholding quality and regulatory requirements at every stage of our processing services.

While the pandemic did initially delay certification, Microsoft HoloLens technology already in use at our EPCs meant that we could complete the external auditing process remotely, making us among the first in the world to receive remote certification.

To achieve ISO certification, teams across our five EPC sites in Australia worked together to create one unified Quality Management System. The system, which has now been trialled and successfully implemented across our EPCs, is designed to automate processes, reducing administration time and improving accessibility and control for all our employees. Meanwhile, regular ongoing training ensures that everyone is up to speed with the system, allowing us to efficiently deliver on the detailed engineering and processing requirements of our customers.

"Our customers asked for ISO and we listened," says Karen Radford, VP of EPC services in Australia. "Going forward this will be a key tool in our toolbox to constantly improve our business performance, which would not have been possible without the constant dedication and hard work of all our EPC employees and business partners over the last 12 months."

The ISO 9001:2015 Quality Management system is certified with British Standards Institution Australia and is valid for three years.