Online terminal booking system to improve cargo delivery and collection
A booking system at our Melbourne terminal provides real-time information on the status of cargo, helping to keep the supply chain running smoothly.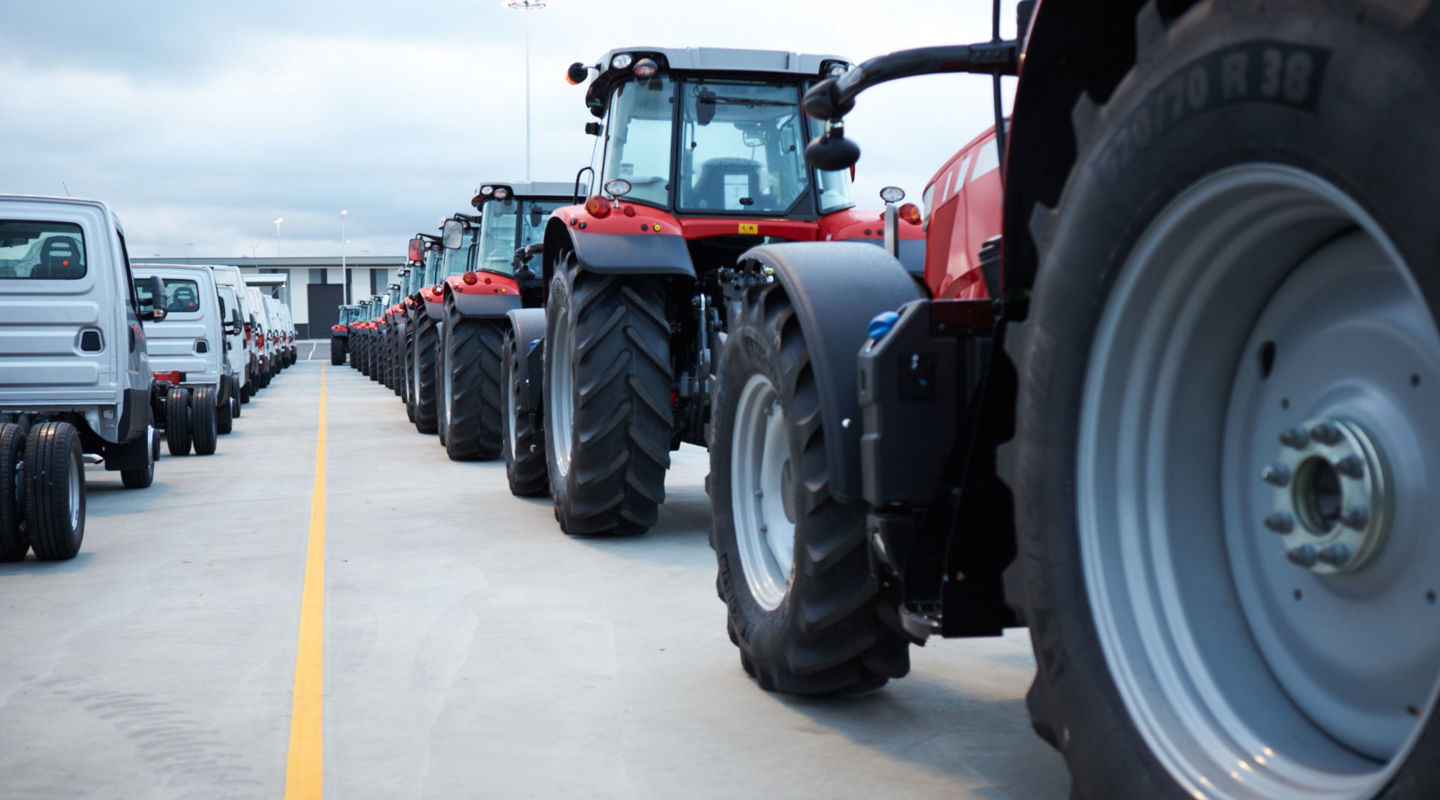 Since its introduction in December 2019 the Vehicle Booking System (VBS) at Melbourne International RoRo & Automotive Terminal (MIRRAT) is helping truck operators collect and deliver cargo more efficiently.

By communicating real-time information on the status of cargo moving through MIRRAT, the system allows truck operators to better plan their journeys, helping to avoid costly delays. This in turn has a positive impact for OEMs and freight forwarders as it ensures their cargo is delivered and collected on schedule.
Another benefit of this online system is that it allows transport operators to book a collection or delivery slot in advance. This means that on arrival at the terminal, truck operators can bypass the current administration process and proceed directly to the gate, resulting in faster turnaround times.

"Better understanding of who is collecting what and when improves traffic management, informs planning and reduces turnaround times, which all lead to efficiency gains," says Jed Smith, head of commercial and stakeholder management at MIRRAT.
This tool facilitates the industry-wide collaboration needed to drive efficiency, improvement and communication between transport operators and MIRRAT.

Head of commercial and stakeholder management at MIRRAT
Vehicle Booking System insights
In the 12 months since the system was rolled out, it's meeting expectations and delivering on efficiencies. Here are the numbers to date:
- 21705 registered users
- 72451 bookings made
- Average 200 truck arrivals per day