EquipCoat corrosion protection available at US equipment processing centres
Equipment manufacturers can benefit from EquipCoat, a new coating that protects machines against corrosion, which is now offered as a service at our US equipment processing centres.
EquipCoat is an innovative technology that offers a cost-effective way to protect machines and equipment exposed to corrosive materials such as road salt, agricultural chemicals and mining fluids.
The technology, which has been introduced at our US equipment processing centres in Sanford, NC; Aurora, IL; and Carlisle, PA; is already being used by a major brand's skid steer loaders (SSLs) and medium wheel loaders (MWLs).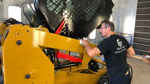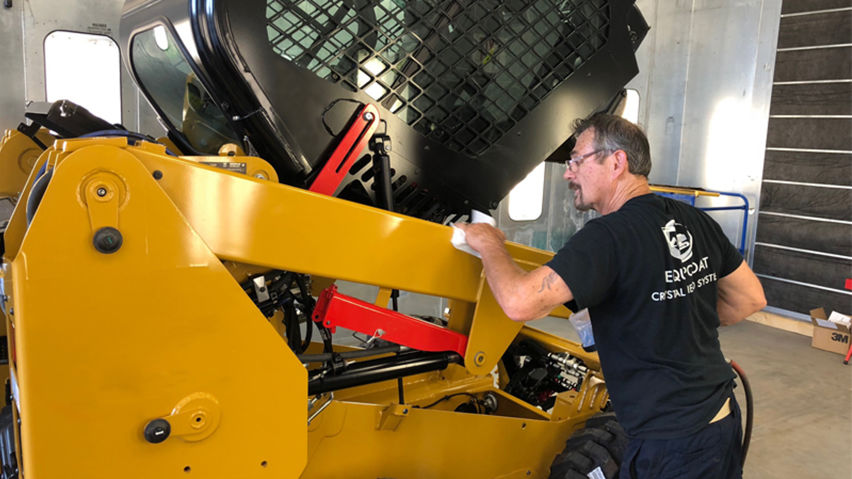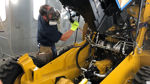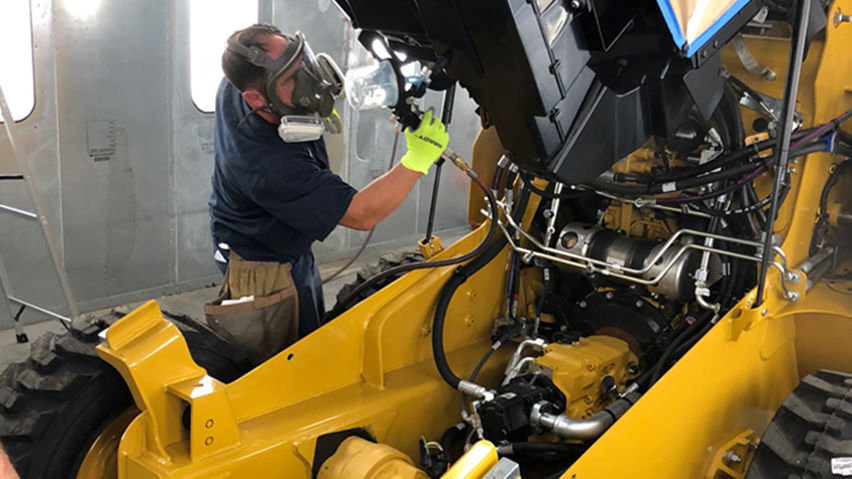 EquipCoat's strong protective seal stops moisture and corrosive chemicals from contacting metal and corroding electric parts and wire connections. The finish is UV-resistant and, unlike clear coats applied to cars, will not peel or flake off.

"We're constantly diversifying our offering for customers and implementing new ways to use our service centres," says Dan Higgins, senior manager for EPC business development in US. "EquipCoat is one of many service offerings that can be used for multiple customer segments beyond machines and equipment – such as salt mines, fertiliser plants, school bus leasing companies and more."

Equipment manufacturers looking to protect their products can request application at our three US EPCs where this service is currently available. There are also plans to offer EquipCoat application at our EPCs in Georgia and Texas in the future.

EquipCoat has already been used to coat Keen Transport's truck and trailer fleet as well as with material conveyors at our Aurora EPC to great success.
EquipCoat: The facts
Used to protect engine components and paintwork.
Two-hour cure period time using heat treatment.
15 minutes to dry under warm conditions.
The protective seal prevents moisture and chemicals from corroding machines.