Why diversity and equality in the workplace is everyone's responsibility
Karolina Kjellgren, head of Oceania trade for Wallenius Wilhelmsen and president of the Women's International Shipping and Trading Association (WISTA) in Sweden, reflects on gender diversity in the workplace – and why it's everyone's responsibility to take a stand against inequality.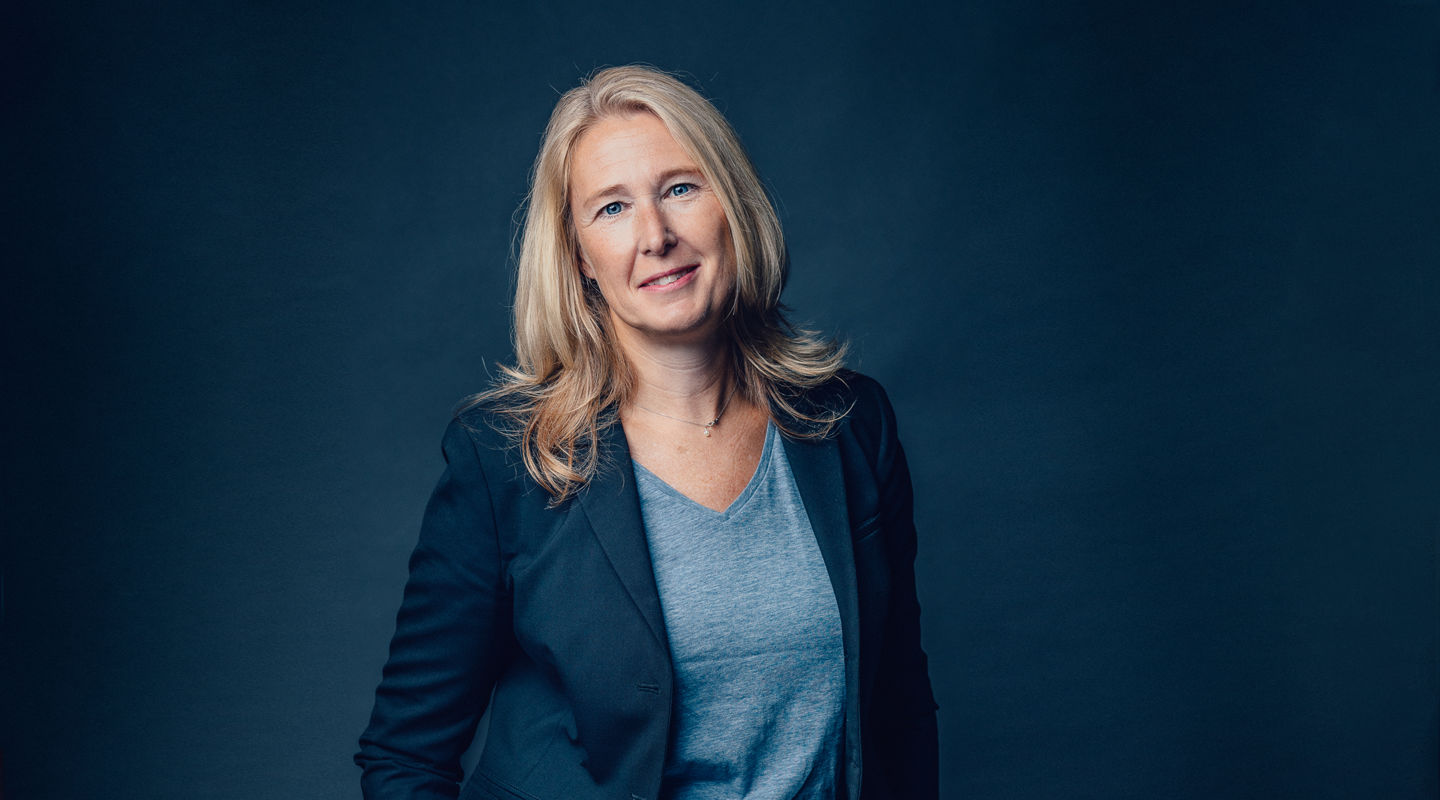 This International Women's Day, I took some time to reflect on gender diversity and equality. You may think that such issues don't apply directly to you, but diversity and equality in our workplaces are about all of us and how we act on the inequalities we see around us every day.
Although significant progress was made in the last century, reports show that gender discrimination still exists, particular in terms of equal access to healthcare and education. Sweden, recognised as one of the most gender equal countries in the world, has some way to go – and we're not alone. Only 10.7% of the country's major stockmarket-listed companies have female CEOs, despite the fact that more women graduate from university than men, and on average have higher grades.
While progress might be slow, it is happening; by 2043 women in Sweden are expected to have caught up with men in terms of equal pay for equal work. Globally, however, it is estimated that it will take more than 200 years to achieve equal pay for equal work.
Diversity is essential to future workplaces
The purpose of gender equality is not about creating advantages for women; the purpose is that all employees have access to the same opportunities and that companies get the full benefit of all employees' talents – regardless of gender.
Research shows that gender diverse companies are 21% more likely to perform better financially than companies that are not. So, if nothing else, gender matters in terms of bottom line results.
Companies that are not only gender diverse, but diverse in terms of age, culture, religion and experience are even more successful. According to a 2018 report by McKinsey, ethnically diverse companies are 33% more likely to achieve above average profitability when compared with companies in the lower quartile of ethnic diversity.
Individual teams also perform better if they are diverse. Different backgrounds and experiences mean greater innovation, and ultimately a better experience for the customer. From personal experience, diverse teams also have more fun at work.
For companies to be able to compete and succeed both today and in the future, it is important that we talk about diversity. Even more important is that we also take action to create diverse teams and an inclusive culture so that all employees can experience a sense of belonging. Employees that feel their voices are heard are more productive and tend to stay in a position longer.
What can we all do to support equality?
At Wallenius Wilhelmsen, we want to lead the way towards a more diverse future for the shipping and logistics industry. But what can we do as individuals to ensure this happens?
We could, for example, make an effort not to dominate meetings and instead show an interest in our colleagues and their ideas. We could also reflect on our biases and try to overcome them. One way to achieve this is to try to find something in common with colleagues. Not only will you most likely learn something new, it will also remove the 'us and them' feeling that can have a negative impact in the workplace.
There is, however, only so much we can achieve individually. Research shows that without the engagement and commitment of top management, companies will not change. Executives need to ensure that managers and employees have the tools that enable their company to become more diverse and inclusive. And this needs to be measured.
Diversity and inclusion are not a 'nice to have' – if you want to compete in terms of performance, innovation and customer experience, they are a 'need to have'. Diversity is essential to retaining the fantastic, talented and dedicated employees that work with us today and attracting those we need in the future.
As US activist Verna Myers once said: "Diversity is to be invited to the party. Inclusion is to be asked to dance". While management need to ensure that everyone gets the right invitations, all of us can play a role in making sure that everyone gets to dance at the party. This week, in the wake of International Women's Day, I encourage you all to ask someone new to dance.