Weathering the storm together
Wallenius Wilhelmsen is facing the Covid-19 crisis with priority on the welfare of our employees and the needs of our customers, writes chief executive Craig Jasienski.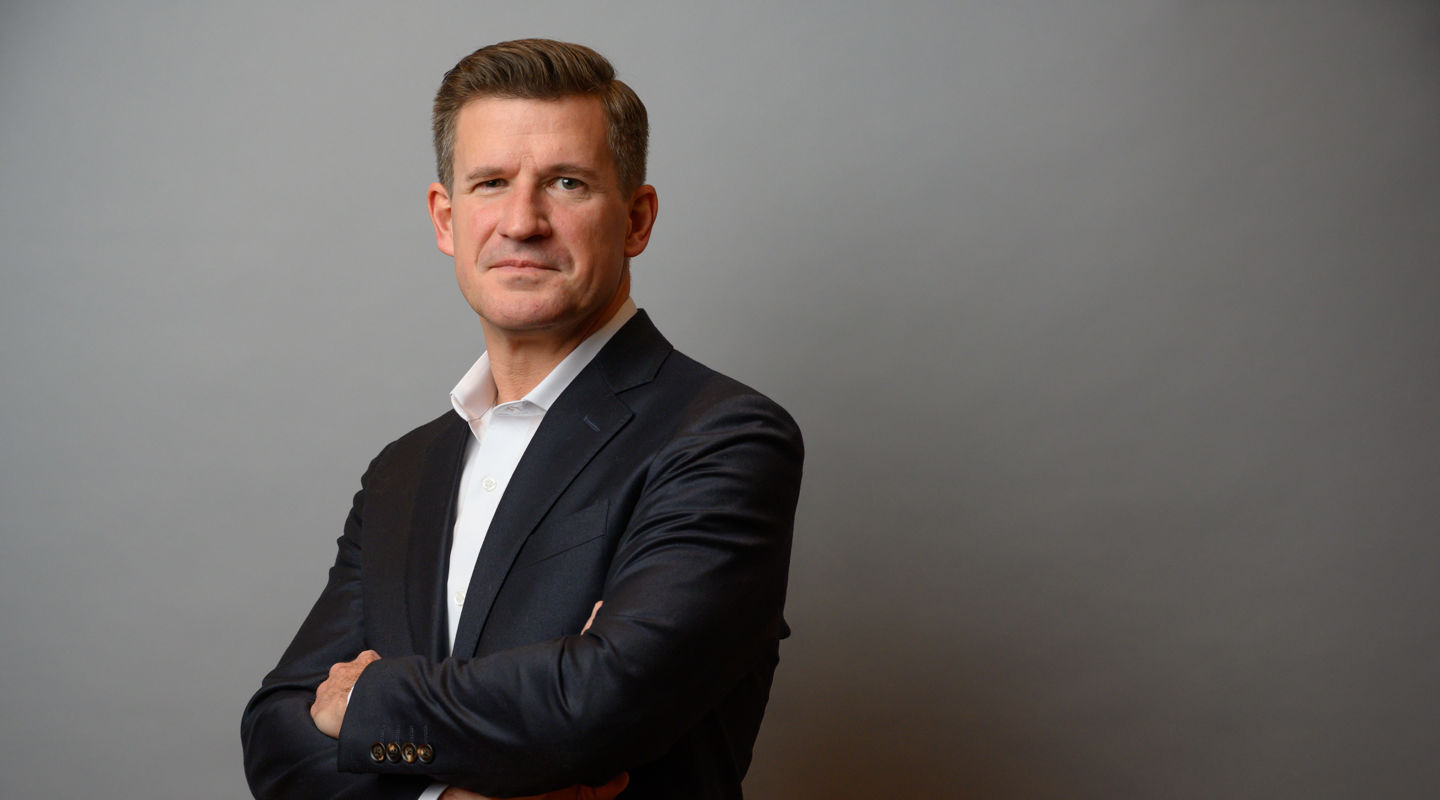 It goes without saying that the world has changed dramatically over the past months, and we are all feeling the effects. My thoughts go especially to those who have had their own health, or the health of their loved ones struck by the virus and those whose livelihoods have been impacted.

Even as companies across the globe battle the immediate effects of the pandemic on their business, it is increasingly obvious that Covid-19 will have longer term impacts on the world economy, manufacturing, global supply chains and business models.

As government measures to combat the spread of the virus continue, we retain our commitment to adapting our business to a rapidly changing world and protecting the interests of our customers, employees and the wider community.

We have established some key principles to guide us through this time. We pledge to:
take social responsibility for our employees and the community
be financially prudent for our shareholders
maintain operational stability for our customers
protect long-term operational capabilities for when business returns and to be ready to meet the future needs of our customers.
Health and safety: the top priority
As always, the health and safety of our employees and customers is paramount and we have taken a proactive approach to limiting the spread of the virus.

At our open facilities, we have introduced extra precautions to ensure our employees are protected. Social distancing and regular disinfecting are now an integral part of our operations and the daily work of our people, who are doing an impressive job maintaining a heightened awareness of safety measures and continuously improving best practices.

Examples of these measures have been the installation of cleaning stations stocked with hand sanitiser, wipes, masks and gloves, and the installation of glass screens to minimise the risk of infection at visitor check-in areas.

Strict access remains a priority for us and business-critical criteria at our terminals ensures that only site visits that are necessary are taking place.
Our network and people make us resilient
With a global network and a dedicated workforce, working from home, on-site, and on our vessels, we continue to serve the evolving needs of our customers. Significant reduction in demand at a global scale has however necessitated corresponding adjustments to our services and schedules.

We are also working with our customers in how our unique range of capabilities can be best utilised to address their supply chain needs today. One pressing issue is that of storage. As current conditions impact sales and distribution of cars and heavy equipment, inventories at dealers and ports are rising, putting pressure on capacity. We are offering our customers a range of storage solutions, at our processing centres, terminals and onboard our vessels.
We are ready to face the future
At Wallenius Wilhelmsen, we have always taken a proactive approach to understanding future needs and scenarios and reflecting these in a constantly evolving strategy. In a world of uncertainty, this work is more important than ever and we feel strongly that close collaboration with our customers and partners in in defining how Covid-19 will impact finished vehicle logistics is essential to our mutual success.

Where we have had to temporarily suspend our operations, we are taking measures to minimise the economic impact on those affected and continue to monitor the situation in the hope that employees will be able to return to work as soon as business rebounds.

Now more than ever, it is vital that we come together to address the challenges we face and work to make the best of this unprecedented situation. We have weathered many storms throughout our history. I have all confidence we will weather this one too.