Working in partnership: How Ford benefits from onsite logistics expertise
Based at Ford's Dearborn office in Michigan, our onsite logistics team has the experience and expertise to help the automotive manufacturer keep its supply chain moving efficiently around the globe.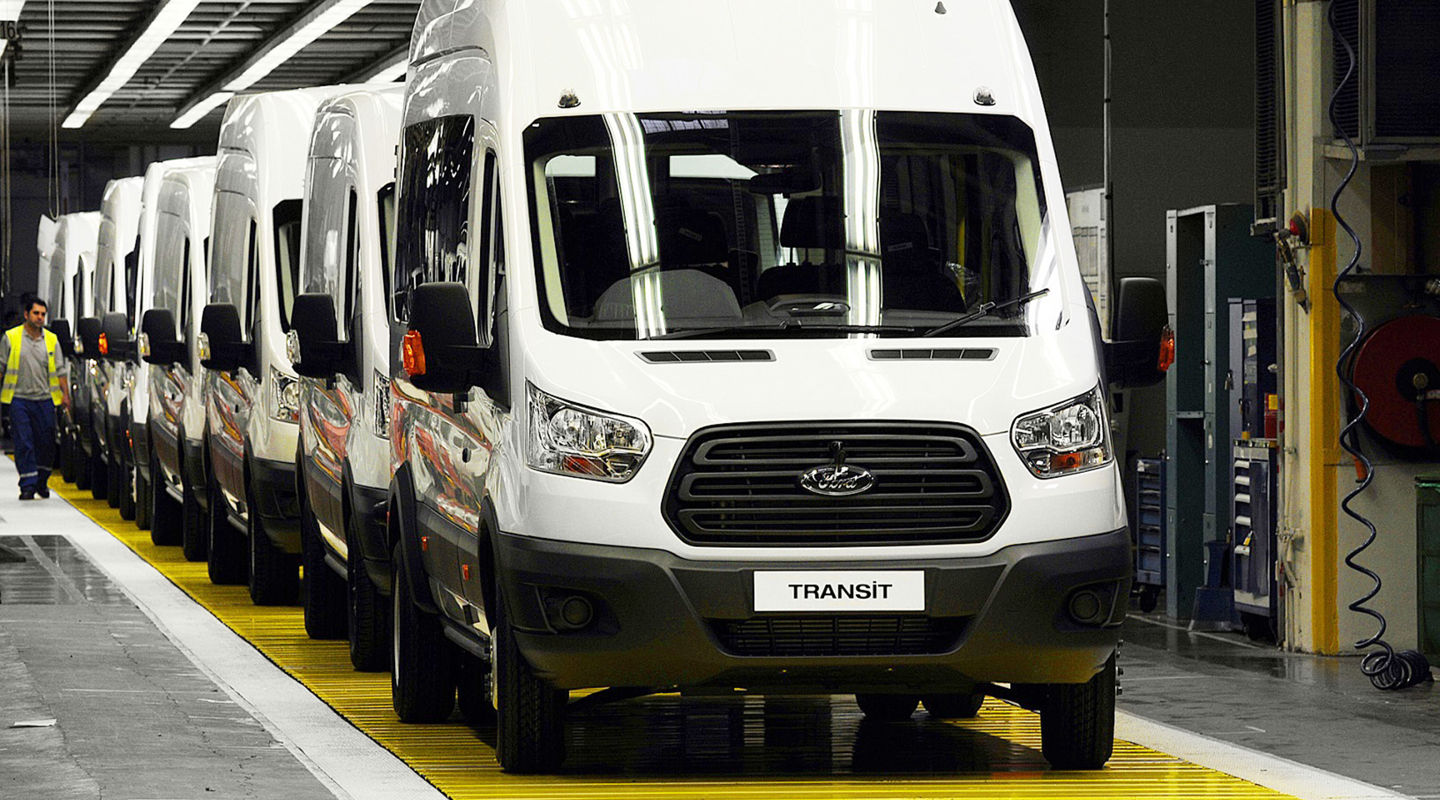 "Coming together is a beginning. Keeping together is progress. Working together is success." So said Henry Ford, American captain of industry, business magnate, and founder of the world-famous Ford Motor Company. His words are particularly apt when we look at the car manufacturer's approach to collaborative working – and in this instance, its close working relationship with WW Solutions.

Since 2002, a team of WW Solutions employees – originally two, now 12 – has been based at Ford's office in Michigan, where they support the global operation of Ford's supply chain.

"The purpose of the WW Solutions team is to handle import and export logistics – traffic, material control, damaged vehicles and special shipments – for production sources in North America, Europe, Asia Pacific and Africa," explains Wallenius Wilhelmsen logistics manager Carolyn Schmuker, who works onsite at Ford. "The team is responsible for tracking in-transit finished vehicles from plant gate release to arrival at the port of loading through to loading onto ocean vessels."

The team's responsibilities don't end there; they also handle 'material control'. "This is about making sure parts are ready for both import and export vehicles," explains Schmuker. "When we're shipping Ford cars to the Middle East, for example, there are certain requirements for that market, such as different mirrors and manuals written in Arabic. Instead of these modifications happening in the plant, they happen in the ports."

Ensuring special shipments are dispatched without a hitch also falls to the onsite team – whether that involves moving a test car from China to the Middle East or a media unit from North America to China.
Experience and expertise ensure a more efficient supply chain
Proximity fosters efficiency, which is why Ford wanted to bring in employees that could provide the specific experience required to keep its supply chain moving efficiently.

With over 100 years' logistics experience between them, the WW Solutions team are experts in import and export logistics. Many have worked for freight forwarders, ocean carriers and logistics companies for many years, and have a deep understanding of the damage and insurance field, as well as Ford's unique parts system. It's this wealth of experience – and passion – that continues to steer both teams to a future every bit as successful as the car giant's impressive past.