Ocean transportation: The answer to Mexico-US supply chain issues?
Mexico's car exports remain steady, with millions of vehicles destined for the US market each year. Roberto Zavala, vice president for WW Solutions' Mexico operations, explains why ocean transportation has the potential to optimise your supply chain.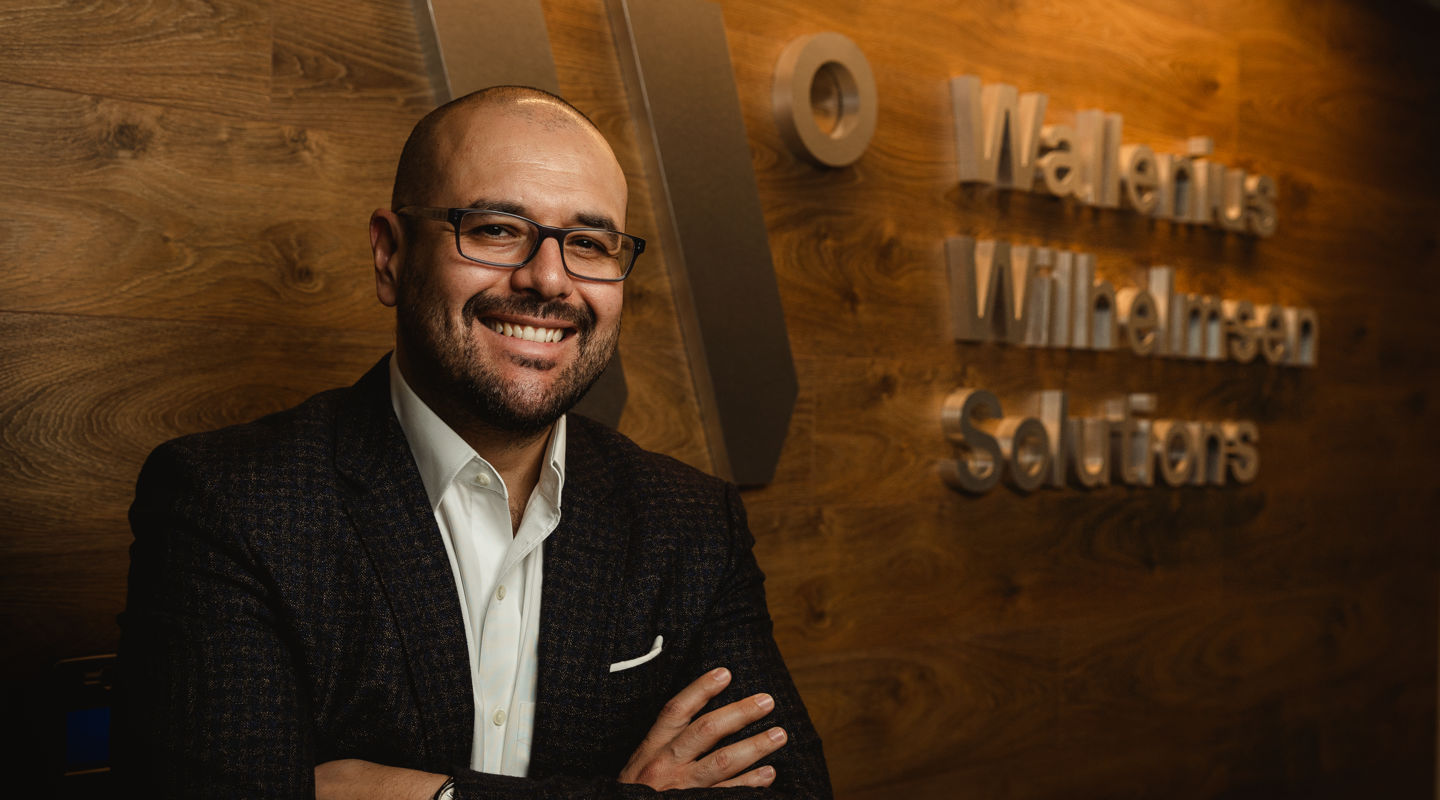 There's no doubt that the Mexico to US supply chain is long and complex, but it performs a vital role – particularly when it comes to the Mexican automotive sector, which heavily relies on exports to the North American market.

The numbers speak for themselves. In 2019, Mexico produced 2.6 million vehicles for the US. Getting these huge volumes of cars to their final destination is a major operation that involves various transportation modes at different stages of the supply chain – from rail and truck distribution to short sea ocean voyages.


Traditionally and for the most part, OEMs have favoured a direct rail distribution. In this supply chain, once vehicles are produced and released for export, they are loaded onto railcars that take them across the US border to a railhead or automotive yard near their final destination. There, they are prepared for delivery and loaded onto trucks for the final leg of the journey to the dealer.

While convenient, it is good to have a solid alternative that includes other means of transportation. This is where ocean services can play a role. When used in conjunction with rail or truck, they have the potential to ensure a fast delivery with less exposure to damages.
How ocean transportation can optimise your supply chain
Incorporating ocean transportation into the Mexico to US supply chain can result in greater quality control, with vehicles less likely to suffer vandalism. This is because once vehicles are moved from the plant to a port, they are offloaded at the terminal and stored and protected until the vessel arrives, meaning there is a reduced potential for damage and theft.

Short sea voyages between Mexico and US can transport the cars to ports on both the East or West coast of the US. After being unloaded from the vessel, the vehicles are then prepared, loaded onto trucks and sent to their final US destination.

OEMs have been using ocean services for years, but their popularity has grown recently, partly as a result of improvements to infrastructure, which mean that ports are now better equipped to support large volume, high quality shipments.

For Mexican OEMs with factories close to the port, especially, ocean transportation offers an efficient and cost-effective way of distributing vehicles to the US market.
Mexican automotive market: poised for growth?
I'm often asked about the current outlook for the Mexican automotive market.

According to some recent forecasts, the sector might not experience much growth until 2022. But I believe the country's competitive labour costs, combined with Mexico's geographical proximity to the key US market, mean conditions for manufacturing vehicles remain favourable.

When you also consider that new Toyota and BMW Mexico-based plants are ramping up production, there are reasons to be optimistic.

Against this backdrop, secure and reliable logistics will play a key role – and ocean transportation can be a great option for manufacturers looking to optimise their supply chains between Mexico and the US.
Our factory-to-dealer offering from Mexico to the US
We offer a one-stop shop to manage the flow of vehicles from factories in Mexico to US ports and dealers. By having complete oversight of the entire supply chain, we are able to not only offer visibility to customers, but more importantly, anticipate possible network disruptions and proactively act upon it.

Our factory to dealer services include:

- Processing at your plant (yard management, accessorisation, rail loading and railcar switching)
- Truck or rail transportation to port through partner carriers
- Port processing at port of load (i.e. Altamira, Veracruz)
- Ocean transportation (short sea) from Altamira and Veracruz in Mexico to US East coast and US West coast ports
- Port processing at port of discharge in the US
- Truck transportation to dealers through partner carriers
- Delivery to dealer within port's area of influence