Meet the team driving the development of shipping and logistics solutions for breakbulk
Our Global Industrial Account Development team plays an instrumental role in designing and delivering robust shipping and logistics solutions that result in better experiences for breakbulk customers.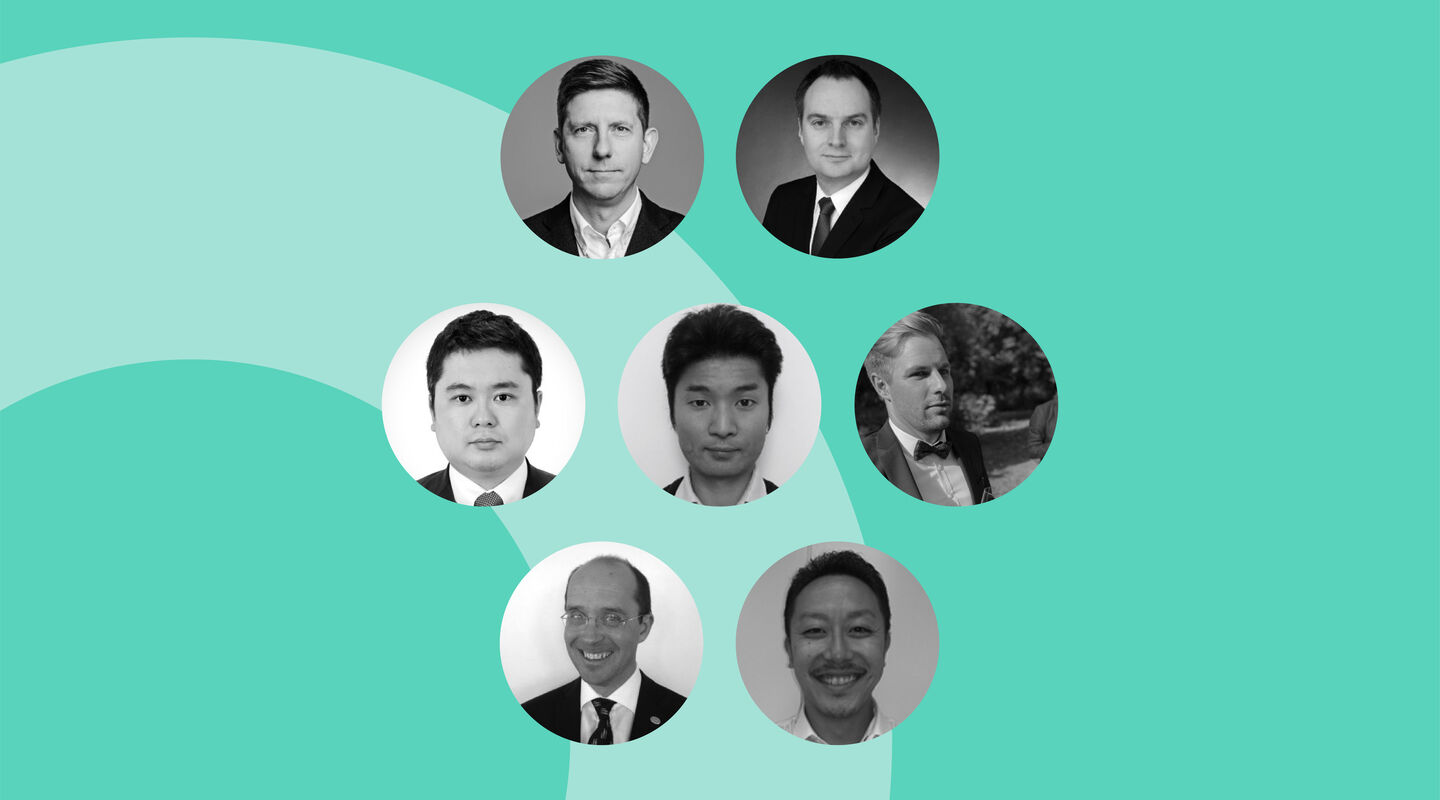 Working closely with other departments within Wallenius Wilhelmsen, the Global Industrial Account Development (GIAD) team is a catalyst for growth, both commercially and in terms of customer satisfaction for the breakbulk segment.

Although not directly customer facing, the team uses its expertise to equip sales representatives and other functions – from port and cargo operations to pricing – to indirectly support customers by evolving strategy, services and capabilities for breakbulk.

Operating across two regions – East, which focuses on Asia and Oceania, and West, which covers Europe, the Middle East and Africa, and the Americas – the team also supports technical excellence for breakbulk customers.

"We work in a matrix with the global sales teams who are out in the market meeting the customers," says Magnus Ödling, who joined Wallenius Wilhelmsen from Volvo Cars as VP of GIAD at the beginning of the year. "By supporting them to design and deliver solutions, we aim to make the customer offering and experience the best it can be."
Prioritising safety and quality for breakbulk
The technical sales team ensures the safe loading of breakbulk on our vessels and provides consultancy services for customers in regard to packaging, lashing and securing
Ensuring the safety and quality of breakbulk products is a key part of the GIAD team's role. Designated technical sales specialists sit alongside the commercial experts within the GIAD department to deliver bespoke handling solutions for particularly sensitive or oversized products.

"The technical sales team plays a critical role within Wallenius Wilhelmsen, not only to ensure the safe and smooth loading of breakbulk project cargoes globally on our vessels but also to provide consultancy services for our customers in regard to packaging, lashing and securing, often even before a product is produced to ensure it can be loaded in an efficient and safe way," explains Carsten Wendt, senior manager, breakbulk sales, West.

Acting as a link between customers and local port and cargo operations, as well as the vessel and crew, the technical sales team is proactive in developing handling solutions and training technical teams on the customer side. "Our technical expertise is a strong signal to our customers that carrying breakbulk is part of our everyday DNA and long term strategy to maintain and extend our market share within the global breakbulk shipping industry," adds Wendt.
Supporting breakbulk growth in key regions
Understanding and meeting the needs and challenges of specific breakbulk customer segments in various regions across the globe is another fundamental part of the GIAD team's day-to-day role.

"The impact on society that our customers have, and which our industry facilitates, is huge. Infrastructure and renewable energy projects and various industrial investments help drive growth and prosperity around the world," says Ödling.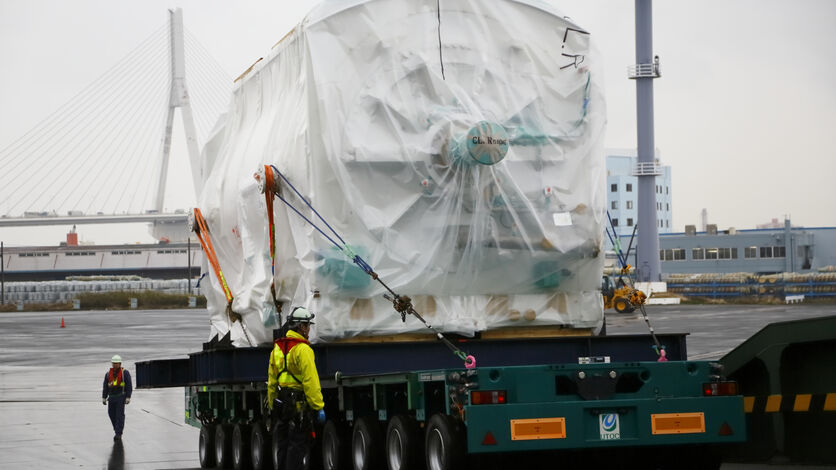 Upholding safety and quality is a key part of the GIAD team's role, with designated technical sales specialists on hand to deliver bespoke handling solutions for sensitive or oversized products
"The APAC region, among others, continues to be the main and the reliable source of machinery and equipment to the entire world," adds Sadamori Yoshio, senior manager, East. "More than 65% of the entire breakbulk volume that we handled in 2021, was from APAC. Being based in the APAC region, I feel the heat of this robust market, and given the dynamics of the segment, the ability to move quickly to support customers' growing requirements is crucial."
While the GIAD team is based in both the East and West regions, to respond to growing demand and customer concerns in the most effective way, it also relies on regional sales representatives to be its eyes and ears on the ground to help identify any pain points. "We'll talk to the local salespeople to identify common themes and then we'll address and elevate these across our company to find solutions," says Hiroto Osonoi, business development manager in the GIAD team. "Customers can rest assured that their business is a priority for us."
"For me, having a global team specifically focusing on developing our breakbulk business means we can make the voices of our customers heard in the company," adds Ödling. "And that means we can drive the development of strategy, services and capabilities."