Making clean water a reality in Guatemala: How RoRo helped make it happen
With contaminated water the biggest killer of children in the developing world, charity Water for Life has a mammoth task on its hands. We explore their well-digging endeavours in Guatemala – and WW Ocean's role in helping deliver clean water across the country.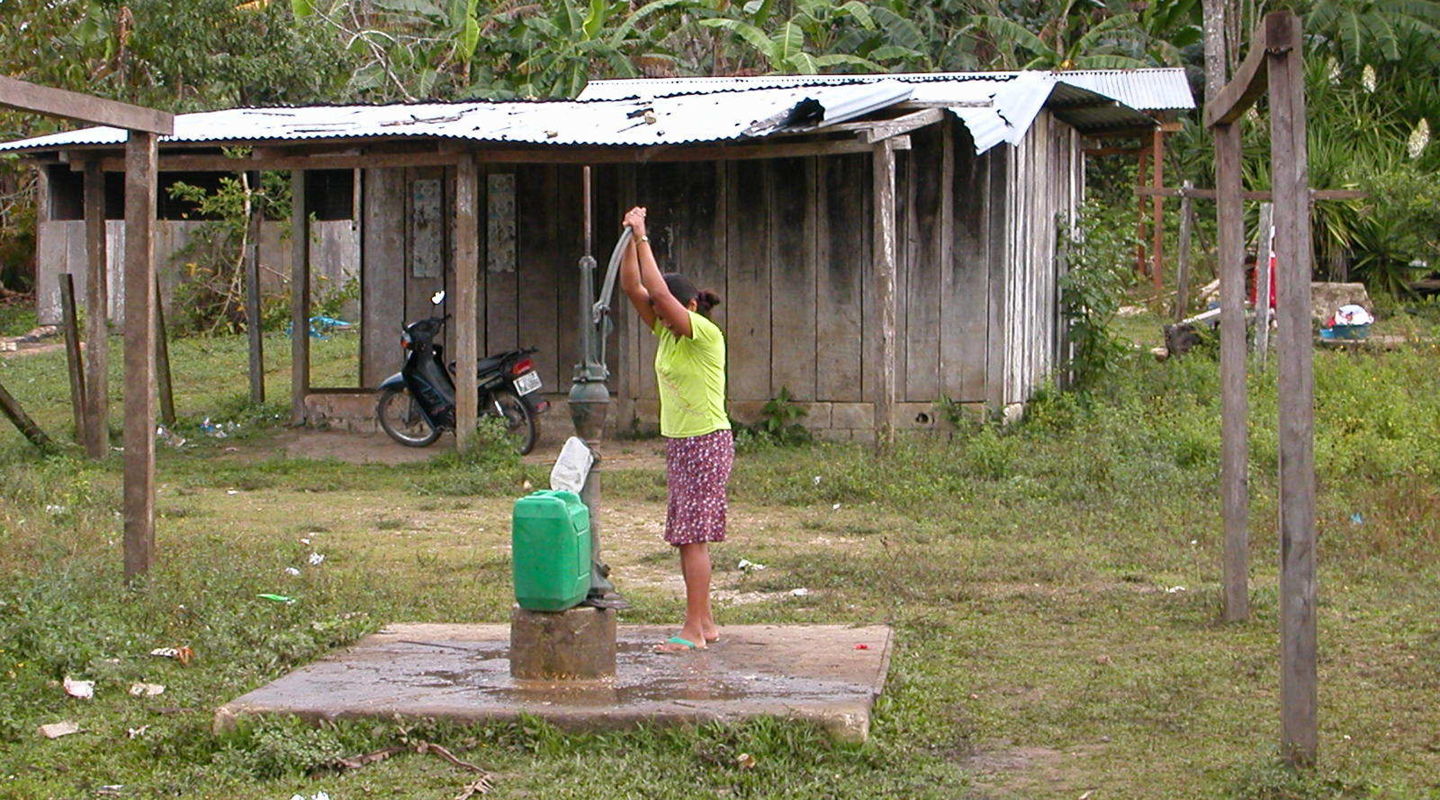 While it might seem unthinkable for western societies, vast swathes of the undeveloped world lack access to clean water, with 844 million people currently in crisis. Put bluntly, dirty water is deadly water: every two minutes, a child somewhere in the world dies from a water-related disease.
The situation is particularly serious in the Central American country of Guatemala, where 53% of the population live below the poverty line and 51% have no access to sanitation – a situation made all the more dangerous by a recent severe drought.
It's against this backdrop that charity Water for Life was set up in mid-2004. Tim Rasmussen, the charity's president, explains that its founder, Gary Bartholomew, was compelled to take action when he visited an orphanage in the Petén region without access to clean water. The first well was drilled in Poptún in 2005 and since then, the charity has drilled 120 wells primarily across the Petén region, supplying water to 30,000 people every day.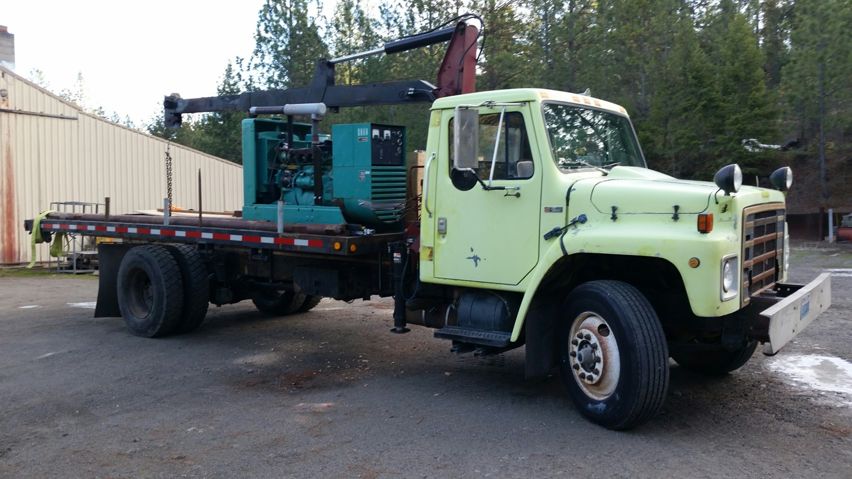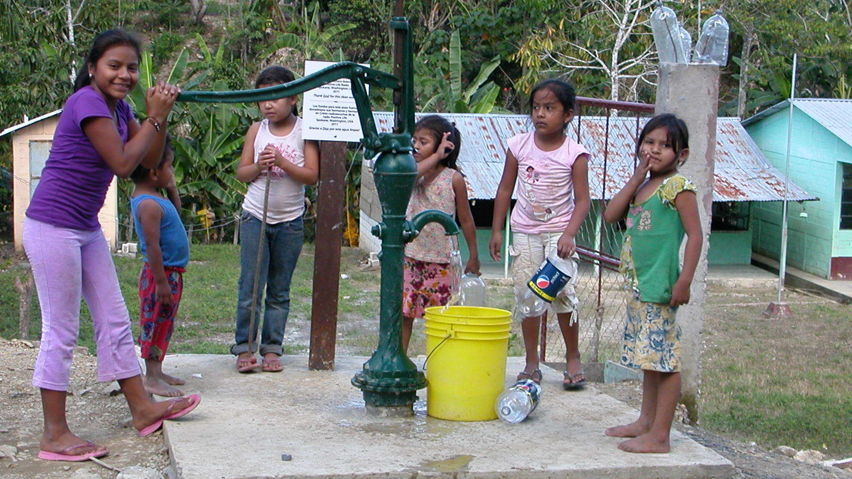 The charity's longstanding reliance on container shipping to transport equipment between the US and Central America was tested in 2018, when a rotary rig and truck were donated from a US truck and tractor company.
"The rotary rig is pretty incredible," explains Tim. "With the old rig, we'd be drilling one well every two weeks. With the rotary rig, it's one a day. And the truck, which has been modified with a crane to lift heavy pipe, as well as a generator and drill, is crucial in the well-drilling operations."
"With the container shipping company unable to help with the truck shipment, we were put in touch with WW Ocean, and we were really bowled over when they said they were keen to get involved," says Tim. "And because they thought it a worthy cause, they were happy to waive the shipping fee. The terminal of Tacoma did the same."
Shipping for a worthy cause
Mike Heaney, Head of Sales Support, North America at WW Ocean, explains how the inside sales team in Georgia played a critical role in the project. "One of my team, Bryan O'Dell, had spent time in Guatemala, so when the request came in, he researched the organisation and realised we were dealing with something pretty special.
"Bryan definitely deserves credit for pushing this forward – and he was absolutely right to. It's the kind of project that ties in perfectly with Wallenius Wilhelmsen's values."
RoRo vessel Oberon was chosen to ship the truck, with the Tacoma terminal team ensuring the generator was properly welded and lashed down. After a 13-day journey, the truck arrived in Guatemala in February.
And while Mike's team derived a whole lot of personal satisfaction from the project, the biggest joy for Tim has been seeing the impact of the new rig in action:
We went to check on a new well in operation recently, and were told that it was the first year a child hadn't died as a result of dirty water. That's pretty priceless.

Water for Life