Introducing Lean:Green Works: Climate action for tomorrow, today
Urgent action is required by industries everywhere to cut carbon emissions to halt global warming, and shipping is no exception. At Wallenius Wilhelmsen, our Lean:Green Works climate action programme is already shrinking our CO2 footprint.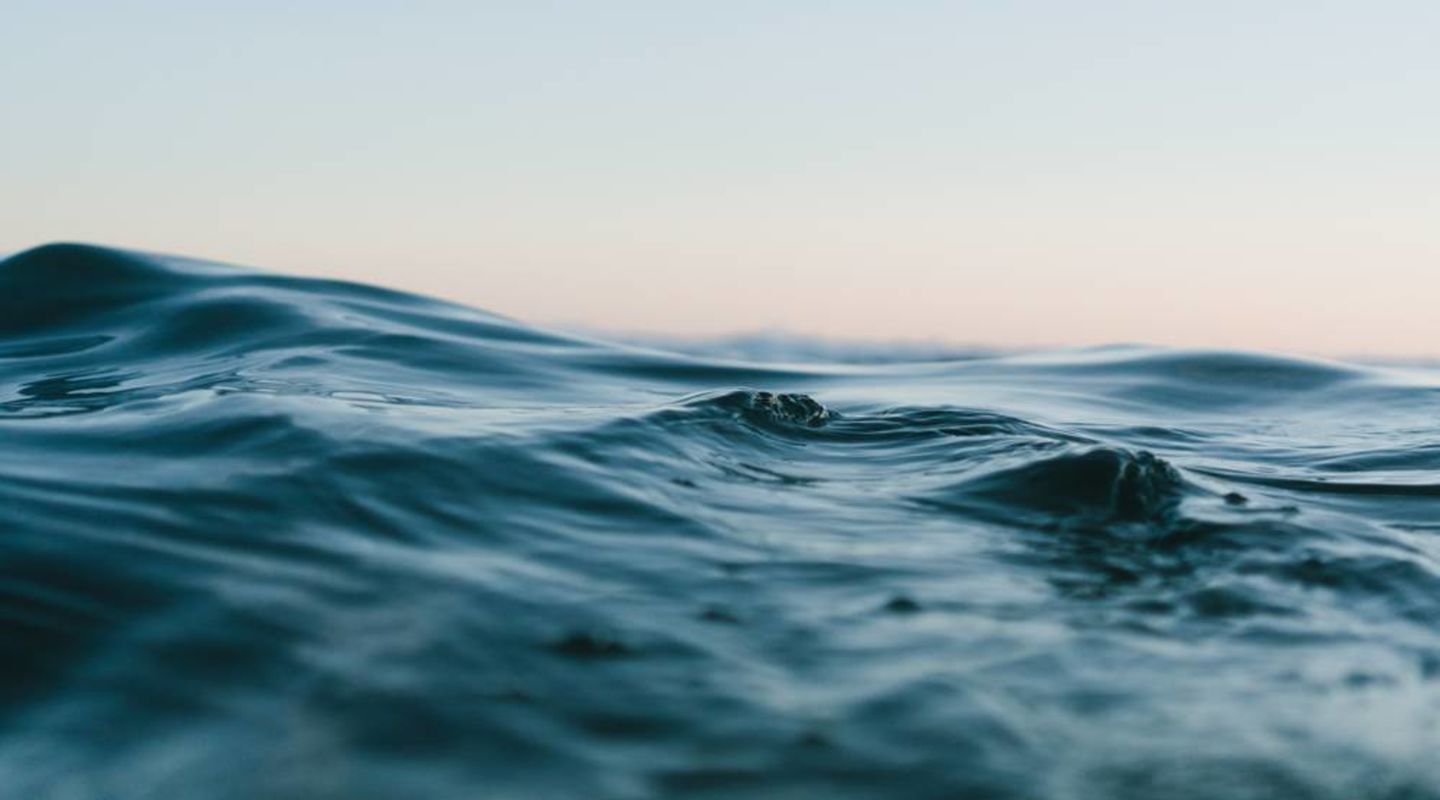 Time is running out to tackle climate change.

Look at the evidence. 2019 was the second warmest year ever recorded, capping the end of the warmest decade ever recorded. Carbon dioxide (CO2), the principal gas responsible for global warming, hit record levels in the atmosphere last year.

From wildfires and heatwaves to ferocious hurricanes, storms and rising sea levels as polar ice melts, the effects of the climate crisis are already apparent across the world. We need to act to ensure that doesn't happen. The United Nations, the EU and multiple national governments want to see the post-pandemic world embrace long-term shifts in investment and behaviour that change the trajectory of greenhouse gas emissions. In doing so, it is intended that global warming can be kept to no more than 2°C above pre-industrial levels, averting the worst impacts of climate change.

This means that businesses everywhere, in every sector of the economy, will be compelled to take action to limit their emissions of CO2 and other greenhouse gases before it's too late.
Targeting huge GHG cuts from shipping
Shipping is no exception. It contributes as much as 2.5% of global greenhouse gas emissions. That's why we're supporting this year's Climate Week NYC, the largest climate action gathering globally, which brings together business and government leaders to showcase efforts to combat global warming.

"Climate action is imperative," explains Wallenius Wilhelmsen's global sustainability manager Jonathan Spampinato. "We are in a race against time. Scientists and policymakers are telling us we must take action immediately, and we are also seeing more and more business drivers for action."

The International Maritime Organization (IMO) has already committed to a pathway of emissions reduction in line with the Paris Agreement on climate change. The IMO says GHG emissions from shipping should peak as soon as possible and be reduced by at least 50% by 2050 compared to 2008 levels. As the world economy grows again in the wake of Covid-19, meeting that target will be an enormous challenge.

But it is one we are rising to. Our Lean:Green Works programme of climate change action projects is just one way in which Wallenius Wilhelmsen is dedicating itself to fighting climate change. Not just in terms of reducing emissions from our vessels, but looking at the business holistically – on land and on sea – to assess where we can make changes that will benefit the climate, making the entire supply chain more sustainable and resilient.
Time to cut back on energy use
Fundamentally, reducing emissions means looking for ways to improve the energy consumption of our vessels and ground fleets, as well as at processing centres and offices. It means getting the right tools in place so emissions can be accurately calculated and better managed across the enterprise. "Long-term, this will benefit our customers as they look to assess the environmental impact of the supply chain as a whole and the CO2 footprint of individual shipments or processes," says Spampinato. "Manufacturers also make decisions that significantly impact supply chain operations and emissions, so more collaboration is needed to make good decisions together.

"We must meet the IMO's aggressive emissions reduction targets for our ocean fleet while also searching for new technologies and fuels to lower and eliminate our emissions on land," he adds. "That means full steam ahead on climate action. Sustainability is becoming a part of everyone's job here at Wallenius Wilhelmsen, and Climate Week NYC is an important reminder that 'amazing climate actions' are urgently needed – now more than ever."
Enter Lean:Green Works. From reducing electricity consumption at our offices across the world, to switching to renewable energy sources to power terminals and processing centres, to cleaning up beaches and port communities on World Oceans Day, the Lean:Green Works projects portfolio means taking concrete steps to address the challenges facing the planet, right here, right now.

Time is of the essence. It is our actions today, not just our words, that will ultimately create a more sustainable future for us all.