How to optimise your last mile logistics
The last mile of the outbound supply chain is critical to the success of our customers but congestion and environmental concerns in urban areas are putting it under pressure. Kim Buoy, senior vice president, Asia-Pacific, WW Solutions, explains in this blog why the last leg of a product's journey should be as efficient as possible.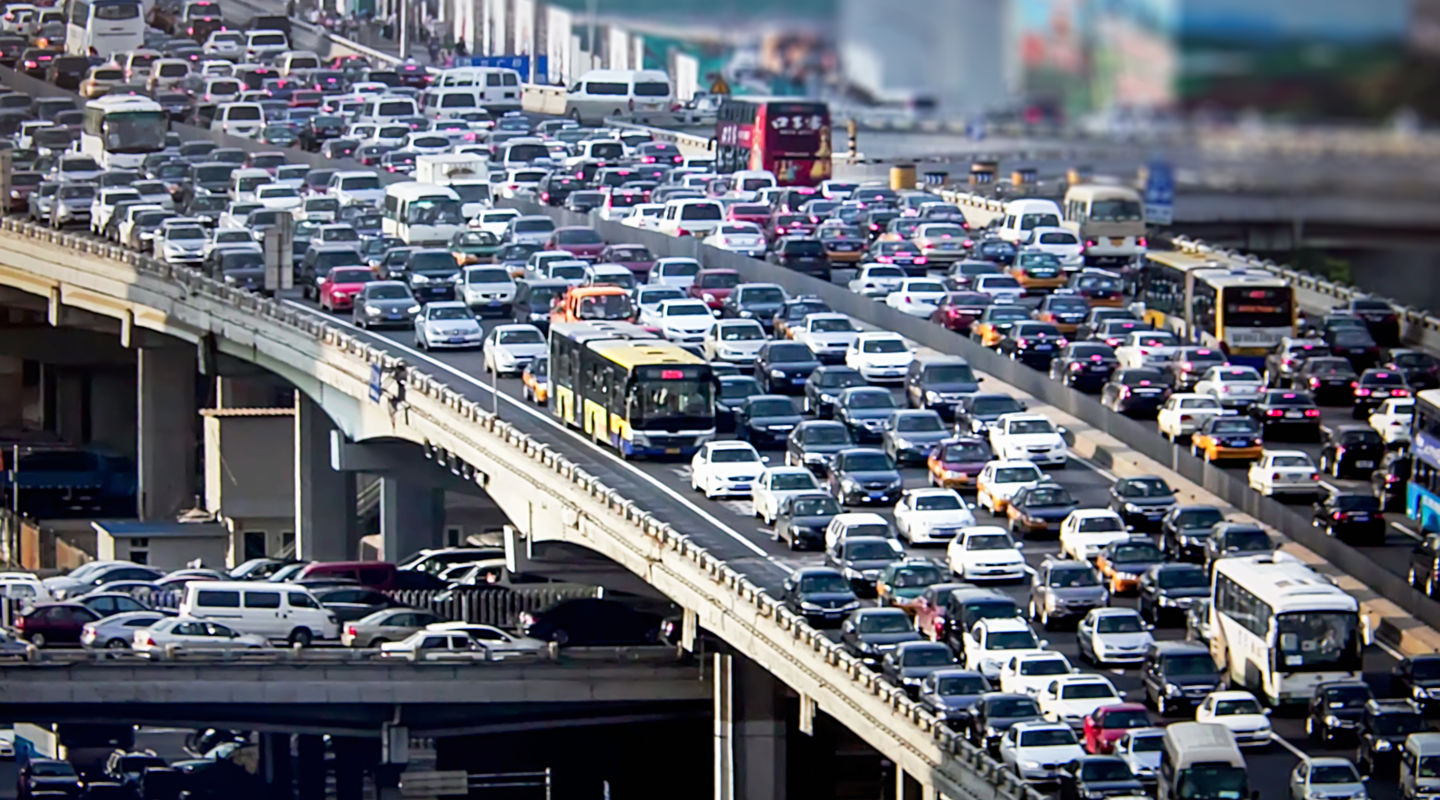 The 'last mile' of the supply chain – the final section of a product's journey, in which it is delivered to the dealer or end customer – can be the most complex and important stage.
That's because products are often sold, or are in the process of being sold, in the last mile, whether they are delivered to a car showroom or to a construction machinery dealer. That makes reliable delivery, quality and documentation of the utmost importance.
Last mile logistics are also under pressure from traffic and efforts to protect the environment – especially in crowded cities. Here, competing factors come into play: there's the desire to get the product to the end user on time but also not to add to the burden of congestion, potentially delaying the delivery – not to mention the impact of truckers on the surrounding environment and air quality.
The good news is that properly planned last mile logistics can deliver significant savings in terms of both time and fuel, which ultimately means reduced emissions and delivery costs. In fact, timely delivery has a number of advantages for the customer, including enabling them to keep less stock on the ground, thereby saving money.
Serving the last mile in APAC
In the Asia-Pacific region I am responsible for, Wallenius Wilhelmsen offers last mile logistics in all the markets we serve. In Thailand, this includes our own trucking fleet for carrying passenger cars, accommodating up to eight cars on each carrier, which enables us to transport from manufacturing plants in, for example, eastern Thailand to Bangkok and other cities.
As a logistics provider, we need a deep understanding of the operating environment and any potential restrictions, from traffic, to trees on the road, to low-hanging power lines. It's essential to optimise the route by keeping abreast of the latest information. We also survey our routes frequently to check for any new obstacles.
We also develop last mile infrastructure when necessary. Outside Bangkok, for example, we have established a depot that can accommodate hundreds of cars to quickly serve the market in the city. It operates 24-7, so we can make big deliveries of vehicles at night, avoiding daytime traffic.
Training for truck drivers
An efficient trucking fleet requires upskilling and training of drivers and ensuring they have all the permits they need. We also want the trucks to be well-maintained and the most fuel-efficient models, which benefits the environment, as well as running costs.
Technology is already having an impact on the last mile in the form of supply chain optimisation tools and we expect advances in machine learning to enable us to capture data to improve further. The use of predictability tools can allow us to anticipate new challenges, rather than reacting to them when they occur. Sensors are a tool that have the potential to gather more data than in the past; the key is to be able to use all that information to optimise last mile logistics for our customers.
A last mile vision for Singapore
At Wallenius Wilhelmsen, we are helping to realise this vision. We recently took part in the SINGOAL urban goods mobility project in Singapore, led by Volvo Group. SINGOAL helped participants active in smart cities, government, retail, technology start-ups, manufacturing and logistics to better understand the needs, constraints and challenges of urban logistics. Volvo Group is using the hardware and data collection concepts the project developed to inform its work at Drive Sweden.
Collaboration and partnerships such as these will be crucial to the development of the supply chains of the future. Logistics is an eco-system that has a huge impact not only on our customers, but the wider environment, too. That's why it's essential we all work together to come up with sustainable solutions for the last mile in the supply chain.