Container congestion on US West Coast: Why customers turn to RoRo for just-in-time delivery
Ports on the West Coast of the United States are facing severe delays to container services – and consequently, customers are turning to RoRo for shorter journey times. Ben Hargreaves reports.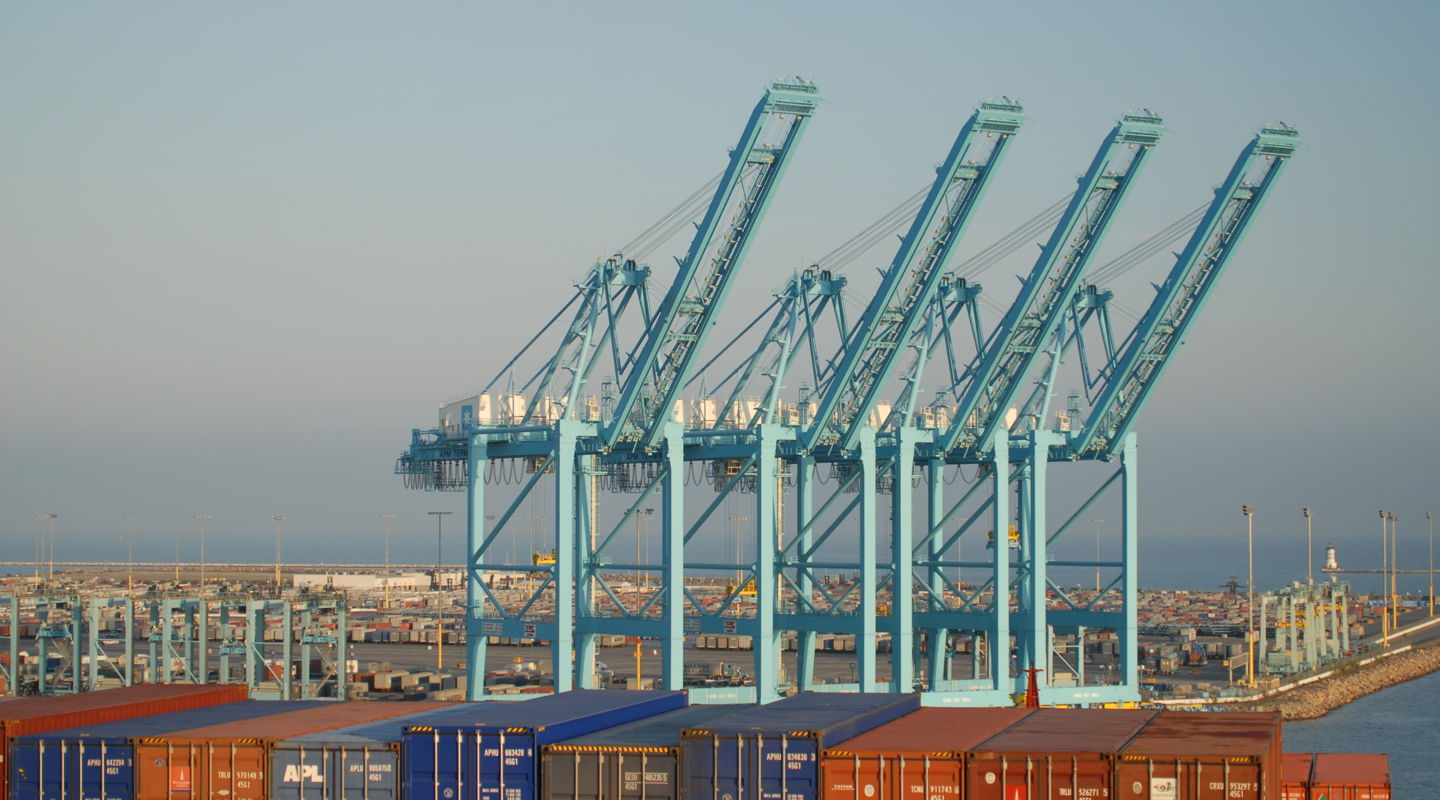 Ports overwhelmed with unprecedented import volumes'. 'Congestion builds at US West Coast ports'. 'Worsening LA-LB port congestion stalls recovery'. These and other similar trade press headlines paint a troubling picture for companies looking to ship goods via the US West Coast. In fact, customers are facing delays of up to a week waiting for container cargo to be picked up at ports like Los Angeles and Long Beach.
In the supply chain, container congestion has created a domino effect and is now impacting the rail network, too. And it's not just the West Coast that is affected. Industry journals are also reporting problems at other major ports in the US, including the port of New York and New Jersey.
So where has the problem stemmed from? Recent delays at US container terminals are believed to have been exacerbated by an increase in volumes of goods exported to the US from China to avoid a hike in tariffs that could be applied by President Trump.
Unpacking the congestion conundrum
Tomohito Otsu, general manager Japanese Accounts, WW Ocean, says that in North America, many customers have been facing long waiting times or delays for cargo pick-up from the container terminal. "According to customers, it takes at least five to seven days, or sometimes longer, for the cargoes to be available after vessel arrival."
Otsu explains that there has been an increase in volumes in the container sector, coupled with a shortage of container chassis and drivers. Larger size container vessels are also taking more time to complete their operations. "Customers are sometimes having to pay demurrage after the free storage period. Furthermore, they're facing difficulties in arranging timely trucking because of delays to the unloading of cargo."
It can also be difficult to prioritise out-of-gauge cargo in this scenario, explains Otsu. "Customers are telling us that the container terminal's first priority is to process as many normal containers as possible. It takes more time to handle out-of-gauge containers, which then impacts productivity."
So, why are customers opting for RoRo?
Firstly, RoRo services can provide a shorter shipping time. "Idling time and process delays at the container yard are not easily visible," explains Otsu. "RoRo enables just-in-time delivery of the customer's cargo."
There's also evidence that for cargo destined for US midwest and eastern markets, shipping to East Coast ports may now not be much slower than shipping goods via the West Coast by container and onward supply chain. Further, as the inland cost from West Coast to Midwest and eastern markets is now extremely expensive, it may be beneficial for customers to consider RoRo services to the East Coast.
So when ports are heavily congested, RoRo is providing an alternative to container shipping and many customers are switching their business as a result. "We have some customers who have switched from container to RoRo," says Otsu. "That's because it's clearer what the journey time will be for cargo on the RoRo service."
As talks over future US-China trade relations continue, and the underlying market fundamentals remain strong, it looks like terminal congestion in the US could remain an endemic problem. And customers needing an alternative to container shipping may find themselves turning to RoRo in the coming months as a result.