Change on the horizon: Why Mexico's car industry is thriving despite a talent shortage
With operations in 13 locations, WW Solutions is building on its presence in Mexico. And while a new trade agreement and labour shortages bring challenges, Roberto Zavala, Vice President Mexico Operations, WW Solutions, believes the outlook remains bright.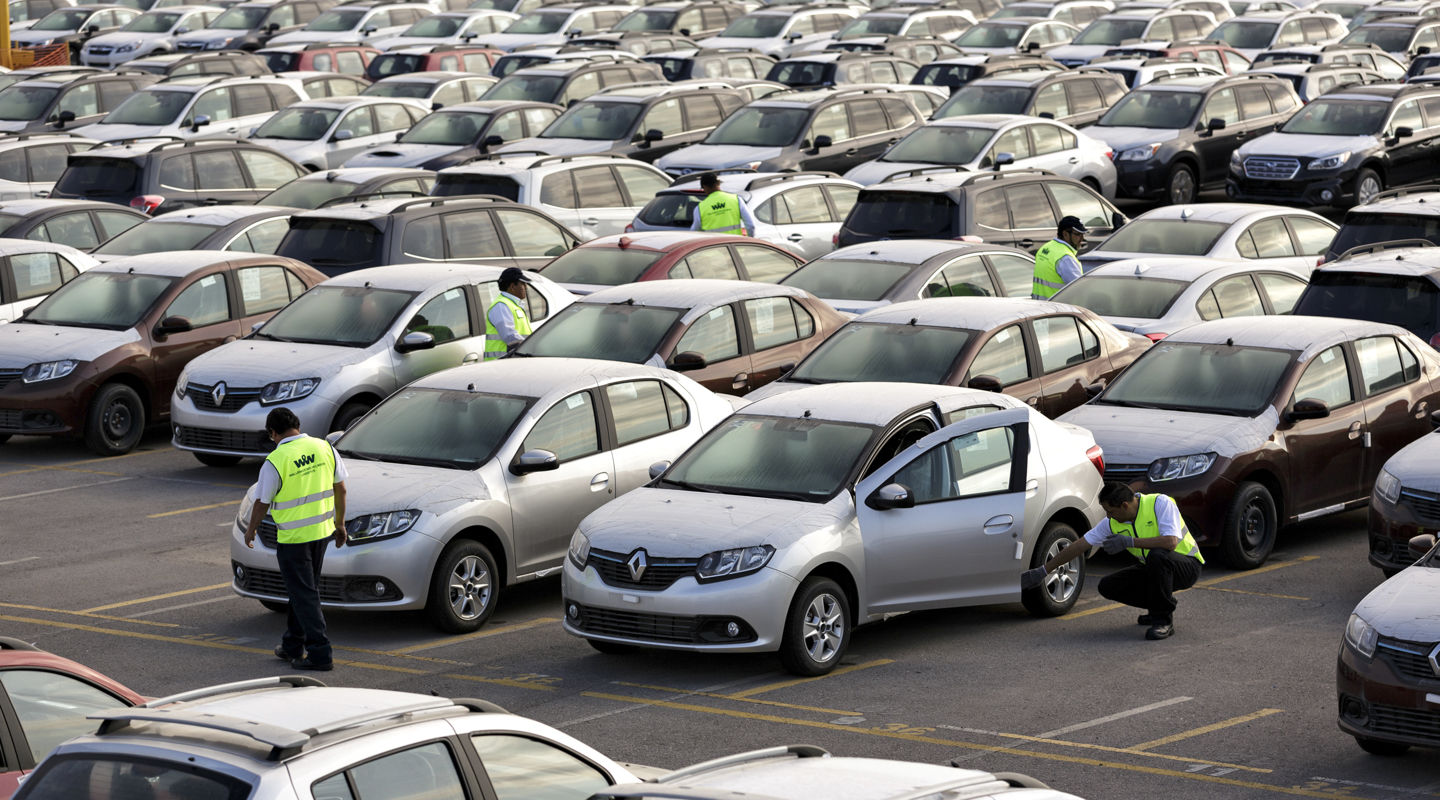 January marked my fifth year speaking at Automotive Logistics Mexico – a thriving trade show that's a barometer of the health of the Mexican automotive industry. At the show, I had the chance to deliver a presentation on a subject close to my heart – retaining talent in the automotive and logistics sector in Mexico.
To say that talent management is a challenge right now is something of an understatement. There are 20 car assembly plants in Mexico competing for workers – particularly in manufacturing and engineering – and it's an employee's market. As a result, high staff turnover and absenteeism are growing issues.
WW Solutions in Mexico is continuously exploring and driving innovative ways of attracting and retaining employees. Additional benefits and referral schemes where workers are compensated for recommending new entrants are some examples of how we're doing it. We also incentivise perfect attendance and performance. But all companies in the automotive sector in Mexico are having to think outside the box when it comes to addressing growing turnover rates and absenteeism.
There's no doubt that it's an uncertain time for the Mexican car industry, and talent is just one issue. The replacement of the North American Free Trade Agreement (NAFTA) with the United States-Mexico-Canada Agreement (USMCA) will mean a different set of tariffs and trading rules for Mexico.

Most people are aware that the automotive sector in Mexico relies heavily on vehicle imports into the US. It produced four million vehicles in 2017 and accounts for more than 17% of Mexico's manufacturing industry – automotive is big business for our country. Any hit to the sector would have a huge economic impact.
Perfect conditions for growth
But we don't think USMCA will have an unduly negative impact. The underlying conditions for manufacturing vehicles in Mexico are still extremely favourable, with very competitive labour rates and geographical proximity to key markets like the US. WW Solutions has grown with the industry and we now have 13 locations in Mexico. USMCA aside, a slowdown in the North American economy would have a much bigger impact on the Mexican automotive industry. In fact, despite ups and downs, I believe the industry is well-placed to prosper in the years ahead.
When I attend Automotive Logistics Mexico in 2020, I expect to see a buoyant market. There might still be recruitment problems, but the underlying market fundamentals are strong. Mexico will continue to produce millions of vehicles each year. And for companies in the automotive and logistics supply chains, this will mean plenty of opportunity for growth in the future.