A construction equipment market boom: The drivers for growth
Record construction equipment sales in 2018 were driven by major infrastructure projects in emerging markets and a boom in residential work in the US and Europe. Off-Highway industry expert Chris Sleight believes volumes will remain good in the next 18 months – despite Brexit uncertainty.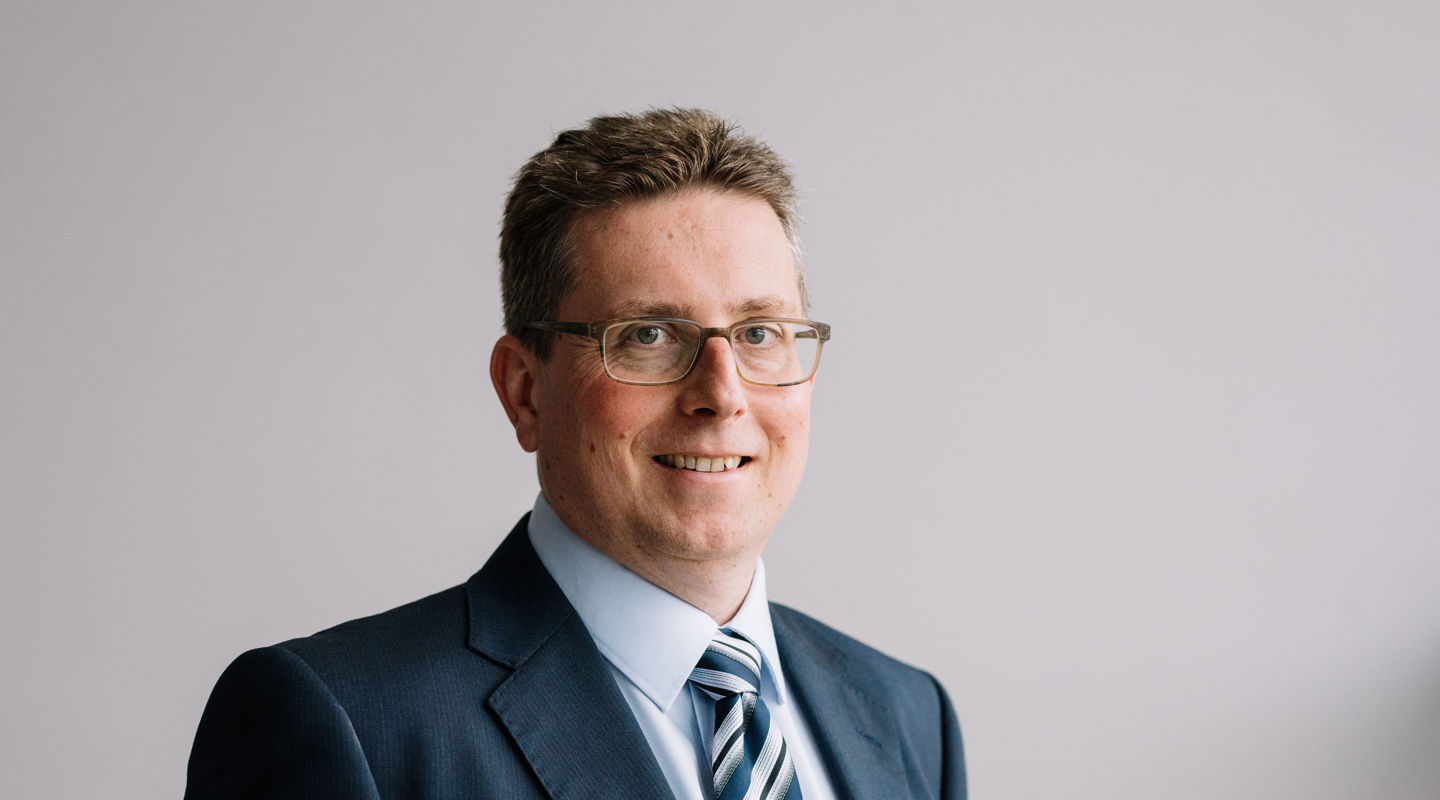 With 1.13 million units sold in 2018 alone, the global construction equipment industry is experiencing a boom of epic proportions. And Chris Sleight, managing director of Off-Highway Research, believes that while the market peaked last year, similarly high volumes should be sold in 2019 and into 2020: welcome news for a sector hit hard by the 2008-09 financial crisis.
So what caused the spike in demand? China's Belt and Road programme, an unprecedented $1 trillion investment in ports, roads and rail infrastructure across more than 150 countries, is one factor.
The initative, which aims to link China with other parts of Asia, Russia and Europe by land and sea corridors, and other large-scale infrastructure programmes in the developing world, have helped drive global growth. Happily, the sector's recovery hasn't been confined to emerging markets; improved prospects in the UK, Europe and US are a result of the boom in residential construction.
Added to this, high value infrastructure projects in Britain (road improvements, new nuclear reactors and high-speed rail) and North America (road infrastructure improvements) should ensure stable market conditions. Such schemes will generate demand for construction equipment in the coming months.
Sleight points out that while the construction industry is highly cyclical in nature, it's currently experiencing a real boom. "The global construction market is booming thanks to synchronised recoveries in a lot of markets," he explains. "And over the next 18 months we're expecting these levels to be more or less maintained."
But will the sector be blown off course by Brexit?
Market conditions are more favourable for construction equipment manufacturers today than 10 years ago. But there are concerns about future performance. "We don't know what impact Brexit will have on construction," says Sleight. "Assuming it happens, we expect the impact to be unfavourable. Belt and Road could tail off, for example. And a divisive US presidential campaign might damage prospects."
But there are also strong drivers for global growth – the Indian construction market, for example, is expected to improve following the re-election of Prime Minister Modi. In some countries and regions where construction hasn't been faring so well, such as Russia, the Middle East, Latin America and Africa, there's potentially "pent-up demand" that could see sales of equipment in these markets start to improve, says Sleight.
Can electrification help save the planet?
Technologically, manufacturers will focus more on the electrification of construction equipment in the coming years. This will be driven by the desire to reduce emissions of greenhouse gases and the particulates in diesel exhaust that can harm health.
And that's not all in terms of tech. Digitalisation of construction equipment may also herald an era in which machines are connected via the Internet of Things (IoT) and deployed more efficiently thanks to improved communications. This opens up the potential for equipment being used more effectively not only on a single site but shared among multiple users – much like car sharing.
Why machinery rental is more popular than ever before
In countries where the rental market isn't mature, there's potential for explosive growth. In the UK, rental companies are already the principal purchasers of new equipment – 90% for some types of equipment, in fact. But in places like Italy, where contractors tend to own a lot of machinery, Sleight expects the rental market to grow. "Contractors are asking themselves why they need to invest capital in equipment they're not using all the time," he says.
It's inevitable that the construction machinery market will contract as the cycle moves beyond the peak and into a downturn. But barring major shocks to the global economy, Sleight believes the prevailing outlook is positive.
"The underlying fundamentals support a strong market going forward into 2020. Over time, demand for construction equipment always rises. There may be bumps in the road, but the overall direction of travel is positive."