3 South Korean market trends every auto manufacturer needs to know about
OEMs around the world are eyeing South Korea's booming auto imports market with interest. Kim Buoy, VP, Business Development, Asia Pacific at Wallenius Wilhelmsen Solutions, reveals three of the key trends auto manufacturers should be aware of.
With South Korean car imports growing at a lightning speed, auto OEMs from around the world are wondering whether this might be a market worth investigating. So what should they know about this East Asian region and how best can they capitalise on a growing import market?
1. The propensity to spend is not to be under-estimated
According to Societe Generale, many South Korean households have a significant disposable income and are willing to pay for big name brands.* This is reflected in the growing interest in European and American-produced cars, as well as numerous other luxury fashion brands.
2. The vehicle import market really is booming
While it might once have been fair to say that South Koreans favoured home-grown produce and products over imported goods, this is now changing.** Take vehicles, for example – in the third quarter of 2018 alone, over 80,000 European cars were imported to South Korea, up 7% from 2017.*** German high-end vehicles have become such must-haves that imports are outpacing those to Japan.**** And while Korean-made vehicles still dominate the market, this trend represents a significant opportunity for growth for global car manufacturers.
Such developments also give logistics companies like WW Solutions an opportunity to step in and provide an end-to-end service across the automotive supply chain. Having a local South Korean presence at our terminal in Pyeongtaek (Pyeongtaek International RoRo Terminal – PIRT), just 75km south of Seoul, is what sets us apart, as well as our nearby logistics hub, which is due to be completed in 2022.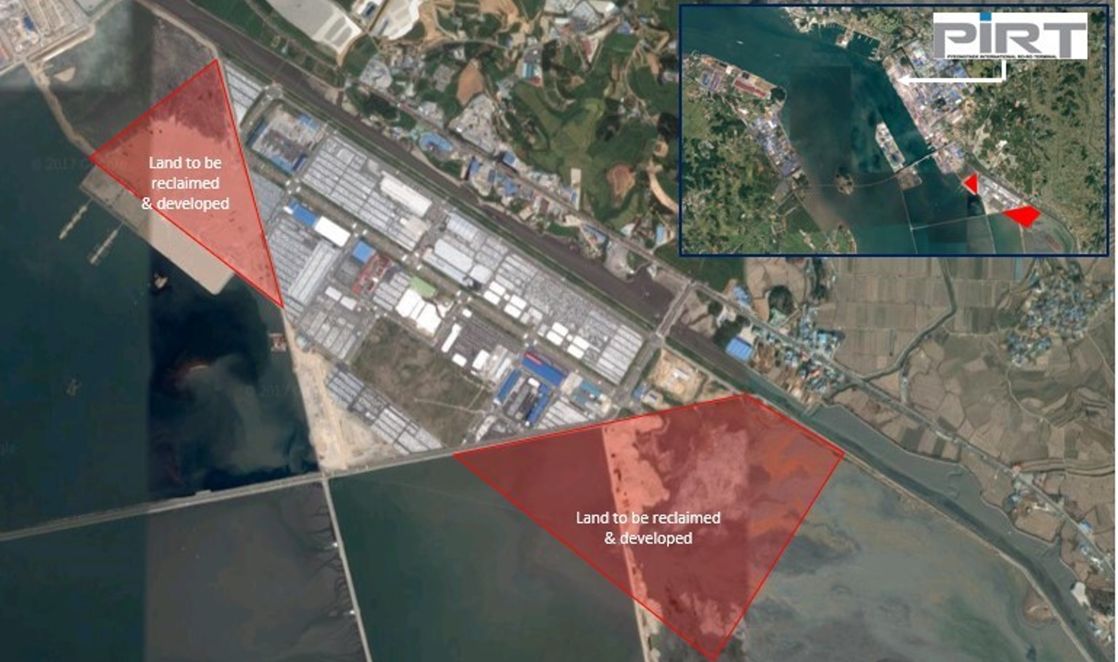 The vehicle processing centre and inland port extension of PIRT will be perfectly placed to serve the growing vehicle import market.
3. Vehicle customisation and speed-to-market remains critical
While foreign imported vehicle numbers grow, the need for required model stock on the ground, as well as the ability to customise, become critical for a successful sale. In direct response to these trends, our investment in a new logistics hub in Pyeongtaek becomes even more relevant. This vehicle processing centre and inland port extension of PIRT will be perfectly placed to serve the growing vehicle import market, which many of our auto customers will be capitalising on in the months and years to come.
Fast facts
WW Solutions in South Korea
PIRT is the major import facility for foreign car manufacturers in South Korea
The port is strategically located near Seoul, with a well-functioning supply chain and easy access to major roads
WW Solutions' new logistics facility will be located 7km from PIRT
OEMs will be able to choose between bonded on-wharf and off-wharf storage, or a combination of both.